VISIT Fabricare Canada IN BOOTH 3567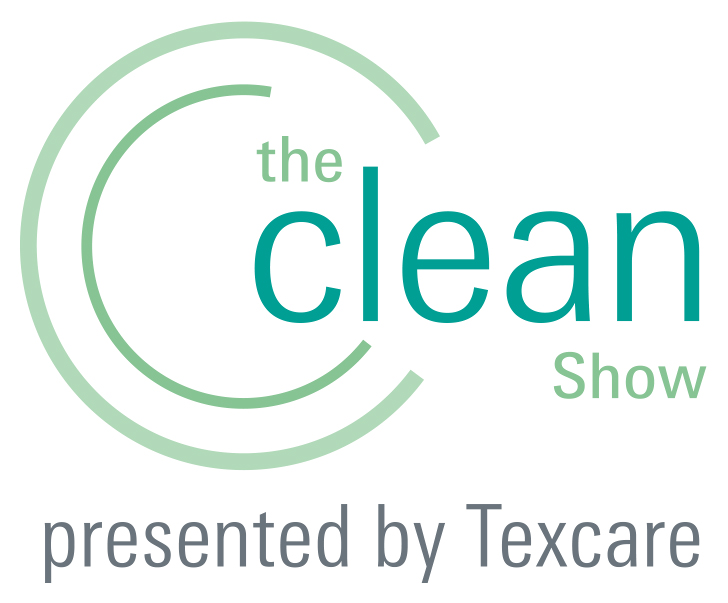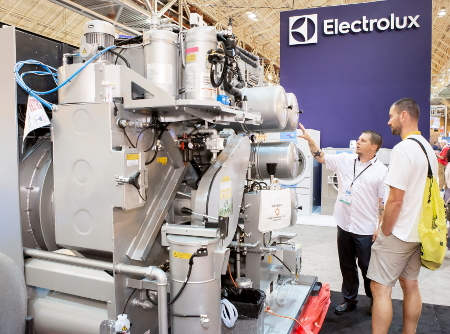 JULY 30 – AUGUST 2, 2022
Georgia World Congress Center, Atlanta, GA
This page will be continually updated to give you an overview of Clean Show 2022 events and information, and convenient links to get you organized for your trip.
PARTNERING ASSOCIATIONS

REMEMBER TO BE SAFE! As soon as a Clean Show is organized, the scammers and spammers come out of the woodwork, and the robo calls start ringing. Don't be like some attendees a few years back who booked rooms and registration through a "discount" provider… only to arrive to find they were NOT registered and had NO rooms — but their money was taken anyway.
ONLY BOOK YOUR REGISTRATION AND HOUSING
THROUGH THE OFFICIAL CLEAN SHOW LINKS BELOW.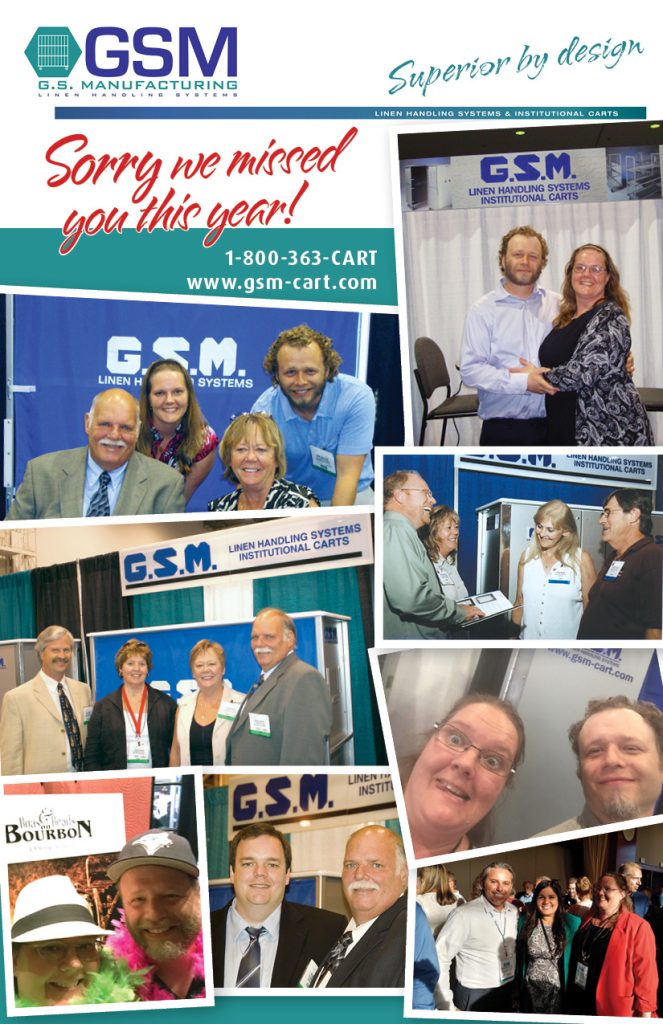 KEY LINKS: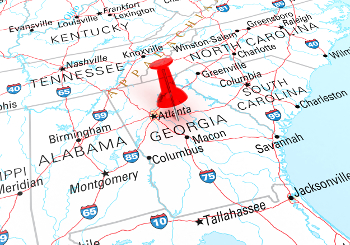 Housing — Book your housing through the Housing Authority for best pricing and value.
Planning tools on Clean website — Includes show hours, pricing, shuttle schedules, and much more.
Atlanta Map — scroll down for interactive map of the area around the Convention Center and beyond.
---
SOCIAL EVENTS
This list will be updated as we receive information…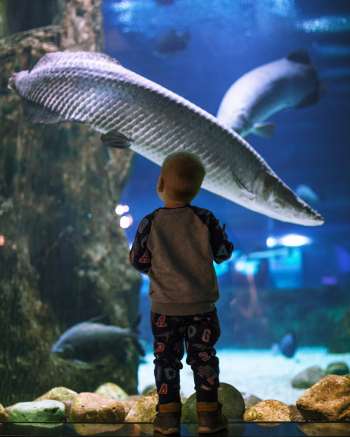 Canadian Laundry Allied Trades Association (CLATA) Clean Show Canadian Reception
Saturday, July 30, 2022 at the magnificent Georgia Aquarium (225 Baker St. NW, Atlanta, GA 30313) in the Pacific Room of The Oceans Ballroom from 5:30 to 8:00 PM. The Georgia Aquarium is approximately ten minutes away (by foot) from the convention center and one of Atlanta's premier attractions.
All dry cleaning or laundry plant owners, operators, managers and employees will continue to be admitted free of charge (including spouses and significant others), with or without an invitation. Only Allied Trades and Trade Organizations who are current members of CLATA will be admitted into the CLATA Canadian reception.
CLA Women's Luncheon
Second annual luncheon for women in vended laundry on Sunday from 12:00-2:00 p.m. The event, sponsored by Alliance Laundry Systems, will feature best-selling author and podcaster Fawn Germer presenting "The Power Hour: How to Kick A** as Your Authentic Self." Tickets must be purchased in advance to attend. INFO AT: membership@coinlaundry.org
CLA Networking Events
At the close of exhibits on Saturday and Monday evenings, CLA will host receptions for members that will include food, drinks and award presentations. You won't want to miss the largest social event at Clean—CLA's "Sea of Possibilities" members-only dinner! Enjoy great food, drinks and entertainment while catching up with old friends and meeting new peers at the Georgia Aquarium. Tickets must be purchased in advance for this event.
---
EDUCATIONAL OPPORTUNITIES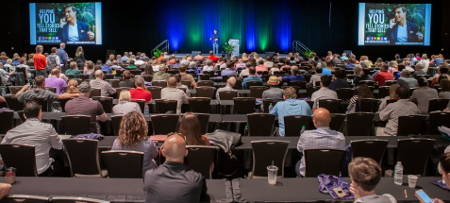 Full list of education sessions
As we receive information about specific sessions, we'll post them here to help you plan your mornings. Take advantage of the excellent programs available to you only at Clean!
CLA LaundryCares Foundation Activities
Arrive early to volunteer at the all-day Free Laundry & Literacy Day at five area laundromats on July 29. Transportation will be available from CLA's host hotel, but you must register ahead of time. Then, join your peers for a free lunch on Saturday to learn ways you can connect with your community. INFO AT: membership@coinlaundry.org
CLA Education Sessions
On Saturday, Sunday and Monday mornings from 8:00-10:00 a.m., CLA will present education sessions for current and potential store owners. Topics range from buying your first laundromat to tips for evaluating laundromat technology to maximizing wash-dry-fold and pick-up and delivery services. On Monday morning, CLA will also hold our annual business meeting where President and CEO Brian Wallace will give an update on the association and share exciting plans for CLA's new strategic roadmap.
DLI Education Sessions
SATURDAY, JULY 30 — 8 – 9 a.m.
Best Culture Wins — Sean Abbas, The Threads, Inc.
Workplace culture affects all aspects of your business and has never been as important as it is now. A positive culture will elevate productivity, decrease turnover, increase loyalty, and impact overall employee happiness. Designed to inspire action, this presentation will share experiences on what it takes to make or break a thriving culture.
SATURDAY, JULY 30 — 9 – 10 a.m.
Self-Service Technology Is Here — Nathaniel Dubasik, Burke Cleaners
Automated self-servicing kiosks for garment pick-up and drop- off can let you serve more customers with fewer employees. This session offers insight on how one dry cleaning business is re-imagining the customer service experience by increasing automation and convenience while decreasing employees and labor costs.
SUNDAY, JULY 31 — 8 – 10 a.m.
12 Profit Activators: Guaranteed To Create An Immediate Cash Flow Surge — Dave Coyle, Maverick Drycleaners
If taking your business to the next level is your goal then you don't want to miss this session. First, a marketing expert will present 12 activators proven to grow your business. Then, a panel of dry cleaners will discuss how they implemented these activators and the success they ultimately achieved.
MONDAY, AUGUST 1 — 8 – 9 a.m.
Marketing through Your POS — Norman Way, Puritan Cleaners
Are you using your point-of sale system to its full potential? Your POS may provide valuable data about customer experiences, preferred services, and spending habits. This information can then be used to build targeted messages to boost repeat purchases and additional spending. Hear experts share ways to use this powerful tool to create personalized interaction with customers and increase revenue.
MONDAY, AUGUST 1 — 9 – 10 a.m.
CINET PTC Global Best Practices Program — Peter Wennekes, CINET
The Retail Textile Cleaning industry is in need for new and advanced business models that guarantee a high quality, sustainable and circular performance. Over 150 companies worldwide are expected to participate, but only the best 50 companies will be invited by an independent international jury to do a presentation for the International esteemed awards in the categories Retail Textile Cleaning, Retail Textile Cleaning BIG and Industrial Textile Service.
---
NOTE: All show photos courtesy Messe Frankfurt GmbH. Thank you!