PLANT FOR SALE in Quebec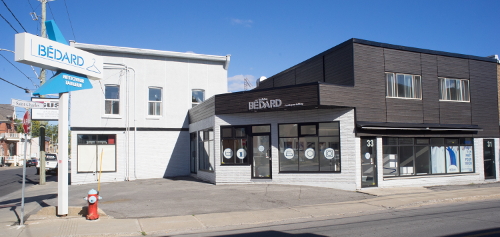 Les Ateliers Bedard
Facebook : @lesateliersbedard
$447,000
The building is 2 stories, plus basement, totalling about 5000 square feet.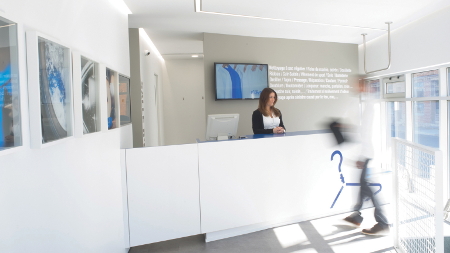 We offer day-to-day dry cleaning, elaborate and diverse sewing services and after disaster cleaning for all household textiles.
There are 10 employees.
Equipment includes: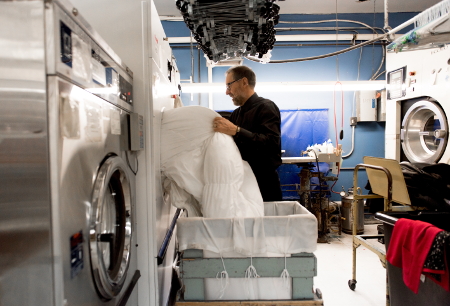 1 36-lb perc ILSA dry cleaning machine (with appropriate size retention tank),
2 Pantex hot press,
1 air hot press,
1 mannequin,
1 55-lb commercial washing machine,
2 25-lb domestic front loaders,
2 75-lb Cissell commercial dryer,
1 domestic Electrolux dryer,
9 sewing machines
and all that's needed to do day-to-day work!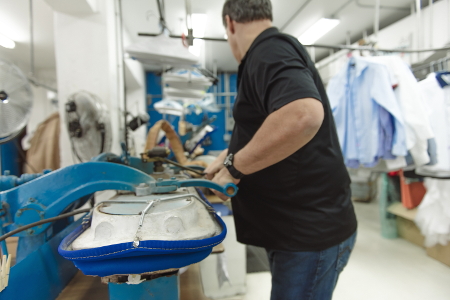 All orders are digitally track on a computer system already in place.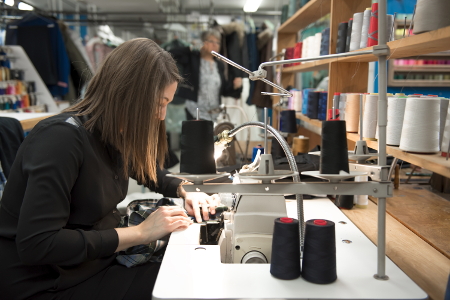 We are well-established in our area since 1945 and our reputation is excellent. We have this main plant plus another location "counter" for pick-up and deliveries to allow easier access for customers. We are a GUS franchisee for 30 years, a well-known after-disaster company (www.gus.ca). We receive most of our after disaster work from contract between GUS and insurance companies.
A real turnkey business for you!
For more info please contact Luc Bedard — 450-545-9925
---
Equipment For Sale
Hamilton's largest dry cleaners is selling all the equipment in its plant. Below are some of the equipment.
Ultrasonic Blind Cleaning Machine – Cleans all kinds of blinds, shades, roll-ons and drapes.
Adjust-a-Drape – Upright drapery pleater. One of the best machines ever made. Pleats with even hem line and header.
Clever Brooks Boiler Control (Falcon) – Controls everything. Flame UV Detectors, flame probe, side glass, water control and 5 hand hole basket 2 3/4".
Two IPSO stackable gas dryers
Two Devair 15 and 10 HP commercial compressors
Three air cooler/dryer for air compressor
Pillow vac. – feather pillow cleaning machine for all kinds and sizes of pillows and feather duvet.
Water softener – KINETICO double water softener
Hot water tank – This tank can be used for heating water form leftover steam from processing. About 8 feet long with dual coils on one end.
Return tank with two pumps – approximately 8 feet high
Satec hydrocarbon dry cleaning machine
96" and 45" hot head press for drapes and tablecloths (Ajex)
ZeroWaste – Dry cleans waste water from solvent. Cleans by three filter system with alarm.
3 washers – 2 Milnor and 1 IPSO
Commercial Vaccuum
Other odds and ends
Contact Feroz Mithani, ferozmithani@aol.com or 905-928-8344 for more information.
Interested in a Classified Ad?
If you are interested in posting a Classified advertisement, please contact an advertising representative.
Cost is $100 for 150 words or fewer. Photos are $25 each, up to 8 photos.
Canada: Bill Goodbrand — bill@fabricarecanada.com
U.S.: Becca Anderson — becca@fabricarecanada.com