Top 10 things NOT to bring to Clean
|
You can find lists of items to be sure to include in your luggage when you launch off for the Clean Show in Atlanta at the end of next month, but equally important is the list of what you should leave behind.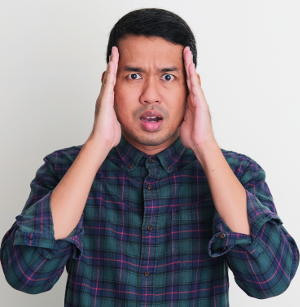 #10 A Bad Attitude
If you think you've "seen it all, done it all, there's nothing new" then you are going to walk into a gigantic exhibit hall like a horse with blinders. The reason they put blinders on horses is to keep them going in the same direction, without any distractions. If anything, you want to be distracted and attracted by the booths on the floor.
#9 An Open Budget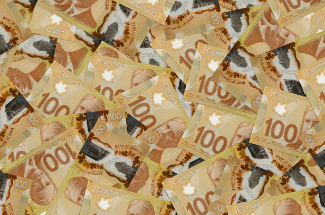 Part of planning for Clean is a lot like going to your favorite store: you need to know what you are going to look at, and how much you're willing to spend. Will you find everything you need? Possibly not. But beware of buying things just because they are there. Retail therapy is not good for your business.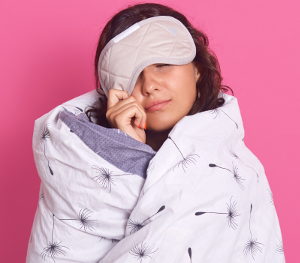 #8 A Broken Alarm Clock
Yes, there will be parties every evening. But don't use that as an excuse to stay in bed the next morning. Many of the educational sessions are held in the morning, before the show floor opens to visitors. Review the complete list of sessions on the Clean website, and then plan your days–and your evenings–accordingly.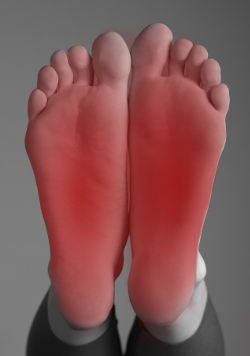 #7 New Shoes
It goes without saying that the floor of the exhibit hall is BIG. It's also hard on the feet. Fortunately, benches and other seating places are scattered around, but if you're limping by the time you finish Aisle 100, how are you ever going to make it to Fabricare Canada's booth 3567???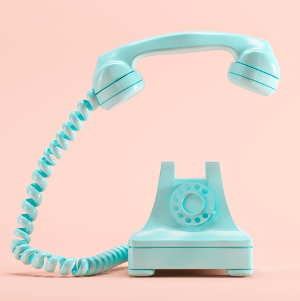 #6 A Dumb Phone
Even if you have to rent a smart phone or Android for the event, bring a screened device. Why? Well, first of all, you can use it to navigate the show floor by using the Clean Show's mobile app, launching later this month. You can also use it to make connections with friends and snap photos of details of things you need to remember.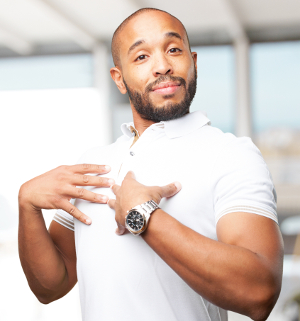 #5 Your Ego
You can learn so much from other operators just by comparing notes, talking about equipment and cleaning techniques, and being friendly. If you're so determined to show how your set-up is the best in the world, you won't hear a thing. Any plant can be improved, and hearing great advice and information will pay for your trip.
#4 Children

Yes, Atlanta has plenty to offer a family by way of entertainment, fun and interesting venues. But when it comes to the show floor itself, children are not allowed unless you have a signed liability waiver. There are huge pieces of equipment, many running on steam, that are in operation all over the hall. It's for their own safety they are not allowed.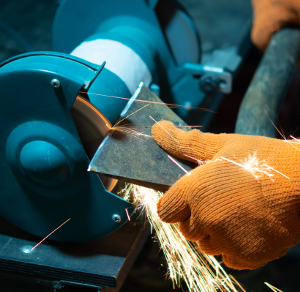 #3 An Axe to Grind
Maybe you haven't had a good experience with a particular piece of equipment, a manufacturer, or a sales rep. The Clean Show is not the place to bad-mouth anybody or talk people's booths down. They've spent a lot of money to bring their wares to the show, and every second counts as far as their success there. If you have an issue, address it before the show with the company concerned, or make an appointment to discuss it later.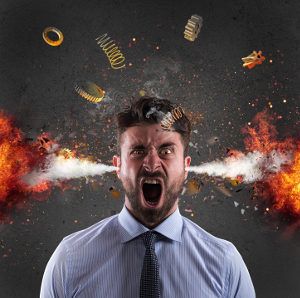 #2 Stress from Home
Ideally, you'll have someone back home who is handling the business while you are gone. Set up a time (or two) to check in by phone each day to see how things are going. Don't leash yourself to the plant while you are away. You'll miss out on too much and won't get the benefit of being away and learning new things.
#1 Fear of the Future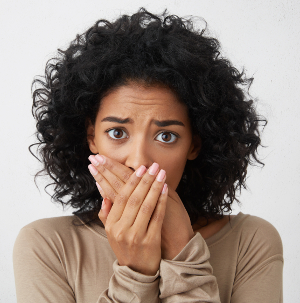 We've all come through a very tough couple of years. Many plant owners have gone out of business. Many more are in debt. Don't lug a backpack of fear with you onto the floor. Look at it as an opportunity to find solutions to the problems you face, and doors that may open to new avenues of business to strengthen your position.
The next show isn't until 2025. Make the most of this one!