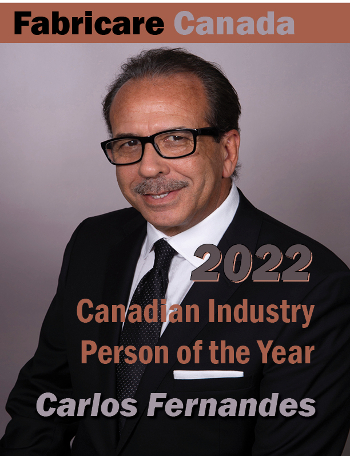 Carlos Fernandes
Since 2008, we have named a Canadian Industry Person of the Year to highlight the work and career of someone who exemplifies excellence, has a passion for our industry, and who is a role model and leader.
This year, our choice is Carlos Fernandes, Jensen USA Senior VP of Sales. We knew we had the right person when it proved ridiculously easy to get industry leaders to comment about his dedication and work.
---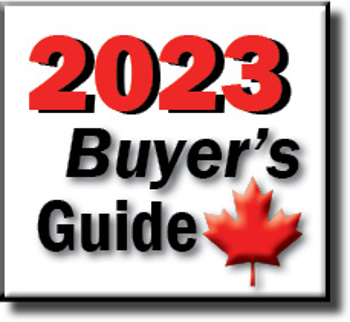 Our 2023 Buyer's Guide is now live, and we're excited to see how many companies are eager to do business with Canadian operators. Get a cup of coffee, relax, and scroll through the Guide to organize your contacts for next year.
Thanks to every company that gave us updated information, to keep our readers informed. We couldn't do it without you!
---
NOVEMBER FEATURE STORIES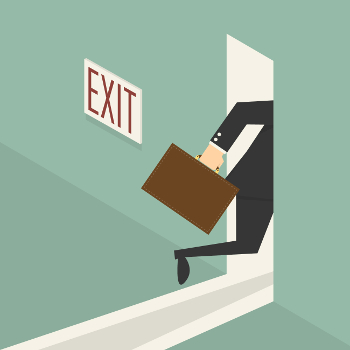 When a business closes its doors without warning, it makes headlines — and not the good kind. Getting out of business should include the same care as getting in. What should you do (or not do) when you must close your doors?
---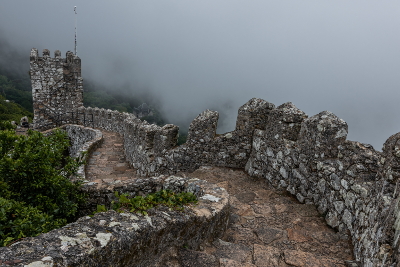 Who says a laugh-out-loud movie can't breathe fresh wind into your company?
If your sales are in the doldrums, take a hint from The Princess Bride and add some creative new directions to your current array of services.
---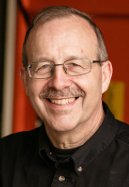 You may pick out the best machine, get it ordered and have a delivery date. And everybody is excited about it — except the person who will actually use the machine!
This month, our mechanic Kevin Marois addresses this sticky situation and gives tips on how to ease the new machine into production so everybody is happy.
---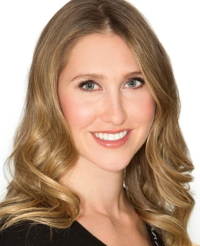 (Columnist Linley McConnell has this month off as Gibson's Cleaners navigates the tricky waters of changing to SMRT software. She'll fill us in on how it went in a future column.)
---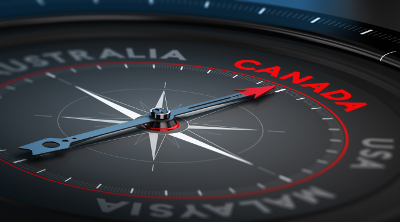 According to Statistics Canada, immigrants make up the largest percentage of the population in over 150 years. In fact, nearly 1 in 4 Canadians are immigrants. This makes immigrants a prime pool of potential employees. But how do you tap in?
---
You've no doubt had nightmares about turning clothing pink because a 'bleeding' item got into a white load. But what about turning clothing green?
As climate initiatives gain steam, there will be more efforts to help consumers know the history of a garment's manufacture—all the way back to the creation of the fibres used—so they can make 'green conscious' choices.
What will it mean for you? CLICK HEADLINE TO READ STORY.
---
OCTOBER FEATURE STORIES
---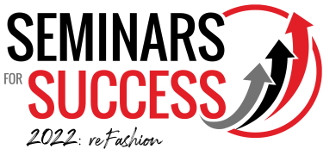 We're saluting the efforts of one of our own. Kevin Marois, our mechanical-wizard columnist, hosts Seminars for Success each year at his shop, and invites operators from across Canada to attend. This year, after a pause for the pandemic, the Seminars were back–bigger and better than ever!
---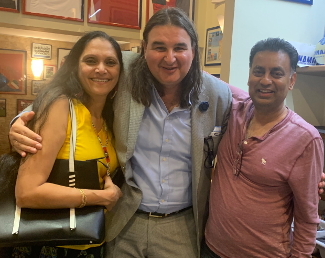 Greatest Cleaners in the World chosen at CINET conference
The results are in, and Canada came home from EXPO Detergo and the CINET Global Best Practices Awards with bragging rights!
The competition we've been telling you about all year is finally over for 2022, after a full day of presentations and judging to determine the winners at the Milan EXPO Detergo trade show.
What happened? Who won? What does it all mean? Check it out in our story here…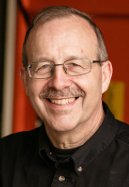 Some hoses are for water. Some are for other liquids. And some are for air. Only air. But when condensation gets into them, some nasty things come out — check out Kevin's usual gnarly photos for proof. What can you do about it? He's got a solution, of course.
---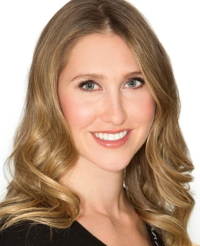 It's easy to get caught up in the hustle of the day and just want it to end. Linley shares a personal story about an experience that reminded her who really pays her salary, and the importance of letting them know they are appreciated.
---