IN THE NEWS THIS WEEK
Girbau North America promotes Pollnow and Willman
Girbau North America (GNA) recently announced two promotions within the GNA team. Brennan Pollnow, of Milwaukee, Wis., was named North American business manager, Girbau Industrial brand and Tyler Willman, of Oshkosh, Wis., was named regional business development manager – Canada & Northwestern U.S.
Read more about them in People…
---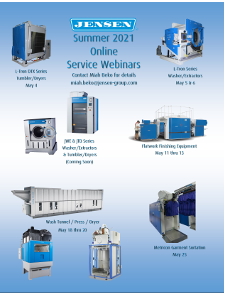 Jensen announces Summer 2021 Service Webinars
If you have Jensen equipment and want to brush up on your service techniques, you can jump on the online webinars Jensen is offering for specific pieces of equipment.
---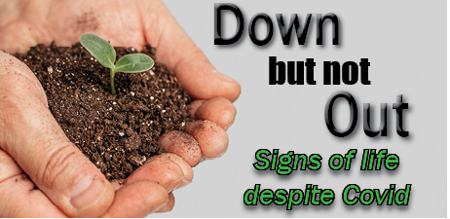 For the month of May we will be bringing you encouraging stories about companies that are showing increased signs of returning to normal. They've been down, but don't count them out.
CURRENT FEATURE
Pivot and Keep Going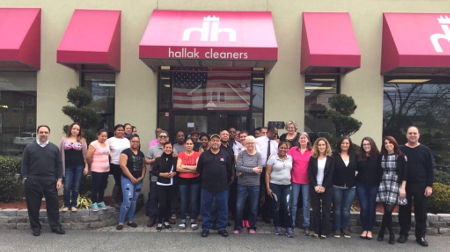 Covid-19 hit everybody hard, no matter what branch of the industry they specialized in. Some closed their doors (temporarily or permanently). Others hunkered down and made the best of whatever cleaning came in to be processed.
Hallak Cleaners of New York took stock, pivoted and kept going.
---
If you are contacted by an organization going by the name of marketingleadslist.com purporting to sell the Fabricare Canada email contact list, this is a scam. We do not sell/lend/give our list to anyone, and we secure it against anyone tapping into it. These people may have a list, but it is not OUR list. Please report any solicitation to becca@fabricarecanada.com. You can subscribe to our newsletter with confidence that you will ONLY hear from us.
---