---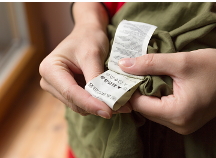 URGENT REQUEST FOR U.S. CLEANERS TO CONTACT THE FTC REGARDING POTENTIAL ELIMINATION OF THE CARE LABELING RULES.
Comments must reach the FTC on or before SEPTEMBER 21, 2020.
Click here to go to our Over the Border page to read the details. The report also includes insights from Chris Tebbs regarding WHY IT MATTERS TO CANADIANS and others around the world.
---
This month's Columns focus on getting you to the finish line for your strategic plan.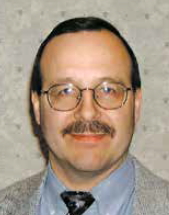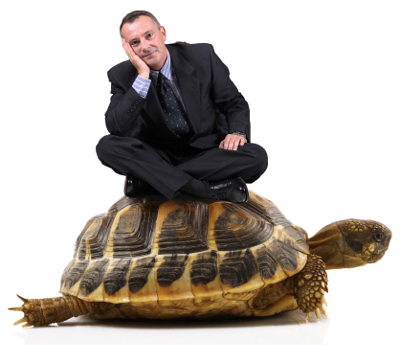 Nuts and Bolts of a Mechanical Strategic Plan
Kevin Marois — mechanical wizard and opinionated expert.
---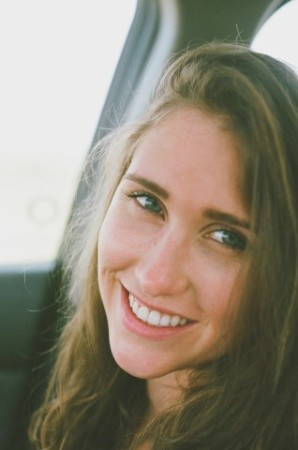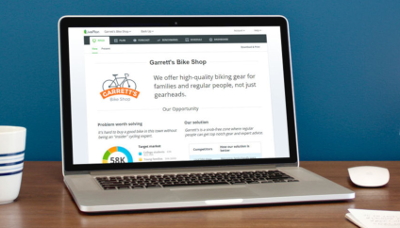 Three Strategic Planning software products available online to help you plan well.
Linley McConnell — Gen 3 observer and commentator.
---
September
Feature Articles
For the month of September, we will be bringing you articles about planning the path for your business — and more importantly, how to do that in a time of pandemic.
Strategic Planning in times of Pandemic

People everywhere are assuming right now that finding a vaccine to cope with Covid-19 will return everything to normal. Don't count on it! If you don't actively work to control your own destiny, your business could become one of the strongly predicted fatalities of the pandemic.
Where do you start a strategic plan? How do you make it work? Step-by-step advice from a planning expert.
---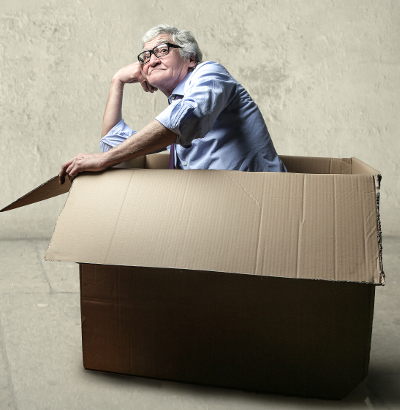 Top 10 reasons NOT to have a strategic plan
If you don't have a written strategic plan that you are working and revising constantly, there's usually a reason. But none of them are good.
Here's a Top 10 list of common excuses….
---
In the News this Week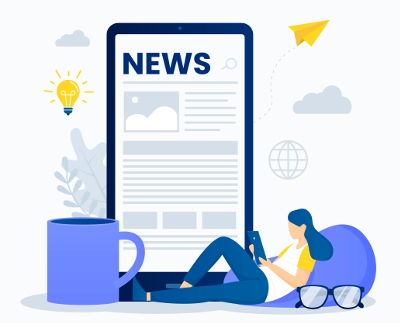 Here's what your customers may be reading. How would you respond to these articles in the context of your own company and services?
Click each headline to read the article.
Do I really need to dry clean that?
Here's how the dry cleaning process works.
---
Community service doesn't stop just because of a virus pandemic.
Click headline below to read article.
Free laundry service keeps students fresh for learning.
---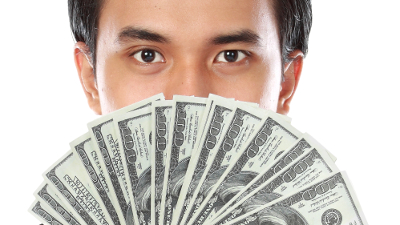 Keep your eyes open! Help is all around.
Click headline below to read.
Local dry cleaning company receives money to improve/replace old equipment.
---