---
---
Shaking things up in Lockdown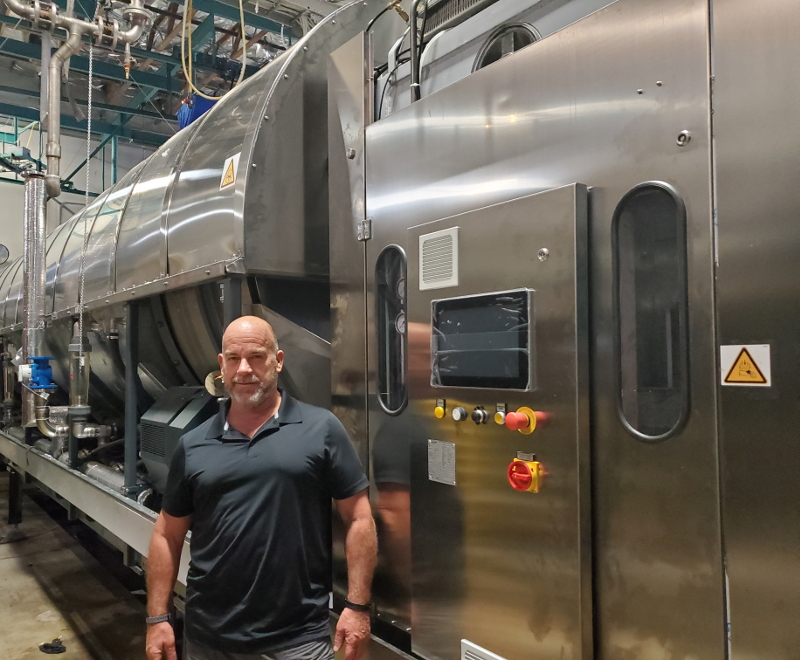 We continue to grow!
Our new section, "Over the Border", includes stories of things going on outside Canada that you can learn from and use to enhance your business. Check it out!
This week — call him brave, or call him crazy, but Rick Taft has been busy during the Covid crisis enhancing his business and getting it ready for the next decade of challenges.
---
Need Training?
DLI is the place to go!
Canadian scholarship available for 2021!
Read a first-hand account of the course by our 2020 scholarship winner here…
---
Support Your Local Dry Cleaner Campaign

— Featuring Marla Gibbs (Florence from The Jeffersons)
Marla Gibbs (Florence from the TV show, The Jeffersons), has joined Cleaner's Supply in supporting local dry cleaners, and is featured in its most recent campaign segment. A beloved character to so many, she helps bring greater awareness about supporting your local dry cleaners. These posts have been widely shared on social media by dry cleaners and consumers alike.
---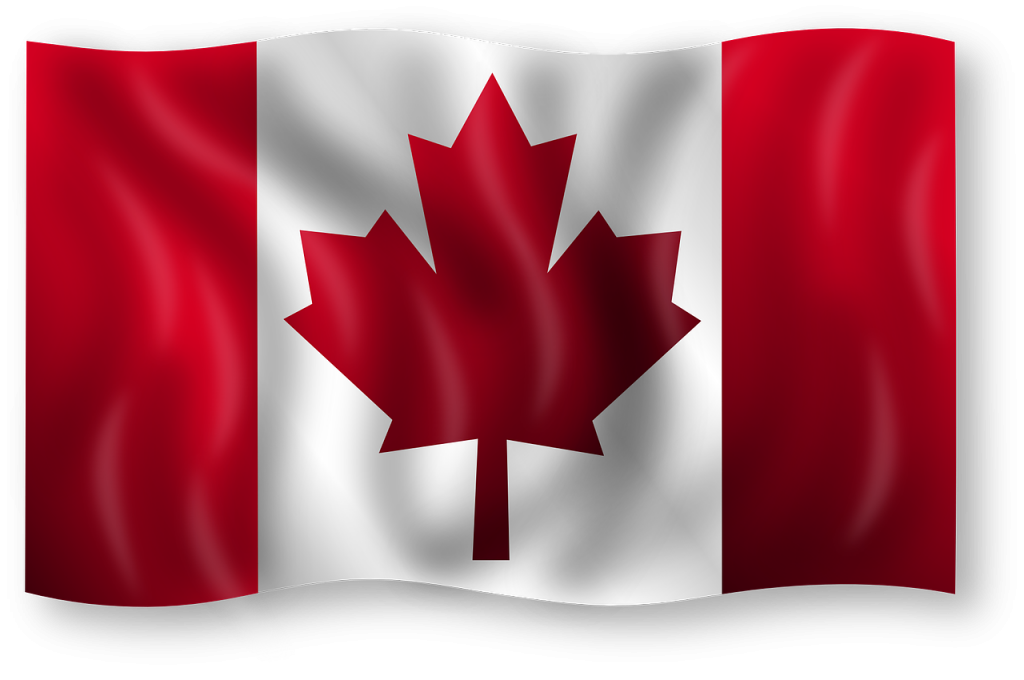 Enjoy your NEW Fabricare Canada
magazine!
Check out all the areas of the website for news and information at your fingertips. We're updating all the time, and will be adding new columnists and writers on a regular basis. If you have a topic you'd like us to cover, or a story lead to suggest, drop us a line. This is your magazine.
Read full length articles (listed under "Recent Posts" at right)
Search the site for topics you are interested in
Look in the Archives for posts from past months
Check out the Buyer's Guide when you need to make a purchase
Browse Classifieds for equipment and more
Click on a Category to find articles on similar topics
Sign up and we'll send you a weekly email to let you know what's new
We welcome your feedback, and look forward to bringing you up-to-the-minute industry news, provocative articles, and much more.