---

It's that time again!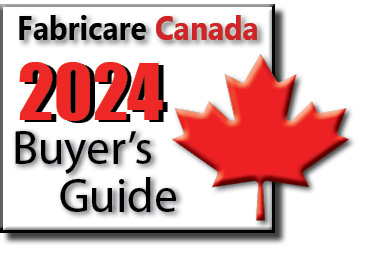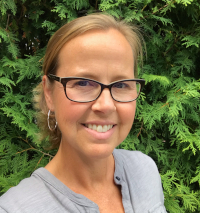 Every year we round up important information about hundreds of companies that are eager to do business with Canadian industry professionals like you. It's a big project, and it depends on each company submitting their updated information (or approving it as it stands) for 2024 in a timely way.
Watch your email box for an invitation to update your information. If your company is not currently listed in our Buyer's Guide, you can go here to create a new listing.
Thanks for your help!
---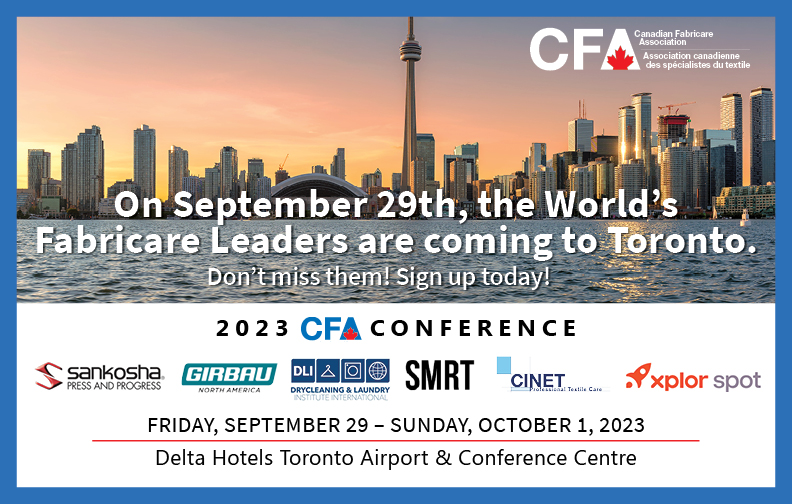 ---
SEPTEMBER: RETIRING WELL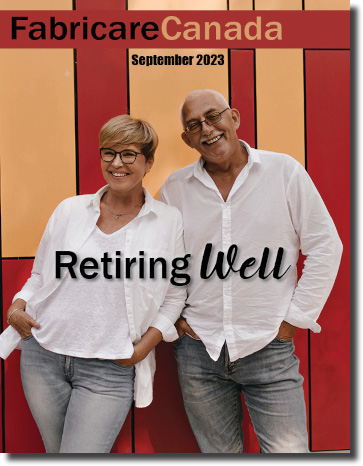 This month we are talking about retiring well — doing it in style, in all ways possible. Great retirement is about more than just having enough cash on hand to live well. It's leaving a legacy in place to carry on what you built over years of effort.
Along the way we'll look at "retiring" some other things in your business, so stay tuned.
---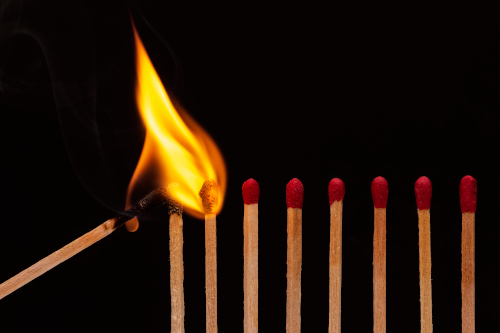 Regardless which area of the industry you work in, retiring well involves common steps. This week we interviewed a supplier and a cleaner. One is moving into the industry, one has moved out. What do they have in common, and what can you learn?
---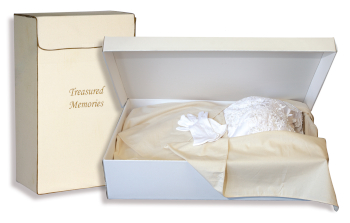 As a final take on retirement for our September 2023 issue, consider the cherished garments your customers wear to unforgettable events—be they weddings, christenings, prom, military parades, sports competitions, or special anniversaries. They often wonder what to do with them when the event is over. They don't plan to wear them again, but there has to be something better than just hanging them in the closet.
If you're not offering garment preservation, you're missing an opportunity to meet a special need for your customers, and a potential profit area for your company.
---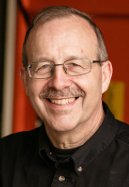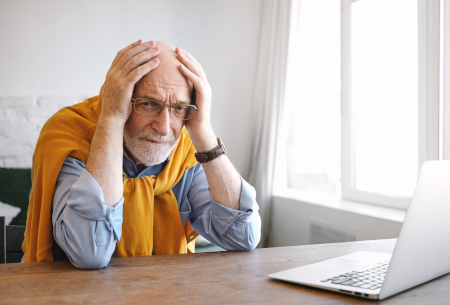 You bought that plant and had such great dreams. You were going to do things differently and grow your business. Then you hoped to sell your plant (for more than you paid for it) and live comfortably off that big bag of money.
Reality got in the way of your dreams. You worked day and night for minimum wage, and when you closed the plant, you got a tenth of what you paid for it. And now…
---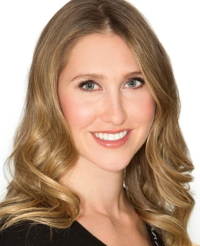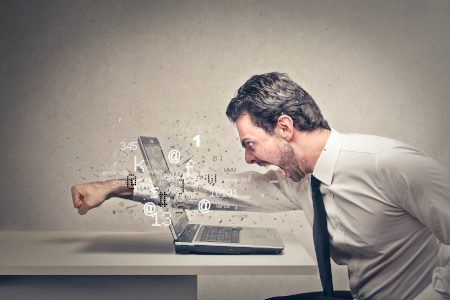 Some marketing tactics have stood the test of time. Others have been short lived or just aren't a fit with our industry. This month, I'm exploring which marketing tactics we should retire, retain and revitalize!
---
From business to fulfilling retirement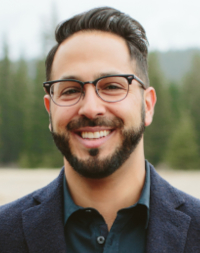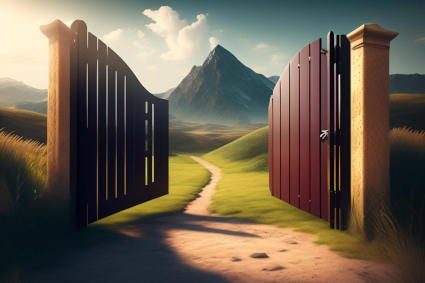 It has been 25 years since you first opened your doors. Throughout the highs of bustling business and the lows of various challenges, you've stood strong. But now it's time to transition. How can you ensure this next phase is as fulfilling as the last?
---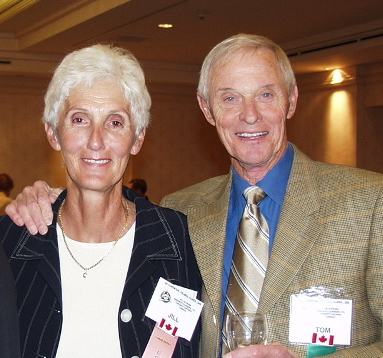 Tom Hopkins of Gibson's Cleaners in Toronto worked very hard to ensure that his successor, Rob McConnell, was up to the job. He took steps from the very beginning that built a foundation for Rob to succeed, and the company to transfer leadership smoothly. Learn from a legend who retired well.
---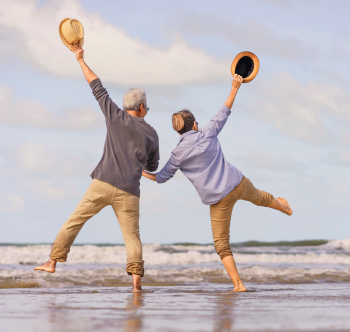 No matter what your age, you no doubt have thought heavily about how you're going to reach a point when you can retire. You see seniors around you who are clearly living a great life, and you want that, too. The sooner the better, you probably think. But what does it take to get there?
---
CLICK HERE TO VIEW CONFERENCE FLIER
AUGUST: LAUNDRY
Big Industry Getting Bigger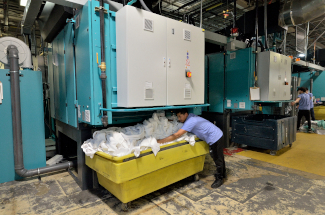 If there's one thing you can say about the Laundry sector, it's BIG. And it seems to be one area that is almost recession-proof and pandemic-averse.
IBIS-WORLD, a market research company, defines the industry this way: 'The industry caters to the healthcare, manufacturing and hospitality sectors. The industry provides laundering services and rents out uniforms, linens, towels, mats and various dust-control items.' It estimates the industry will generate $1.6 billion in 2023!
The industry includes:
Industrial laundries
On-premise laundries
Coin laundries
This month we will focus on various aspects of the laundry industry with stories from different areas.
---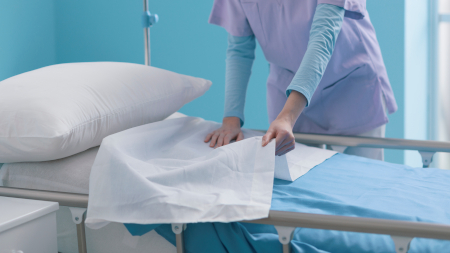 It seems only fitting that our final story in our Laundry focus month would be about a co-op that is keeping things clean for a Texas-sized health center.
The Texas Medical Center Hospital Laundry (TMCHL) Co-Op Association in Houston is the the laundry conduit for the world's largest medical complex. Three years ago the COVID-19 pandemic caused the hospitals to curtail services that led to a sharp decrease in patients and a steep drop in laundry volume. With the health crisis officially over and a new management team in place, the co-op has successfully turned the corner and is now achieving production levels above pre-pandemic levels.
They are also saving over $200,000 in utilities costs, thanks to a new wash system from UNX-Christeyns.
---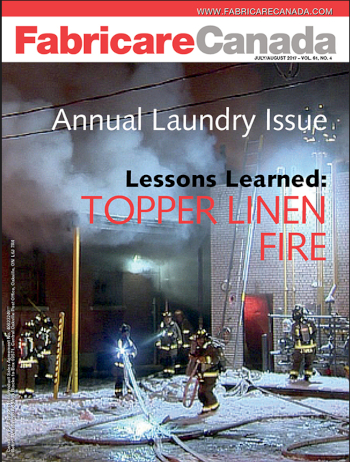 Topper Linen has had a roller coaster history of success, tragedy and recovery. The upcoming TRSA Toronto Production Summit will include a visit to Topper Linen. The company's story shows how perseverance and a great attitude can really pay off.
What can you learn from the team at Topper?
---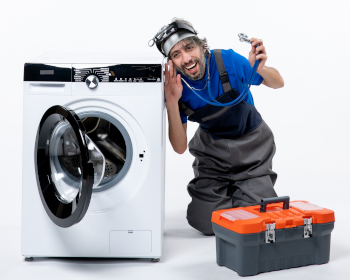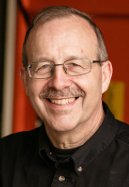 You all have washers and dryers, whether for household laundry, wet cleaning, wash-and-fold or commercial laundry.
Washers and, especially, dryers are some of the most trouble-free machines in a plant. Because of that, they are also the most ignored. They don't give a lot of trouble, so people don't pay much attention to them. Not unless there is a puddle on the floor or smoke coming out the back of the dryer.
Let Kevin help you shore up your maintenance program in this important area.
---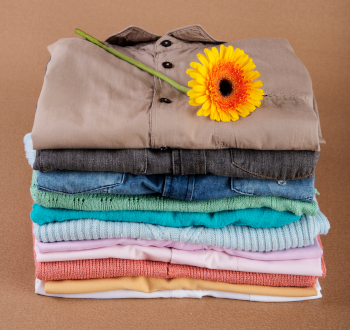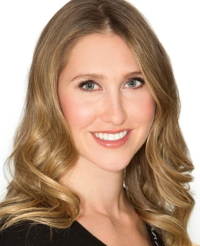 Wash-and-fold became a sales booster for a lot of cleaners during the pandemic. Since its rise in popularity, I've realized there are two wash-and-fold camps: those for and those against. Which one do you fall into? If you're hesitant to jump into wash-and-fold, Linley eases the way for you with practical tips on marketing, sustaining customers and more.
---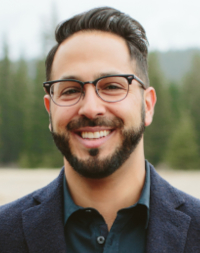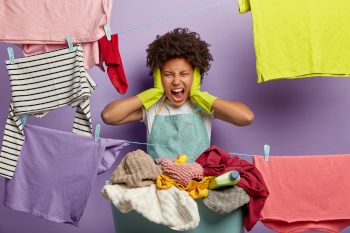 Every culture has its own customs, methods and meanings around laundry. There are many shared moments, traditions, and insights to our histories and values. Lets explore some of the cultural differences when it comes to laundry from around the world.
---

Let's Talk Laundromats!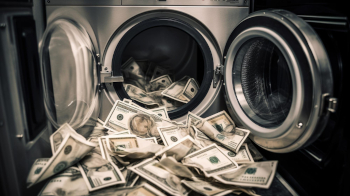 If owning a business is your dream, you have probably given some thought to different types of businesses that you can invest in. What you may not have considered, though, is the opportunity presented by owning and operating a laundromat.
Buying a laundromat may be one of the best small-business investments a new business owner can make, for many reasons. (Article reprinted with permission from Laundrylux.com).
---
By Brian Wallace, President and CEO of the Coin Laundry Association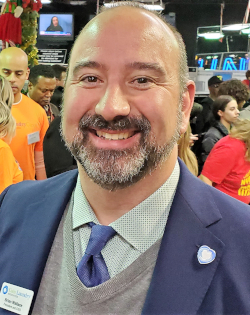 Today's vended laundries are embracing innovation and adopting cutting-edge technologies that not only enhance the customer experience, but also improve operational efficiency. Let's delve into five transformative trends that are reshaping the laundromat industry – positioning it as a promising sector for entrepreneurs and investors seeking sustainable growth in an ever-evolving market.
---