Welcome to Fabricare Canada magazine!
"The voice of the fabricare industry in Canada."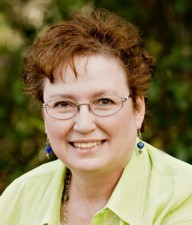 We have embraced the future of publishing by moving our content to this digital format, making it easier for you to access from anywhere. The articles and features you have enjoyed in print format are more dynamic and interlinked, with easy-to-click archives of articles and past print issues.
Use the handy links on the right to access articles, pull up articles about a particular subject, see past print issues and more. We'd love to hear your comments!
To be notified of new content, participate in surveys and contests, and other evolving features use the Sign Up form to give us a contact email.
Enjoy exploring the NEW Fabricare Canada!
Current Feature Stories:
Government Assistance for Businesses in Covid-19 Crisis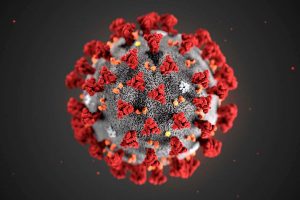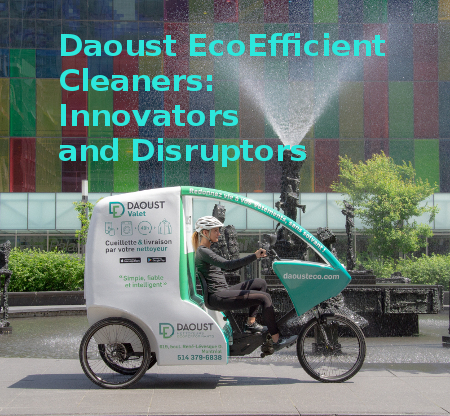 Our March/April issue, which was not mailed out due to the Covid-19 crisis, can be viewed below. To view it, click "Enlarge this document in a new window" below the image.