Have you signed up yet?
Conference season is officially under way. Have you signed up for a convention or other educational opportunity that can make a difference in how you operate from here forward? If yes, we're proud of you! If not, it's time to get out the calendar and make your commitments.
The events listed below are from our ever-updating Events Calendar, where you can get details, links, and more. If you haven't taken time to familiarize yourself with the calendar, do so now. You can even sign up to be notified when new items are added.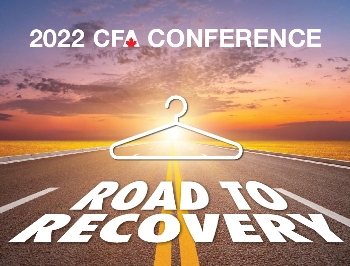 Canadian Fabricare Association annual conference
November 18-21, 2022
Crown Plaza Toronto Airport Hotel
CFA always has a full agenda of speakers on a variety of topics. This year, you'll hear about:
How to build relationships and grow your business.
Deliver a Customer Experience that makes price irrelevant
Legal advice
News from DLI
Explanation of the new CFA website and its functionality
Presentation by SMRT Systems
Sustainability
Environmental update from a legal perspective
Presentation by Checkpoint
Special dinner speaker, hockey Hall-of-Famer Darryl Sittler
Workshops on Sunday from SMRT Systems and GreenEarth
We've posted all the information about the conference in our Events Calendar on the right hand side of our Home page. There are links there to the brochure (which includes details, speaker bios and registration form) and housing registration.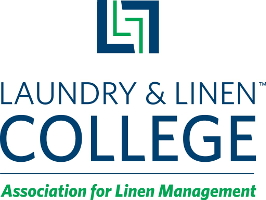 ALM Laundry & Linen College
November 7-11
Richmond, Kentucky
A full week of education for laundry professionals who want to learn and grow in their field, advance to higher levels and get an in-depth understanding of laundry operations.
ALM also has introduced a new Quick Start online learning program to shorten the learning curve for new-hires.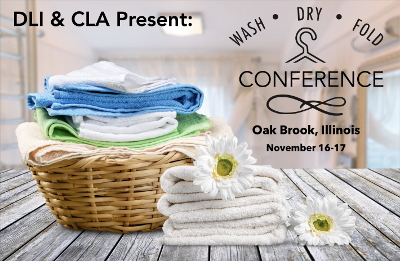 DLI and CLA Wash-Dry-Fold Conference
November 16 – 17
Hilton Chicago/Oak Brook Hills Resort & Conference Center
Oak Brook, Illinois
It's great to see associations working together for your benefit. This two-day event by the Drycleaning & Laundry Institute and the Coin Laundry Association is designed to take the mystery out of starting and maintaining a WDF component of your coin laundry to increase profits and offer greater service to your customers.
---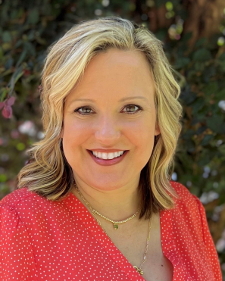 ALM Names New Executive Director
Sarah Brobeck has been named the new Executive Director of the Association of Linen Management, replacing retiring director Linda Fairbanks. Get to know Sarah and all she brings to ALM on our People page.
---
Canada drops cross-border restrictions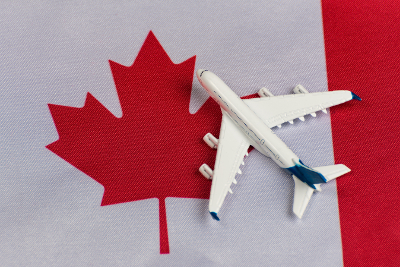 Covid-19 restrictions for people entering, leaving or traveling across Canada have been some of the most stringent in the world. Therefore, hearing that on October 1 Canada lifted the rules about having to show health status, quarantine, and masking is reason to celebrate. The Government does urge people to continue to take precautions on a voluntary basis, and advises no one to travel anywhere if they have Covid symptoms.
---
OUR FEATURE STORIES FOR SEPTEMBER, 2022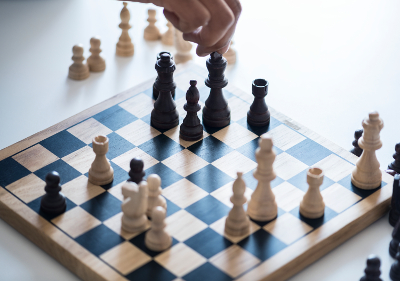 There's a psychological problem with waiting for things to happen before you do something. If you are reacting all the time, you feel out of control. There's a sense of being behind the curve and needing to catch up. That's stressful.
As a business person, sometimes you have to react to situations. But there are a lot of things you can see coming down the tracks if you just get your head out of the dryer and look ahead. Not only can you put yourself in a position of strength by anticipating things, you can shore up your marketing, as well.
---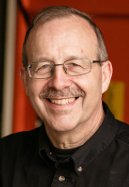 "Weatherman" Kevin has already seen the first sign of impending cold weather (and you know it's coming!) So he's put together a quick list of some things you need to get squared away before the last goose heads south for winter vacation.
---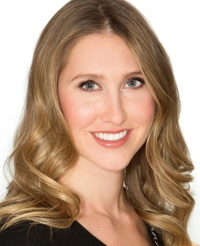 September, like January, is a month that symbolizes new beginnings and routines. In our industry, it can be difficult to stay consistent, especially when things get busy. Here are my favourite 'set it and forget it' tactics that will support your consistency throughout the year.
---

The Great Retirement is under way in Canada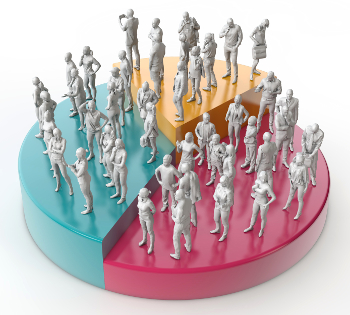 Statistics from the most recent census show that there is a seismic shift in employment in Canada. If you are like most employers in our industry, an awful lot of your truly skilled employees fall into the 55 to 64 category–and they may be planning to retire when you least expect it. Think you have another 10 years with them? Think again.
---
The passing of Tom White and other influential industry members has made me think about the kinds of people in our industry–specifically, those who join associations. And there are two basic kinds. Which are you?
OUR FEATURE STORIES FOR AUGUST, 2022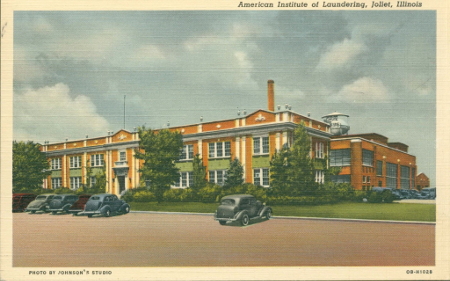 ---
The Clean Show brought us up to speed on today's state-of-the-art processes, equipment and ideas, but those had their roots in the past.
Back in the day, people used to go to the American Institute of Laundering to tour the place and watch state-of-the-art in action (believe it or not.) The facility was held up as the world leader of what was up and coming. Take a tour with former tour guide Marcia Todd.
---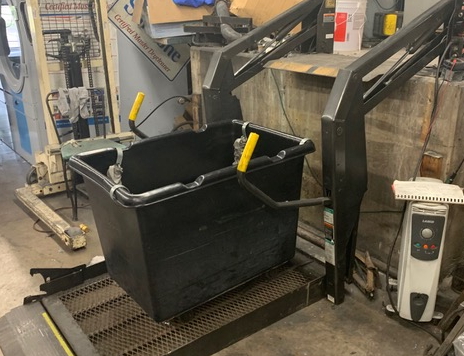 Bob Wong, owner of Quality Cleaners in New Glasgow, NS, may come across as a happy-go-lucky guy, but he works hard. And he's not afraid to change things around, even close down a division of his business, if it means he can do a better job. Oh, and have more fun, of course.
What can you learn from him?
---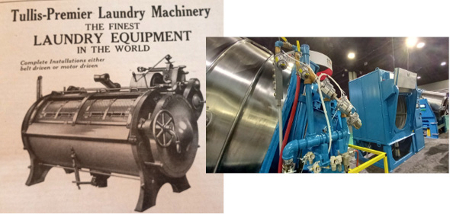 It's hard to capture a Clean Show in one article, so we'll be bringing you several through the rest of this month. In this article, we take a look back and a look ahead, to see how far we've come… and wonder what might be next.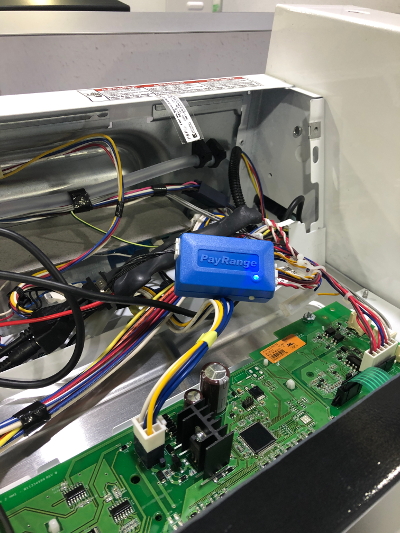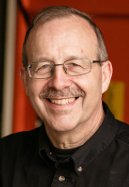 Intrepid Kevin Marois sees things at a Clean Show that the average person might miss. Find out what got his attention this time, and how he saw the future at every turn as he strolled the convention hall.
---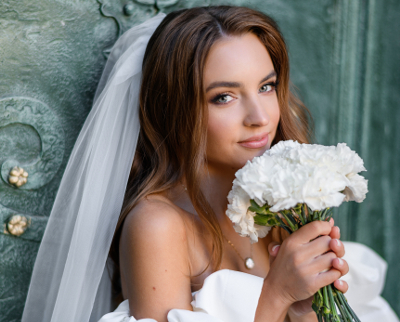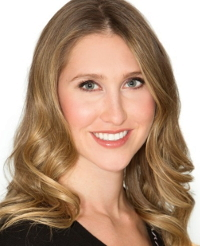 Linley McConnell is just a wedding junkie this summer (she's got 14 of them on her dance card!) Having gone through half of the roster thus far, she has some tips on how tapping into today's wedding trends can spark new ideas for your marketing strategy. Cheers!
---