Industry News
Association of Wedding Gown Specialists anticipates big 2021
Lowers membership fee by 75% through June 30.
There is huge pent-up demand for all things wedding and formal since Covid-19 cause the postponement of so many gatherings. Brides who had a small ceremony may well come back with a big one this year. Are you positioned to handle the business this will generate?
---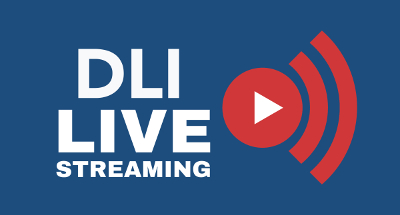 DLI March webinar schedule
Members can choose from a nice selection of webinars in March, including such topics as restoration, dye stains, customer service, a price increase system, reputation management, making attention-getting videos, and computer security, as well as panel discussions on relevant subjects.
---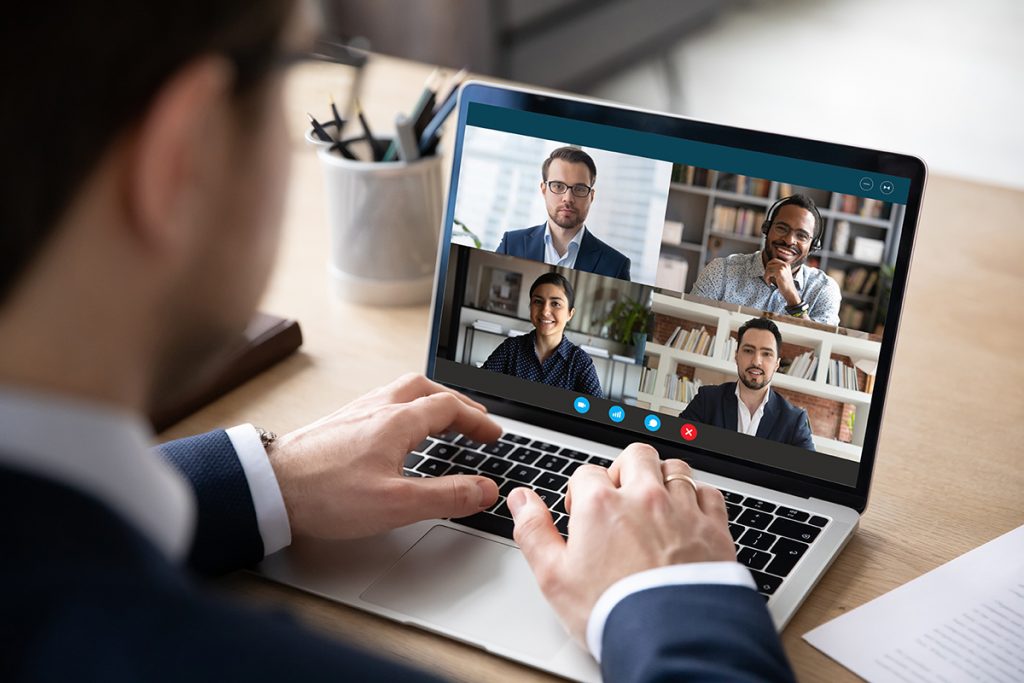 Final forum from America's Best Cleaners generated great ideas
If you didn't take part in the forums, you missed a lot. Here's our summary of the final forum, with plenty of nuggets for you.
Read more in Over the Border….
---
Looking for a news story you missed?
Starting today and moving forward, you can check our News Archive page for important news articles that rotated off our main pages before you had time to read them.
For regular feature stories, this site has been archiving them for you since we went live as a digital publication in July, 2020. Look to the right side of your screen (or below, for smaller-screen devices) and pick a topic, or click on a month to review the features we've posted.
Thanks for asking!
---

People who are passionate about their business have a leg-up on everyone else when it comes to planning for success. This month, we're profiling operators who are passionate about what they are doing. Check back all month for more!
February Columnists: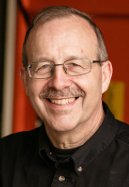 Is your passion showing?
When people talk about you, do they know what you are passionate about? Can they see it in your eyes or hear it in your voice? How you feel about your business comes out in everything you do. What's showing at your place?
Check out Kevin's column here….
---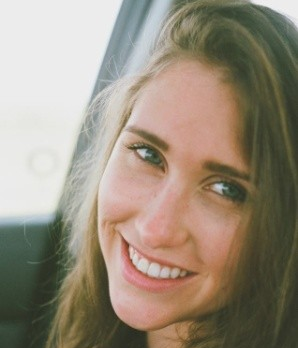 5 Podcasts to help you beat the winter blues
Whether you're looking for a spark of business inspiration or something to pull you away you from the toxic news cycle, here are five podcasts to help you beat the winter blues.
Check out Linley's column here….
---
CURRENT FEATURE:
Passion for Laundry
THIS STORY HAS BEEN UPDATED WITH EVEN MORE INFORMATION.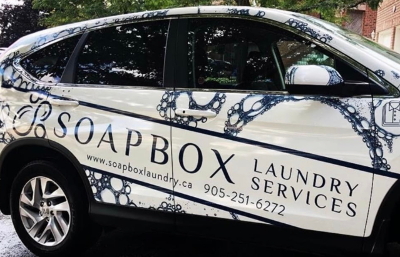 She never thought of owning laundromats, but it was the perfect fit and it's prospering with Wash/Fold services even in pandemic.
Read how Nathalie Beaubien became the Laundry Queen (her email handle) and grew to love all things laundry.
---

When Fabricare Canada converted from printed pages to digital last summer, it was a gamble. We didn't know if you'd make the leap with us, or like what you were seeing. The result? More readers than ever!
Before: 5200 readers per issue
After: Over 19,000 individual visitors, and nearly 60,000 page hits.
Sign up to receive our weekly email newsletter so you'll know what new content is posted, take part in surveys, and more. Click the Sign Up button above to join the fun.
Happy reading!