---
IN THE NEWS THIS WEEK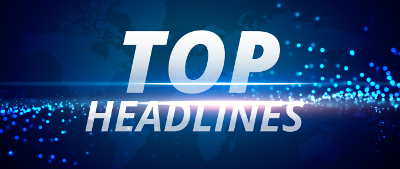 INDUSTRY-RELATED NEWS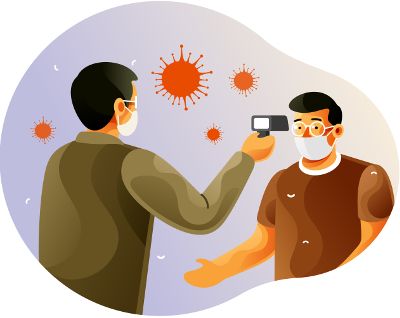 Covid screening for employees — what do Canadian companies have to do?
A Canadian Fabricare Association member gave us input on what you need to do to meet the new guidelines, after talking to an Employment Standards Officer at the Ministry of Labour.
---
Who is succeeding around the world, and how?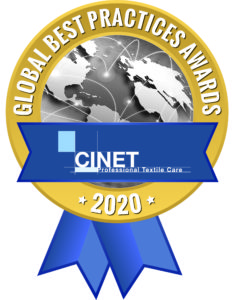 You can watch the Global Best Practices Awards 2020 presentations and learn from the best of the best around the world. Registration is free, and the event will be live-streamed on November 4 and 5 from Amsterdam.
Potential Awards Winners will be invited to do an online presentation. An International Jury will evaluate the presentations and determine winners. (Fabricare Canada editor Becca Anderson is one of the judges.)
Get full details and register here…
---
Lavatec hires laundry industry veteran John Pabalan as new Regional Sales Manager
As part of an organizational restructuring aimed at strengthening its sales presence in North America, Lavatec has hired John Pabalan as the new Regional Sales Manager for the Southeast.
---
In case you missed it…
H&M's Looop recycling system transforms unwanted garments into new fashion favorites
H&M has developed a machine that dissembles and assembles old clothes into new ones with 'looop' — the world's first in-store recycling system.
Reusable laundry filter captures 90% of microfibres
Microfibers are of great concern, as they're essentially made from non-biodegradable plastic. It's estimated that an average-sized 13-pound (6-kg) load of laundry releases 700,000 microfibers.
---
PANDEMIC BUSINESS ADVICE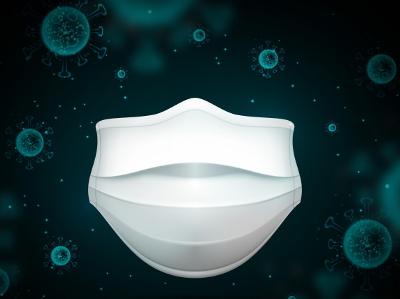 7 ways to survive and leverage your business in a pandemic
This article looks at a number of ways to survive and leverage your business. It includes links to some free resources, including templates and tools to help reduce your stress levels and get you and your business through the coming months.
How to help your business survive the pandemic
Here's advice on how to ensure that your business survives the pandemic.
A small business guide to surviving the pandemic
These points can be followed by small scale ventures around the world to survive a pandemic.
---
OCTOBER FOCUS
The Art of the Pivot
According to Miriam-Webster's dictionary, pivoting means "especially : the action in basketball of stepping with one foot while keeping the other foot at its point of contact with the floor".
This month we're featuring stories of companies and individuals who are keeping one foot firmly on the floor, but pivoting to embrace special opportunities in this pandemic time.
New stories each Tuesday!
---
Branching Out for Continued Success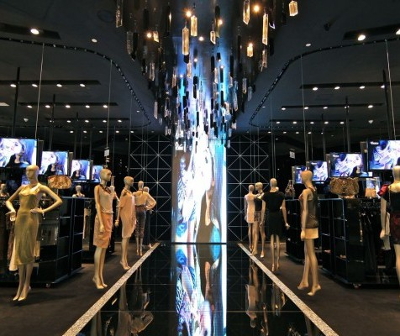 SRS Conveyors has been places you wouldn't expect them to go, and it's meant they have weathered the pandemic better than many because of their diverse customer base.
---
Talk to me…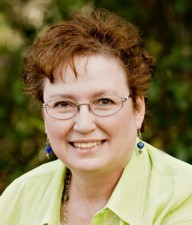 Each month we'll post a question for you to respond to. The more who respond, the livelier the discussion, so dive in and let us know what's on your mind.
October's Question:
Clean Show — yes or no?
See what everyone is talking about this month here….
---