January 2022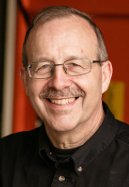 Kevin strikes again with his terrifying photos of things gone bad — this time, the results of -34 C temperatures and the impact on water pipes.
Brace yourself and dive in. He's got tips to keep you (in) hot water.
---
It's not business as usual — and it may never be again. We're moving ahead into a more technological consumer experience, and there's no point pining for the "good old days." Linley gives tips on how to embrace where we are and put the new trends to work for you.
---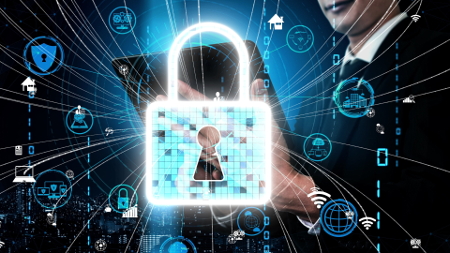 Webinar on cyber security is now available for post-event viewing
You collect and utilize a great deal of data in your normal course of business. That makes you a target for unscrupulous people who want to steal, exploit and capitalize on that data. Having a system in place that plugs the holes in your system will give you both credibility with your customers and peace of mind as a business owner.
The recent webinar on cyber security and keeping your customers' data safe, sponsored by the Canadian Fabricare Association, Fabricare Canada, and Check Point software, provided much food for thought. If you missed it in real time, you can see it here.
---
Industry loses passionate industry professional
Mark Mann, VP of MIP's USA Business Unit, and ALM board member, passed away on January 14.
Mann was with MIP for 29 years, and was integral to the company's success. He was a staunch supporter of the industry, always willing to share what he knew to help someone else. He will be missed
Read more in our People section.
---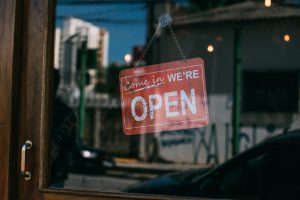 Canada extending repayment of COVID-19 business aid loans to 2023
Business owners who have accessed the Canada Emergency Business Account (CEBA) will now have longer to pay back their loan.
---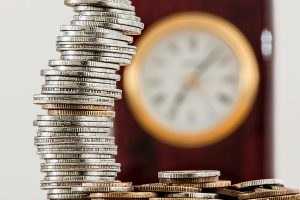 "Pass it off to the customer"
The rate of inflation is on the rise with no end in sight. So how do business owners manage the rising costs of doing business? One billionaire has a suggestion.
---