This Month's Columnists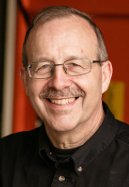 The Sinner's Circle
Kevin reviews the most basic rules of effective cleaning, all captured within a simple circle — the Sinner's Circle. Flaunt the rules at your peril.
---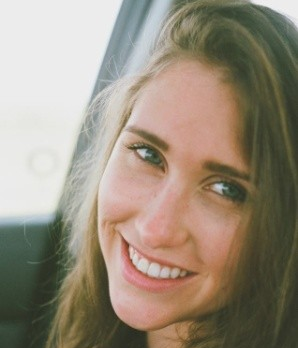 Everything you need to know about Google My Business
You see similar information whenever you Google a business online — a nice photo, a map to the location, information about hours and services, contact info, reviews. How does it get there? The company posted it, that's how. And you can, too. Linley walks you through it.
---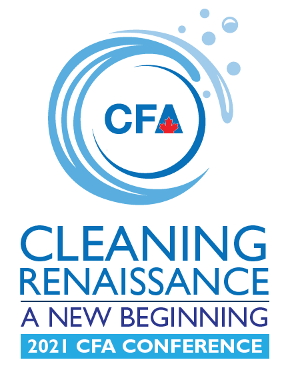 Canadian Fabricare Association gives details of 2021 Conference
Nov. 19-21 in Toronto
We've had a solid 18 months to get out of the habit of putting things like conventions and conferences on our calendars — unless they were virtual. But with the easing of COVID-19 restrictions, it is possible once again to look forward to gathering in person.
CFA wants to get out ahead of the rush by making details of its 2021 Conference available now, including registration form, speaker bios, and agenda. You can download the brochure here, and begin sharpening up that pencil for diary notations once again.
---
CFA is not the only organization offering educational sessions. Be sure to keep an eye on Industry News for all the latest.
---
This week's feature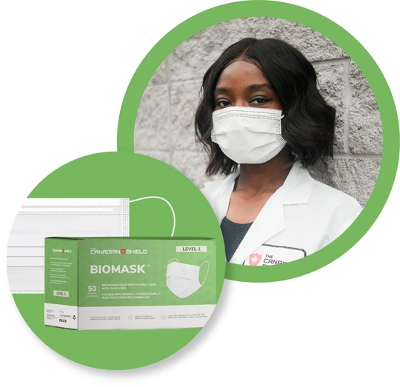 Behind the Mask
This is one of the most under-reported aspects of the Covid-19 pandemic: Where are all those disposable masks going? There are billions and billions of them headed for landfills, the oceans, and other unintended places. Can't something be done about that? One company thinks they have an answer.
---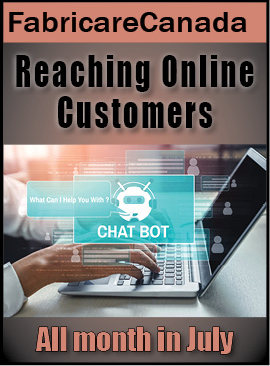 JULY FOCUS
Reaching Your Online Customers
Like it or hate it, your customers are online. A lot. And the customers you need to build your business with prefer companies that make their lives easier by communicating with them via text message, email, via your website, through video and other electronic means.
So, in July, we'll be breaking it down for you and telling you what works.
FOCUS FEATURE: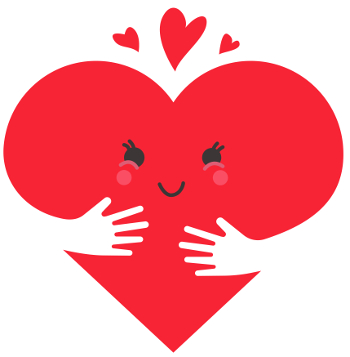 Loyalty is Earned
Are you using the technology that you have available to win over your customers? It's more than technology that wins the day — it's the people and philosophy behind it.
---