---
Scroll down for your
Monday News Morsels!
---
AUGUST FOCUS: Laundry Industry
---
THIS WEEK'S FEATURES:
---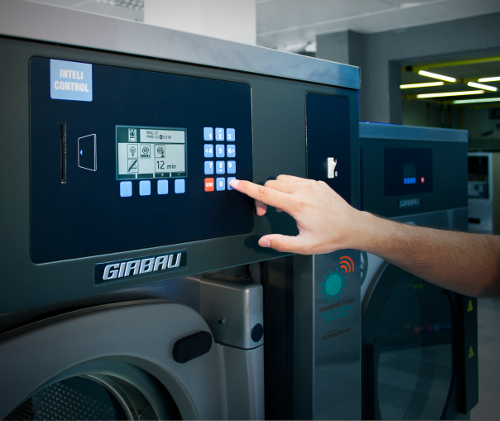 Virtual Mini Show
We're all starved for a good equipment exposition, after so many have been cancelled this year. Now you can have some of the same experience from the comfort of your own home.
---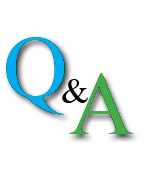 Laundry's New Normal
This is an unprecedented time for all industries, and as we focus on Laundry this month, we asked industry leaders what they are seeing happening now, and what they expect for the near future.
---
Success by Association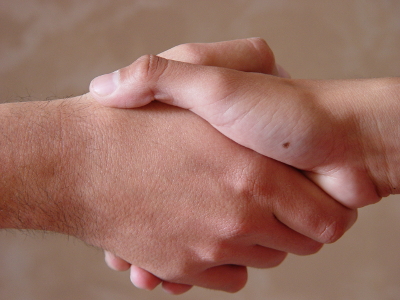 When the Covid crisis hit, the associations that represent your business swung into action. Each association is striving to make things easier or more productive for its members in this time of upheaval, so we asked them to share what they've been doing. It's a good time to recommit and reconnect with the association that best serves your business.
---
IN THE NEWS THIS WEEK

REOPENING CANADA
The Hammer and the Dance — Latest update from the Chief Public Health Officer of Canada.
As Canada prepares to reopen its economy, it's important that all Canadians stay the course and keep abreast of the current situation as it unfolds.
---
CBC Report says Canada added 419,000 jobs in July, but still sluggish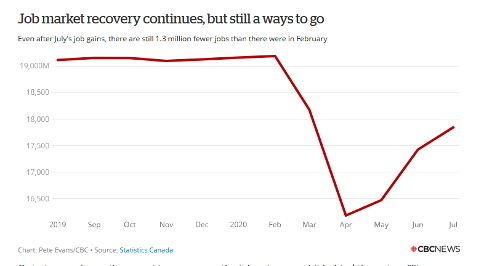 "Long-term unemployment will be with us for quite some time before it starts going back to pre-recession levels," says Matt Laberge, one of the report's authors. "There are a lot people around us that are struggling right now."
---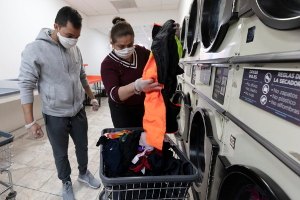 From the Net
People Shouldn't Have to Risk their Lives to do the Laundry.
This article highlights the changes in the coin laundry side of the industry as it relates to people not having the funds to take their clothes to the laundromat — an often-overlooked side of how "poverty is expensive."
---
Industry News has been updated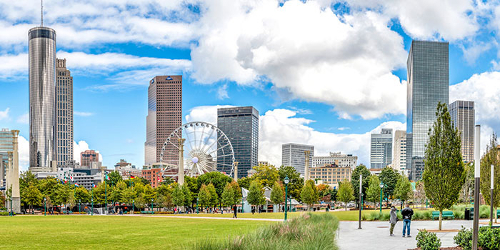 Educational Opportunities both Virtual and In-Person
We're all craving conferences, expositions and learning opportunities — but under the rules of the "new normal" that have been imposed on us by the Covid crisis. Check out the latest and plan to "attend" (one way or the other.)
---
Don't Miss Product News!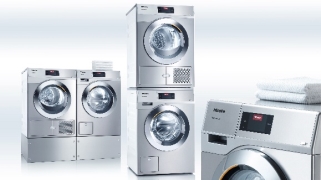 Miele's Little Giant comes to North American Market
Increased load capacity, faster cycle times and touch display technology offer professional-grade laundry for homes and small businesses.
---