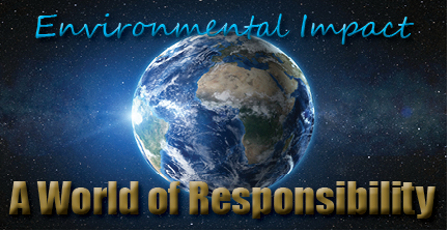 In April we will bring you articles on unique aspects of environmental responsibility in the fabricare industry, and highlight companies that are making a difference.
---
CURRENT FEATURE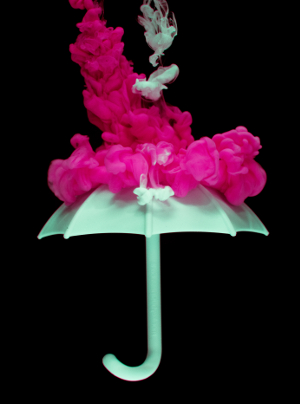 Live and Let Dye
Even if the textile care industry could reduce its environmental footprint to zero, there are still many areas of the textile production process that contribute to pollution on a monumental scale. This week we're looking at one of those aspects — Dyeing textiles — and what one company is doing to try to clean up its image.
How might changes in the manufacturing process affect what you do to keep those garments and household textiles looking their best?
---
INDUSTRY NEWS
April 15 is National Laundry Day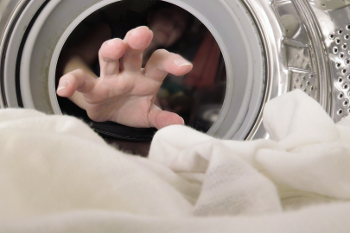 The unsung hero of civilized society is laundry! Imagine where we'd be without it (no, better not.) This week is National Laundry Day. How much do you know of the history of laundry?
From beating fabric on rocks and brushing with abrasives to the Roman days of mixing lard with ashes, or even soaking fabric in human urine to take advantage of the ammonia it contained, laundry has come a long, long way.
A few highlights:
1797 — Nathaiel Briggs filed the first patent for a washing machine.
1800 — M. Ponchon unveiled his "Ventilator" — an early drying machine.
1908 — Alva J. Fisher brought the Thor washer to the Hurley Machine Co.
1937 — Automatic washing machines were introduced.
1938 — J. Ross Moore brought the automatic dryer to market.
2000s — Apps for wash/dry/fold services further automate the process for consumers.
Links to explore:
Celebrate National Laundry Week by tuning up your laundry — or get inspiration to start a beautifully designed laundromat. (click links to visit stories)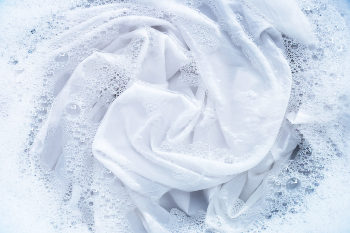 Not Your Average Laundromats — beautiful, design award worthy examples set the bar higher.
How to Promote Your Laundry — A helpful article from Coinamatic about getting the word out about your laundry.
---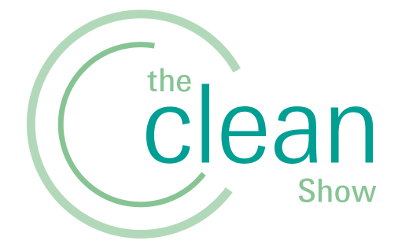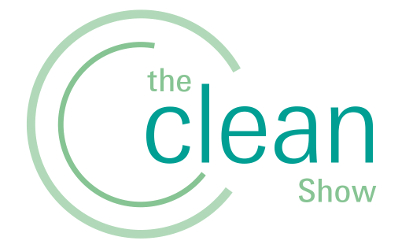 General Sales for The Clean Show 2022 Now Open
The world is ready to look ahead to a post-Covid existence, and so is Messe Frankfurt, the organizer of The Clean Show. If you are a potential exhibitor, now is the time to jump on the opportunity to reserve specific space on the show floor and plan your booth. Attendance will probably be high, due to pent-up demand from a skipped show.
Read the story in Industry News…
---
Over the Border news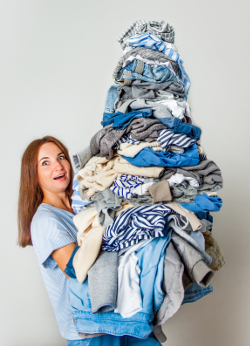 HappyNest Continues Expansion into New Areas in the U.S.
As consumer demand for outsourcing chores like laundry continues to grow, HappyNest is expanding into new areas of the U.S. to take up the slack. Now available in 22 states and the District of Columbia, this technology-connected service partners with local laundry companies to meet the needs of time-strapped consumers.
---
Did you miss a news story?
Check our News Archive page for important news articles that rotated off our main pages before you had time to read them.
For regular feature stories, this site has been archiving them for you since we went live as a digital publication in July, 2020. Look to the right side of your screen (or below, for smaller-screen devices) and pick a topic, or click on a month to review the features we've posted.
Thanks for asking!
---