FEATURE STORIES
COVID-19's impact on the reusable industry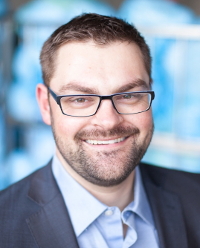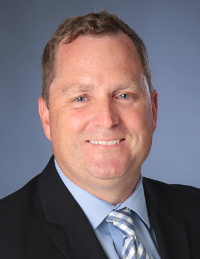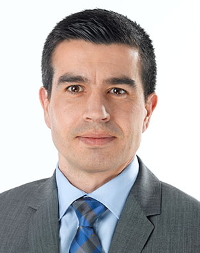 We asked industry leaders in this segment of textile care how COVID-19 changed the way they do business, and the overall direction of their industry going forward. They were very frank about what the pandemic has done in the area of reusable health care garments and their care.
---
CFA — Live and In Person!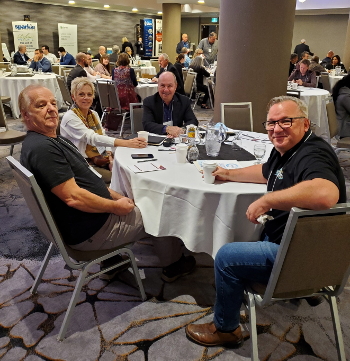 The Canadian Fabricare Association met in person over the weekend of November 20-21 in Toronto — and it's about time!
We've all been longing to get together and share the ups and downs of how things have gone in the last few years, but with the pandemic, it was just not possible. CFA's conference was one of the first to meet in person, and was a huge success.
---

Jensen announces the retirement of Norbert Gittard
35-year industry veteran Norbert Gittard, VP of Sales and Marketing, has retired from Jensen. He spent his entire career with the company–a rarity these days.
Read about it in Industry News…
---
NOVEMBER COLUMNS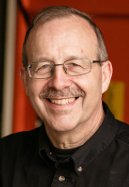 On the Boil
Kevin tackles the boiler problem "nearly everybody has experienced." He doesn't just bring his expertise to bear, he tells you how to solve it, and includes videos of some really yucky sight glasses. Don't miss it!
Giving Back — it's not just about money
Every company wants to be known for its contribution to the community at large. But these have been a couple of tough years! How are you going to scrape together a worthy donation? Well, it's not just about money, as Linley explains. You can make a big impact even if you can't write a cheque.
---
Did you know we offer Classified Ads?
Check out what's for sale and
pick up some deals for your plant!
Classified ads.