---
DECEMBER FOCUS:
Buyer's Guide 2021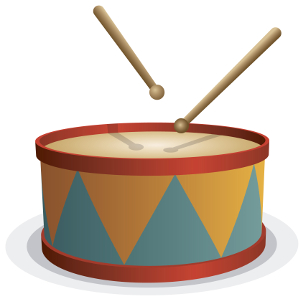 TODAY is the day!
Our 2021 Buyer's Guide is here! What's so exciting about that? It's full of new features that the paper version could never give you — like live links to email and website addresses, expanded information, and much more.
---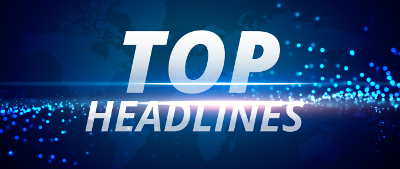 Monday News Day
Every Monday we post news links to keep you informed. Check back every week.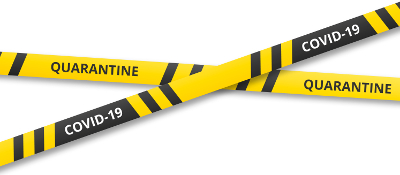 Canada's 14-Day Quarantine Rule Extended to January 21, 2021
Visitors to Canada who can get past the strict regulations at the border must quarantine in place for two weeks before they can go into public.
---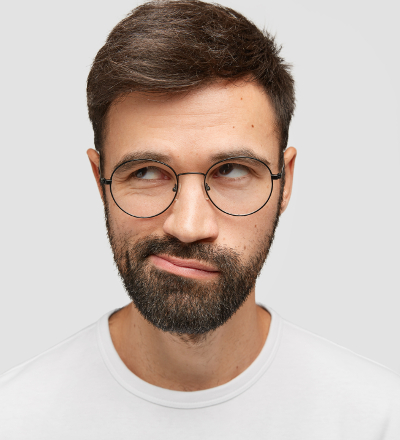 Small businesses frustrated by big box stores selling non-essential goods
Essential businesses are only allowed to be open because of what they sell. But when big stores sell the same — and more — it ignites bad feelings.
---

Tough Times, Good Business: How Companies Are Riding Out the Covid-19 Crisis
This 24-minute video from Business Unusual shows companies pivoting to maintain their business even in these times. Maybe you can pick up some inspiration.
---