Help solve a murder mystery!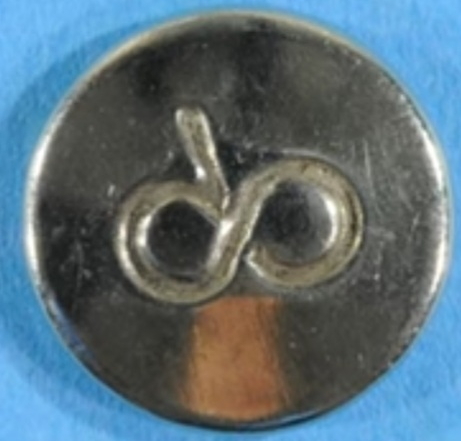 Take a good look at this button. Does it look familiar? Can you identify anything about it?
Kim at Wright's Cleaners in Ontario is circulating it with this note:
"I was asked by a Homicide  Detective that is a good customer of mine to help identify this button to assist in solving a 40 year old mystery (it was found at the crime scene). The case has since gone public for our industry insight. It appears to be some kind of lapel style button and the back loop has rusted off. 
The murder took place in Etobicoke, ON in 1980. 18-year-old girl named Veronica Kaye. ( YouTube has all the info as well.) 
We have an opportunity here to get some fantastic press,perhaps it is exactly what is needed in a positive way to get public awareness of our importance. 
IF YOU CAN IDENTIFY ANYTHING ABOUT THE BUTTON, please email becca@fabricarecanada.com, so the information can be passed on. You could be a hero!
---
News for: June 20-24, 2022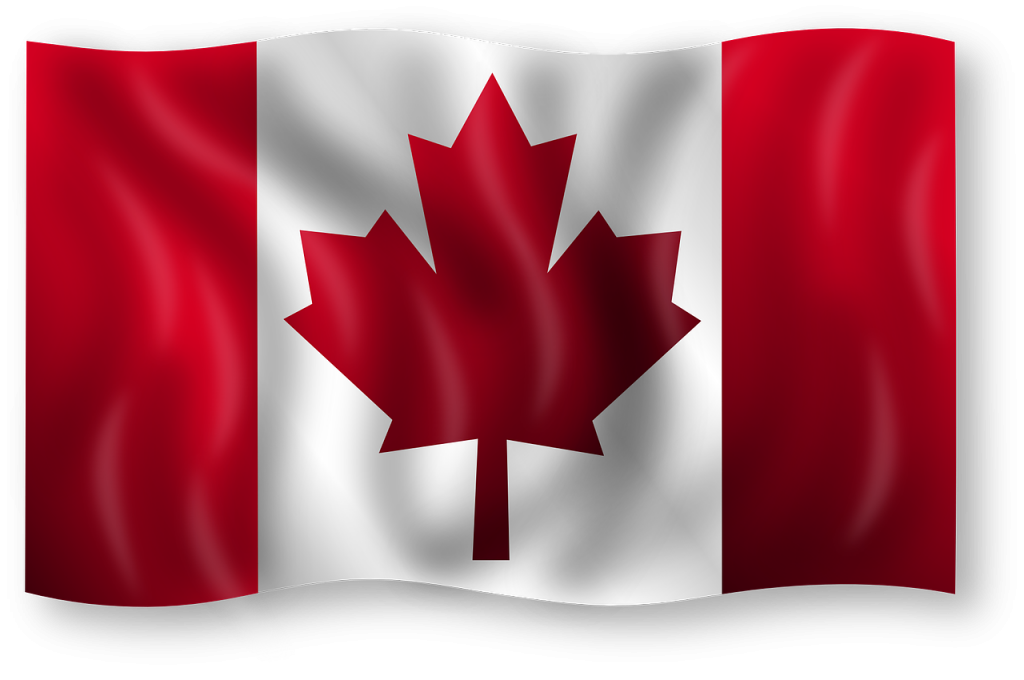 Canadian Headlines
(click headlines to go to stories)
The restrictions are easing, but you still need to follow the rules.
Unvaccinated Canadians still face 14-day quarantine after international returns.
Read the official government press release here.
What does it mean for you? Will it include the poly you send your customers' garments home in? Read the definition of a "single use bag" and you may be enlightened… or confused.
SPECIAL UPDATE FROM KEN OLSEN of Environment and Climate Change Canada, via Sid Chelsky:
"I have followed up with our colleagues managing the Plastics Regulations and they have informed me the Single-use Plastics Prohibition Regulations do not cover dry cleaning bags.
Further details are available in the Technical Guidelines, where it is noted that bags to protect clothes after professional laundering or dry-cleaning are not intended to be prohibited by the Regulations: Single-use Plastics Prohibitions Regulations Technical Guidelines – Canada.ca
---
ALM former president Cindy Molko retires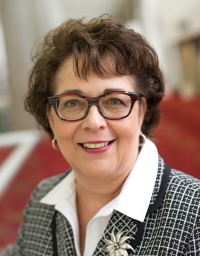 An industry leader and mentor is retiring after a long and fruitful career in linen management. Cindy Molko, RLLD, CLLM, and former president of the ALM Board, recently retired from her position at Mayo Clinic after nearly 43 years of dedicated service.
---
---

OUR FEATURE STORIES FOR JUNE, 2022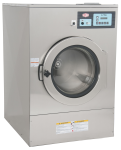 Everybody wants to know what will be at the show this year. So, we have an appetizer-sized taste of some of the new and exciting products that will be featured at this year's show.
---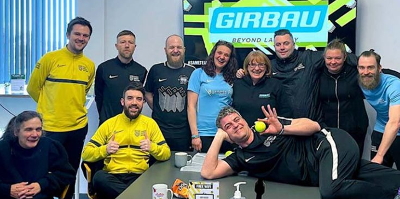 Girbau UK has donated washing facilities to a charity that is serving young and old in Scotland.
Street Soccer Scotland uses football-inspired training and personal development as a medium to empower people who are affected by social exclusion. It works across Aberdeen, Dundee, Edinburgh and Glasgow using the power of football to inspire young people and adults to change their lives.
---

COLUMNISTS FOR JUNE 2022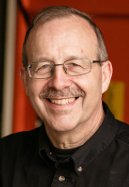 "Every two years I write a column trying to convince people to go to the Clean Show. I have finally decided if you need convincing, it's probably a waste of money for you to go.
"Let me tell you why I am going to the Clean Show this year. There are three main things that Paula and I want to accomplish at the 2022 Show."
And with that introduction, Kevin is off to the races with his Clean intentions.
---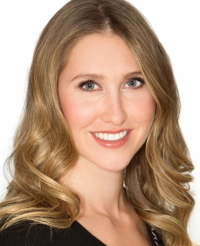 Great marketers are always looking for ways to gain a competitive edge over their competition. Online self-study is one way to bolster your marketing repertoire and advance your business goals. This month, Linley has put together a list of marketing courses that cover a variety of budgets and time constraints.
So get out your pen and paper, and be ready to learn!
---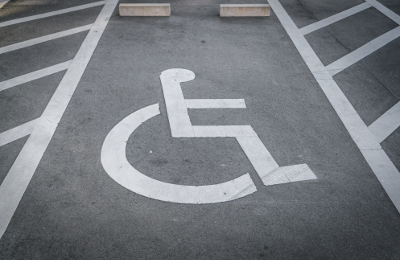 More than 20% of all Canadians have a disability—many of them struggle physically every day to do things you may take for granted. Have you looked at your premises though the eyes of the physically challenged with an eye to making things easier for everyone?
---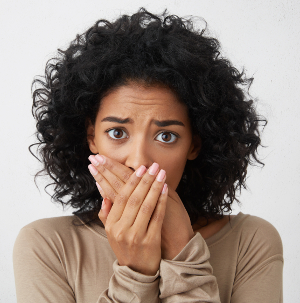 You can find lists of items to be sure to include in your luggage when you launch off for the Clean Show in Atlanta at the end of next month, but equally important is the list of what you should leave behind.
---
OUR FEATURE STORIES FOR MAY, 2022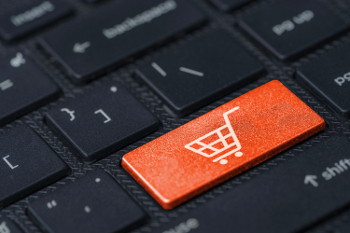 Human beings like things to either stay the same or return to the same after an upheaval. So, it's only natural that as Covid wanes and business resumes its normal pace, that we'd expect to do things the way we did them pre-2020. But we won't.
Some parts of our changed behavior will become part of the New in New Normal. What are they? And how can you be ahead of the curve in getting back to business?
---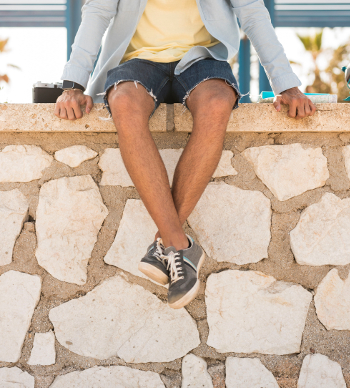 I just booked my hotel room for the Clean Show (and my preferred hotel was already full!) But I can't tell you how many people I've talked with who plan to wait for the last moment to make their travel plans. That's a bad idea.
If you are one of those waiting to see how things shake out over the summer, you will probably end up not attending the show. Do you realize the next show is in 2025??? Don't miss this one.
It's time to firm up your plans and get ready to go.
CLICK HEADLINE TO READ MORE
---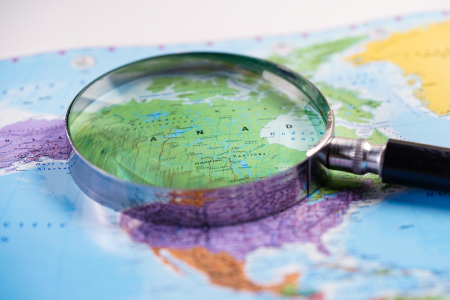 How's your business now?
Things are finally opening up across Canada. Aren't you curious how business is throughout the country? We sent a quick survey by email to randomly selected cleaners and launderers, and got some replies.
British Columbia: Business is picking up. We are about 60% of normal.
Alberta: So far it's looking good! Getting busier!
Manitoba: First quarter of 2022 is up 40% compared to 2021.
Ontario: Business is basically poor. We are 51% of norm and are optimistic to get back to 75%. But we are not going to see pre-covid sales again.
So, how is it with you? Complete our survey below and contribute to the understanding of what's happening.
---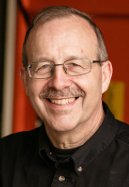 Kevin keeps giving advice in these columns, but he's not certain that everyone wants to do all the things he suggests. Maybe machines are the bane of your existence. You only tolerate them. (But that's alright because they probably don't like you either.)
You cannot be in this business without equipment. So let Kevin make some suggestions for things you can do without getting your hands dirty. Taking control of this area of your business doesn't mean you have to hold the screwdriver.
---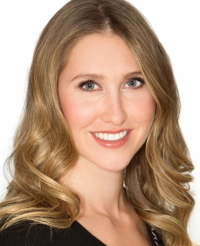 Today, 50% of consumers want to see more video content from brands they support – more than any other type of content. Video is a means to share your brand's personality, to educate your consumers about your services, and to alleviate any existing pain points. This month Linley is breaking down types of marketing videos that your business can use to appeal to existing and new clients.