---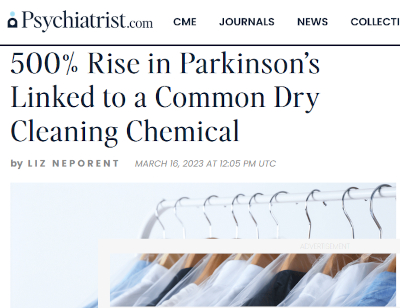 They're at it again!
There's been an upswing in the number of articles appearing in the mainstream media in recent days talking about the apparent link between TCE (Trichloroethylene) contamination and the incidence of Parkinson's disease. Some of these articles casually toss in a statement like, "The solvent is used to degrease engine parts, in industrial settings, and in dry cleaning." Inaccurate and sensational headlines like the one pictured above can cause your customers to ask questions. Are you ready for that?
Find out the real facts in our story.
---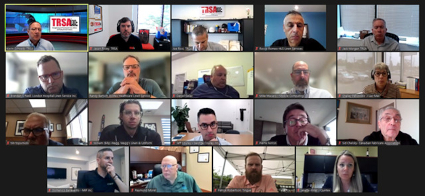 A group of 30-plus Canadian laundry operators and supplier partner executives discussed a range of regulatory concerns affecting the industry during TRSA's Canadian CEO/Executive Roundtable on May 16.
---
MAY THEME: WEDDING BELLS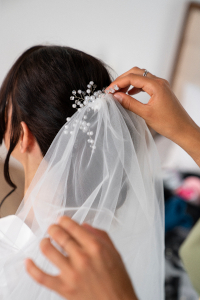 When it comes to marketing services to your customers, there are fashion fads that come and go, and there are 'evergreen' opportunities that come around yearly (or more often). Wedding-related services fall into that latter category, and represent a real opportunity for you to expand your offerings.
This is the second of a two-part series on marketing your wedding services.
---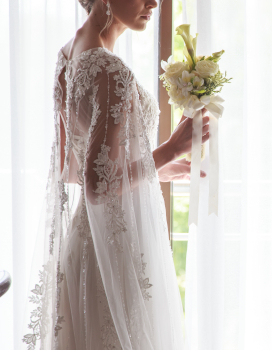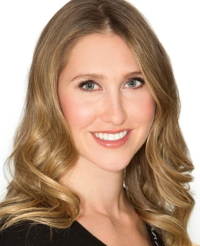 How do you expand your profitable wedding services to attract more of today's brides? Linley McConnell has some concrete ideas to give you an advantage. Though spring/summer wedding are upon us, it's not too late to get this area of your business dolled up for the weddings still to come in the fall and winter.
---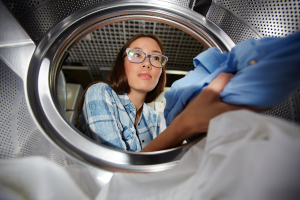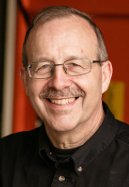 If you feel like your machines are managing you and dictating how the production day is going to go, then Kevin Marois has some advice for you to get back in the driver's seat.
FRIENDLY WARNING: His advice involves work on your part. If you're not up for that, don't read it.
---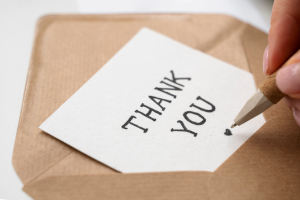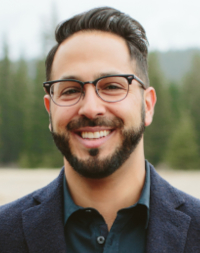 Innovations sometimes come in surprising packages, and not all of them involve technological upgrades or expensive investments. Latif Jamani gives you some direction for tracking down your next innovations. Your survival may depend on them.
---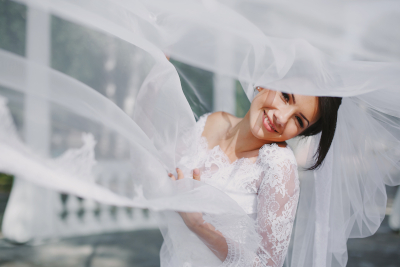 'Tis the season for wedding gowns and fancy wear. Are you marketing your wedding services to attract today's bride? Do you even know the difference between yesterday's bride and the bride of 2023?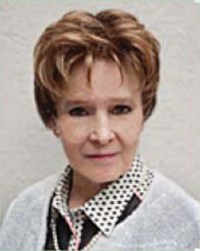 We interviewed Sally Lorensen Conant of the Association of Wedding Gown Specialists to find out how this profitable niche market has grown and changed over the years, and how you can stay in step with it.
This is Part 1 of a 2-part series. Next up: Making brides say 'Yes' to your services.
---
APRIL THEME: ENVIRONMENT

Throughout April we have talked about environmental issues. We can't leave the topic before we hit on one that everybody can do: recycle your customer data. It's one form of "tidying up" that can generate real profits.
---

Under the Microscope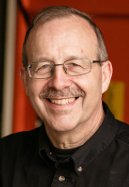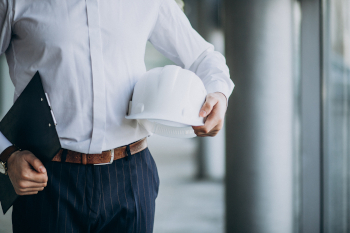 Kevin takes a look at the heart-stopping visit from your friendly Environment Canada inspector. What should you be doing now so that the visit is a positive one? Oh, and he's got photos of what should not be going on, also.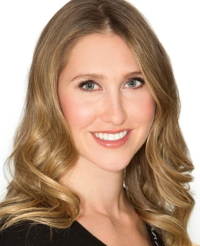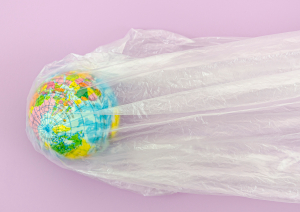 Linley addresses the controversial topic of going "plastic-less" with your customers. How do you do it? Do they want it? Is it even feasible? Her answers might surprise you.
---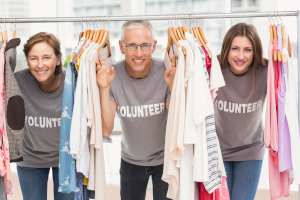 If you've been involved in city clean-ups, sponsoring local teams, or other worth-while projects, you should have been lauded for it. Unfortunately, it's usually up to you to draw attention to your actions. How do you do that without becoming obnoxious? There are techniques you can use to put your name out in the community in a positive light that almost make it seem like everyone else is singing your praises, not you.
---
Every April the call goes out for everyone to be greener with respect to the environment. It might be tempting to put together a splashy marketing campaign to inform your customers of your "greenness", but it's what you do day-in and day-out that makes a difference. So how can you convey your green message the most effective way? Let's look at some tips.