SEPTEMBER COLUMNS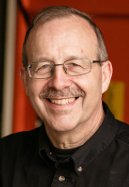 Success is a Team Sport
You no doubt think about your team of employees on a regular basis. But that's not all of your team — not by a long shot.
This month, Kevin talks about the care and feeding of your external team members, who are just as vital to the success of your business as those who show up every day.
---
Finding Employees: It's the Wild West out there!
Everybody seems to be scrambling for employees these days. Where do you find quality candidates to fit into the team you've built? Yours is a technical business and requires a degree of expertise.
This month, Linley shows you some places to look for employees — and they're probably not the traditional ones you're thinking of.
---

Pellerin Milnor Establishes Employee Relief Fund
Let's face it, we work in a great industry! In the wake of Hurricane Ida, industry members have contacted Pellerin Milnor about helping their employees who have been negatively impacted by the hurricane. Here is the company's response: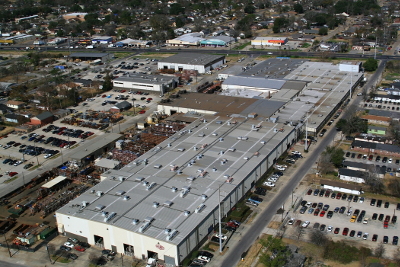 Over the last couple of weeks, Pellerin Milnor has worked to return to full operations following the impact of Hurricane Ida. We were fortunate our facilities sustained minimal damage, allowing us to return to full production this week.
Unfortunately, a number of our employees suffered significant damage to their homes. We received calls expressing interest in helping out Milnor employees during this time. A Milnor Employee Relief Fund is now available for deposits by anyone interested in helping. If you would like to donate, please send checks made out to 'Milnor Employee Relief Fund – Ida' and mail to:
Milnor Employee Relief Fund — Ida
PO Box 400
Kenner, LA 70063-0400
We certainly appreciate the prayers and support we have received from folks around the world following the storm. Thank you for your consideration.
---
People moving up — more signs of recovery
When companies are on an upswing, they hire new people, promote people, and generally reorganize for better efficiency and customer service.
Check out our People page for details.
---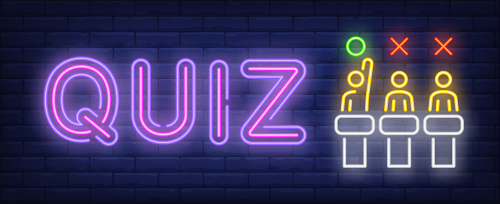 Everybody is assuming they know what is happening elsewhere, and what everyone else is doing. But do you really know? Big decisions are being made across the industry based on what we're "sure" everyone thinks. But nobody really knows.
So, we're going to throw a pop quiz your way! We call it: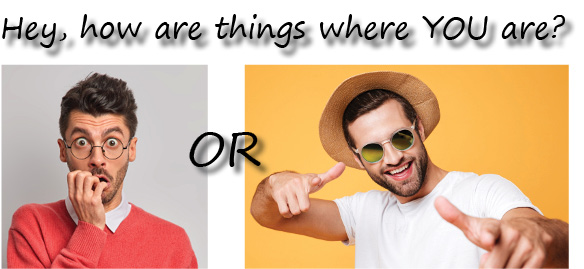 Just complete our three-question quiz, hit the Submit button, and tell us how things are going where you are. You'd be surprised how many people really want an answer to that question. We'll share what we find out. Thanks for playing along!
---
Feature Story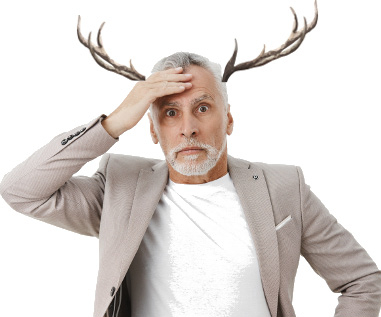 Deer-in-the-Headlights Syndrome
If you are frozen like a deer in the headlights right now, uncertain what to do or how to proceed, you've lost sight of the fact that this is… life. The only way to get through the current situation is to go back to your core values, your initial vision, and your long-term plan.
---