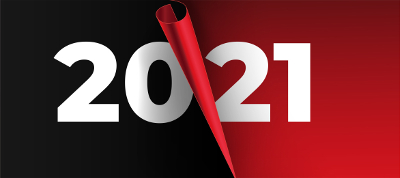 This month our feature articles and columns will focus on getting back to business after the debacle that was 2020.
This week's feature:
How's your branding?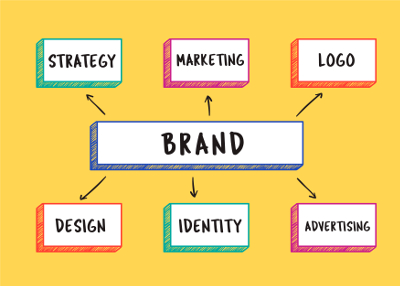 Branding goes far beyond having a snappy logo design. It is a reflection of everything your company embodies. How do you figure out what brand you are projecting — and how can you take it up a notch?
---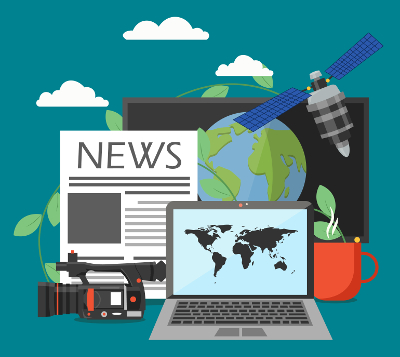 Industry News
Leadership Change at Kannegiesser as Martin Kannegiesser steps down.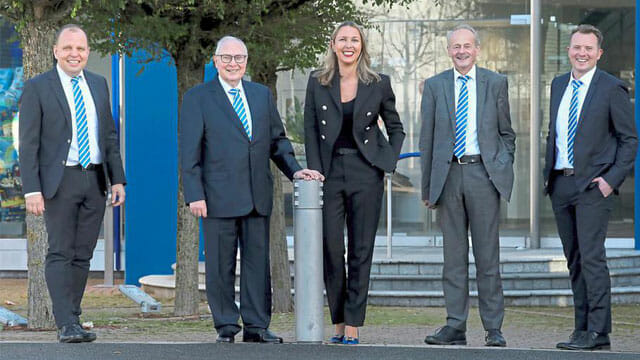 The next generation of Kannegiessers is taking over as Martin Kannegiesser steps down from his position as Chairman of the company. Daughter Tina Kannegiesser will take the helm and continue the legacy.
---
Clean Show locks rate through January 15 for previous Clean Show exhibitors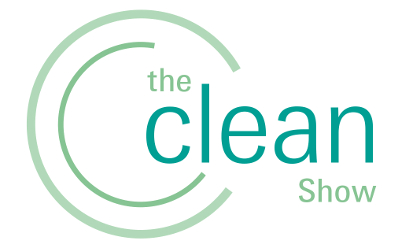 If you have exhibited at the Clean Show in the past and plan to again in 2022 when the Show returns, you have until Friday, January 15, to lock in the current rates on booth space. A 6% increase will kick in on January 16.
---
Other News
(Click on our selected headlines to visit the stories.)
Quebec imposes curfew, extends lockdown as Covid-19 cases soar
Trudeau announces Canadians who traveled not eligible for Canada Recovery Sickness Benefit (CRSB)
Canada announces proposed Clean Fuel regulations
---