News for: May 16-20, 2022
DLI Virtual Presentations in June
The Drycleaning & Laundry Institute (DLI) is hosting two intriguing webinar presentations in June that you won't want to miss. Both presented by long-time cleaners who've "been there, done that, and survived it", the online sessions will cover the areas of laundry lockers and evaluating your marketing efforts.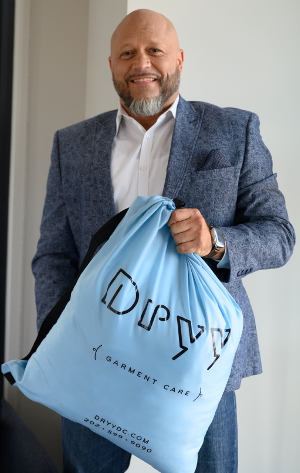 ---
My experience implementing dry cleaning lockers
June 8, 1 p.m. Eastern time
Ken Sandy of Dryy in Washington, D.C. can save you the frustration of figuring it all out for yourself where laundry lockers are concerned. His presentation will walk you through what he did right… and what he did wrong along the way.
If you're thinking about diving into the interesting service of providing laundry lockers, you'll want to tune in.
---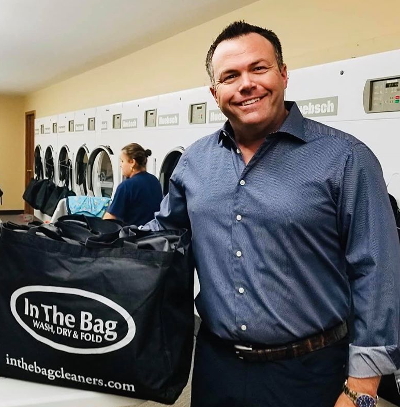 Measure your marketing — Only do what works
June 15, 1 p.m. Eastern time
Industry marketing coach Dave Coyle of Maverick Drycleaners of Wichita, Kansas will help you figure out how to measure your marketing efforts. After all, how can you tell what works if you don't measure it? His presentation will help DLI members evaluate their marketing so they can focus on what drives result.
In addition, DLI will also offer it's usual Peer-to-Peer Members-Only Zoom Calls and the On Demand Video Library is always available. For details on any of DLI's programs visit the website: DLIonline.org
---
MIP appoints Nicole Grubich to key position in U.S.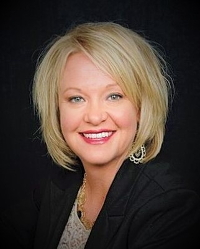 MIP, located in Montreal, QC, announced the appointment of Nicole Grubich to the position of Vice President, US Business Unit, effective June 1st, 2022.
She is filling the position held previously by Mark Mann, who passed away earlier this year. Get to know her and see what an asset her background will be for MIP.
---
OUR FEATURE STORIES FOR MAY, 2022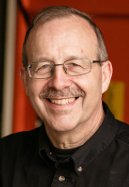 Kevin keeps giving advice in these columns, but he's not certain that everyone wants to do all the things he suggests. Maybe machines are the bane of your existence. You only tolerate them. (But that's alright because they probably don't like you either.)
You cannot be in this business without equipment. So let Kevin make some suggestions for things you can do without getting your hands dirty. Taking control of this area of your business doesn't mean you have to hold the screwdriver.
---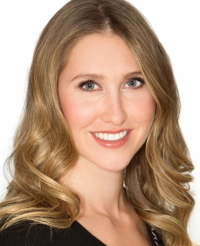 Today, 50% of consumers want to see more video content from brands they support – more than any other type of content. Video is a means to share your brand's personality, to educate your consumers about your services, and to alleviate any existing pain points. This month Linley is breaking down types of marketing videos that your business can use to appeal to existing and new clients.
---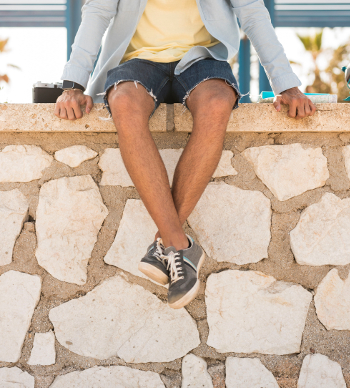 I just booked my hotel room for the Clean Show (and my preferred hotel was already full!) But I can't tell you how many people I've talked with who plan to wait for the last moment to make their travel plans. That's a bad idea.
If you are one of those waiting to see how things shake out over the summer, you will probably end up not attending the show. Do you realize the next show is in 2025??? Don't miss this one.
It's time to firm up your plans and get ready to go.
CLICK HEADLINE TO READ MORE
---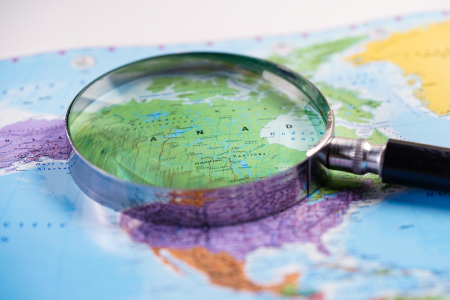 How's your business now?
Things are finally opening up across Canada. Aren't you curious how business is throughout the country? We sent a quick survey by email to randomly selected cleaners and launderers, and got some replies.
British Columbia: Business is picking up. We are about 60% of normal.
Alberta: So far it's looking good! Getting busier!
Manitoba: First quarter of 2022 is up 40% compared to 2021.
Ontario: Business is basically poor. We are 51% of norm and are optimistic to get back to 75%. But we are not going to see pre-covid sales again.
So, how is it with you? Complete our survey below and contribute to the understanding of what's happening.
---
OUR FEATURE STORIES FOR APRIL, 2022
Shashidhar Narasimha had a tough choice to make. He bought a dry cleaning business with a friend in New Hamburg, Ont., at the peak of the Covid-19 pandemic. Neither knew anything about dry cleaning, and they had underestimated the impact the pandemic would have on their new company.
A few months in, Shashidhar's friend walked away….
CLICK ON HEADLINE TO READ THE STORY
---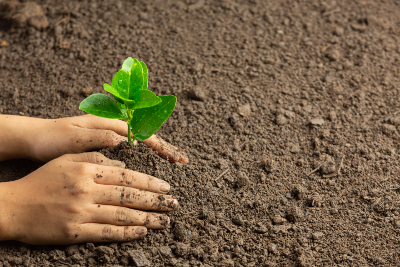 You've heard it forever: Reduce, Reuse, Recycle. Paper, plastic, glass, cardboard, hangers, poly, car tires, on and on. But have you ever applied the principles to yourself and your business as a whole?
April is a good month to think about a new kind of recycling. Recycle yourself and different aspects of your business for a fresh outlook and new energy.
CLICK ON HEADLINE FOR FULL STORY
---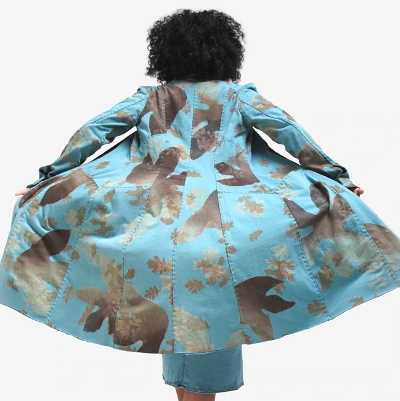 The "in" term for it is zero-waste fashion—generating little or no textile waste in the production or disposal of garments. It's trendy. It's a buzz-word. It's not new.
And it has implications for you as a cleaner.
CLICK HEADLINE FOR FULL STORY
---