Rethink What It Means to Expand Your Business and Customer Base
|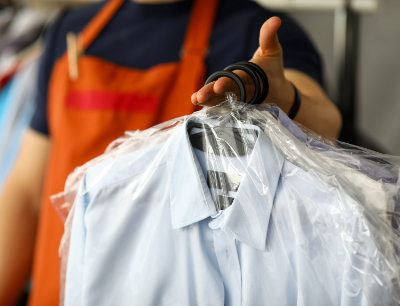 With fewer dry cleaning pieces, and more fickle customers, now is the time to nurture new customer leads. Oftentimes, we focus on acquiring customers within our direct service area, but what about customers who live in distant neighbourhoods or cities? With the popularity of e-commerce and delivery services, businesses are now able expand their footprint and appeal to customers outside of their backyard without building bricks and mortar. It's time to rethink your expansion strategy.
First Things First, Plan
We all know the adage, 'If you fail to plan, you are planning to fail.' Expanding your business to a new postal code or town will require an action plan and dedicated commitment from your leadership, operations and customer service teams. Set up a strategy session with your key stakeholders to identify existing gaps or shortfalls so you can prepare and plan appropriately. Whether this means launching a small pick-up and delivery route or scaling up to a fleet, create a timeline with key milestones to ensure your 'expansion plan' stays on-track.
Identify Your Target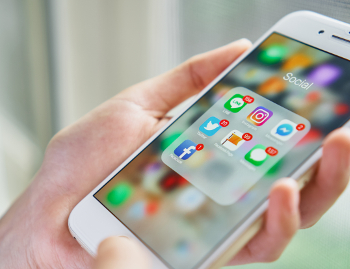 Next, you'll need to choose your new service area(s). Though it's likely you have a neighbourhood or region in mind, you can use real estate sites like House Sigma or StatsCan data to identify target neighbourhoods. If you've decided to offer your area rug cleaning services in a new market, it will be easier to service wealthy homeowners compared to rent-controlled apartments. Try to get as specific as possible, as this will make it easier for you when launching your marketing tactics. Platforms like Google Ads and Facebook Ads allow you to create campaigns for specific postal codes and demographic interests. Digital and social ads are a great way to introduce your brand to new customers and test-market your services in new locations.
Redefine Convenience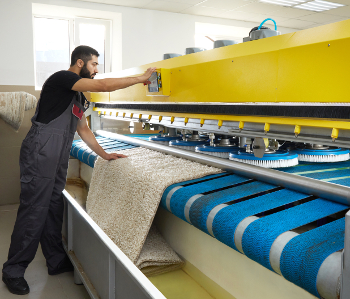 The National Research Federation found that 97% of shoppers or customers abandon a purchase over a lack of convenience. Yet today, convenience isn't defined by physical location, it's about how a business can make life easier for its customers. Update your website, social media accounts and sales collateral to communicate how your services are convenient and easy to use. Consider adding a FAQ (Frequently Asked Questions) section to your website to let customers know how you can eliminate potential pain points.
Nadine, owner of Grace Gown Care, is one example of a business that attracts customers from distant neighbourhoods. Though her shop is in the east end of Toronto, brides flock from all over the GTA for her wedding gown cleaning services. Grace's site answers customers' questions and its team communicates how convenience means getting the cleaning right, the first time. More important, Grace has the team and know-how to deliver on what they've promised their customers.
Establish Trust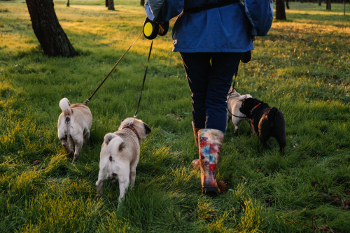 Bag-drop programs and door knocking were once popular methods of acquiring new customers in new markets. While these methods can certainly work, Covid-19 has made face-to-face communication difficult. Rather, consider building relationships with similar service-based businesses (hairdressers, dog groomers, etc.) in your new target areas. Introduce yourself and your business goals and work together to cross market. Launch an Instagram contest or referral program to build up your presence. Having a neighbourhood brand recommend your service to their customers will establish immediate trust and customers will be more likely to give your services a try.
Covid-19 has changed the way we should think about 'expansion'. No longer do you need to have 20 stores to appeal to new markets. Instead, consider widening your footprint through a calculated plan that relies on a strong digital presence and relationship building.