New Year, New Vocabulary
|
2020 was unspeakably chaotic. Our entire vocabulary changed, and words we'd never even thought about became common. Here's 2020 in A to Z.
Air hugs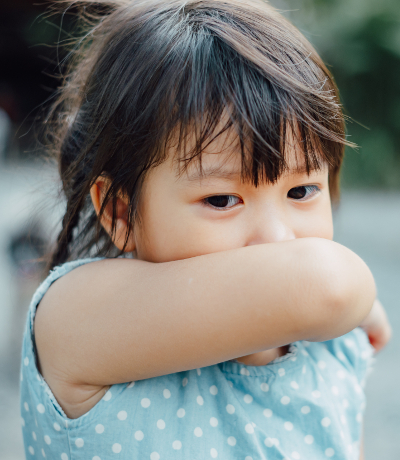 Border closures
Cough into your elbow
Distancing
Essential businesses
Fourteen days…
Gloves
Handwashing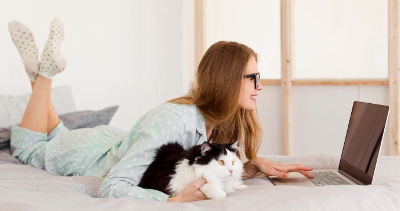 Infection rates
Jammies for workwear
Kids homeschooling
Lockdowns
Masks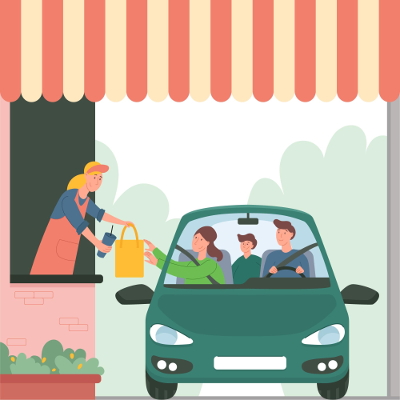 No gatherings
Online shopping
Quarantine
PPE
Restaurant take-out
Sanitizer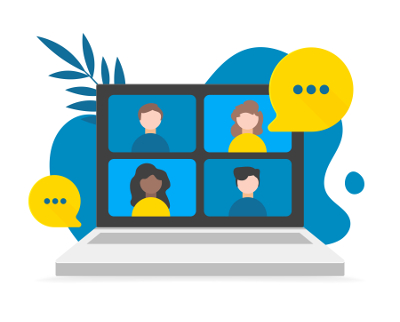 Temperature checks
Unemployment
Virus/Vaccine
Work from home
Xenophobia (fear of strangers)
Yardwork for entertainment
Zooming
The fact that it only took me a few minutes to complete that list shows how thoroughly Covid-19 invaded every aspect of our society – and every letter of our alphabet – in 2020. I know you are longing for a fresh New Year, just like me.
I want to shake hands without flinching. I want to hug people I love, whenever I want to. I want to get on a plane and have no greater worry than obediently checking whether the emergency exit is in front or behind me. I want to gather a table full of friends and go out to a restaurant and take our time enjoying the evening. I want to make a bonfire in the back yard consisting of just masks! I want to attend regional festivals celebrating everything from blueberries to County Fairs to music. I want to go to writers conferences and industry shows and take a vacation.
I refuse to give up the hope that we can have all those things back, so I am beginning 2021 with hope, confidence and enthusiasm. I'll get us started on our new vocabulary list.
Anticipation
Begin again
Creativity
Determination…
The rest is up to you.
See you on the other side!
– Becca Anderson