Nitty Gritty on Social Influencers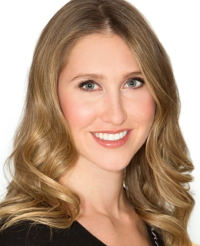 In the '60s, we idolized celebrities like JFK and Marilyn Monroe; in the '90s, pop stars like Britney Spears and NSYNC. In 2022? It's all about Jake Paul and Charli D'Amelio. While may not have heard their names, together they have a combined total of 170 million followers on social media – oh, and they haven't celebrated their 25th birthdays yet. Jake and Charli are 'influencers', or 'persons with the ability to influence potential buyers of a product or service by promoting or recommending the items on social media'.
Though Charli D'Amelio and Jake Paul are two of the most famous influencers, there are thousands of other personalities who have made a living through monetizing their social media channels. After reading this column, it's my hope you have a better understanding of what influencer marketing is, and determine if it could be a useful tactic to market your business.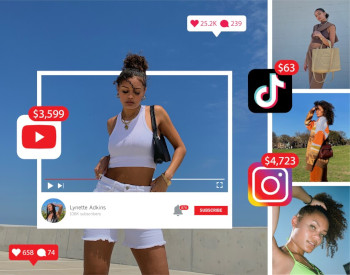 How Influencer Marketing Works
Influencers earn money by charging brands a fee for posting an image or video about a product or service on social media, with the most popular platforms being YouTube, Instagram and video-app TikTok. Today, big brands have entire social media teams dedicated to choosing influencers and creating influencer partnerships.
A fruitful partnership is long-lasting, and the social media personality or influencer will post paid content over a span of months or years. Sasha Exeter, for example, is an influencer based in Toronto who has had a long-standing partnership with athleisure and clothing retailer brand Joe Fresh.
Authentic or Not?
Because a buyer is more likely to purchase a product or service recommended by a trusted source, influencers function as a vehicle for brands to connect with consumers in a more 'authentic light'. At first, it was easy for brands to work with influencers without disclosing the paid relationship, yet protective policies were introduced, and today influencers must disclose paid content using the hashtag '#ad' and include details of the partnership in the post comments.
Though the landscape is criticized for being over-saturated, big brands continue to carve out budget for influencer campaigns. The average person today spends over 2 hours on social media, authentic or not – our phone is where our attention is focused.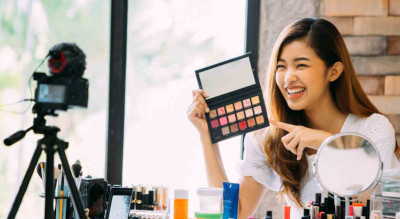 How to Choose an Influencer
Influencer marketing can be successful when the partnership is targeted, and I think it's a channel our industry should explore. If you're thinking about diving in, it's important to collaborate with the right person. We all have that 'right fit' client or customer in mind, so choose an influencer who's similar to your dream client or who has a following that 'looks like' your customer.
For example, Tide will work with 'mom influencers', while Red Bull chooses daredevils or pro athletes. Choose someone who is local and who has a following between 7,000 and 15,000. Make sure to scan the individual's previous content and posts to get a better idea to ensure it's a fit with your brand.
Payment and Monitoring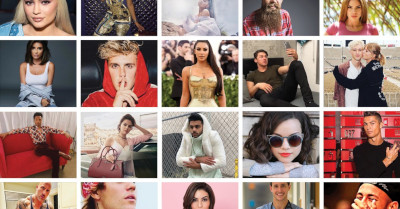 The price to set up an influencer partnership can wildly fluctuate. Kim Kardashian charges upwards of $889,000 per post, while some influencers will accept in-kind services. I would start with pitching a value of your business's services in exchange for a post or video. Ask the influencer to post an image or video reviewing your service and what they loved about it.
It's important to have a monitoring system in place to gauge the success of your partnership. This is done through a promo code that an influencer will include in the post or video caption. You can choose how individuals can redeem this offer – whether it's mentioning the promo code at sign-up or drop-off.
The world is a strange place. Who would have thought a teenager making dance routine videos in her bathroom would make over $10 million?
It's important to keep abreast of current marketing tactics, and influencer marketing should not be overlooked. Let me know how it goes!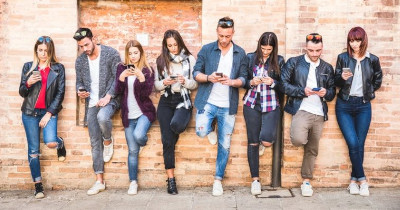 About The Author
Linley McConnell
Linley McConnell is the sales and marketing manager of Gibson's Cleaners in Toronto. She can be reached at linleym@gibsonscleaners.com. She writes on industry issues from a Third Generation perspective.