Escaping to Dry Cleaners Around the World
|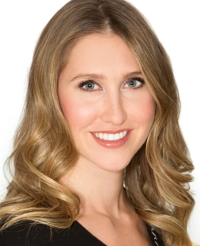 When you grow up in our industry, what's a vacation without visiting a local dry cleaner in the area? With our first 'real' March Break in two years, I wanted to share unique dry cleaning and laundromat businesses around the world.
Who knows, maybe these businesses will inspire a few marketing ideas.
Singapore – MyBagSpa

Most of us love a day at the spa, but are you giving your handbag the same quality attention? In Singapore, 'bag spas' are a popular service provider that offer 'pick-me-up' services for luxury handbags and accessories. MyBagSpa is one of the city-state's most popular outlets and provides a variety of services including cleaning, restoration, repairs, disinfection, polishing and treatment application. Recommended by Harper's Bazaar Singapore, MyBagSpa is well versed in working with luxury brands like Hermes, Prada and Gucci, and has won numerous client experience and industry awards. Owner Chan Pei Lin will also share helpful tips with her clients on how to prepare an item for consignment or resale, an extremely valuable service, as the second-hand market for luxury retail items has grown exponentially during the pandemic.
France – Monaco Pressing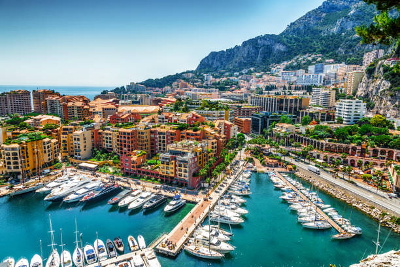 A world-class yacht experience includes freshly pressed clothes. Monaco Pressing provides dry cleaning and laundry services around the clock for private and charter yachts. In fact, the business guarantees pick-up and delivery services 'at any moment'. The Monaco-based dry cleaner offers a range of services including laundry, dry cleaning and 'washing whites' for yacht bed linens and tablecloths. Their team will also dismantle larger 'household' items to clean curtains, awnings and outdoor furniture – not to worry, they have insurance! With the price of a hung shirt at a smooth C$30, you can trust their clients are the world's most affluent. And if you're yachting around the Côte d'Azur, the team at Monaco Pressing will meet you in a variety of popular ports, including Nice and Beaulieu-sur-Mer. How's that for convenience?
United Arab Emirates – Alessia Couture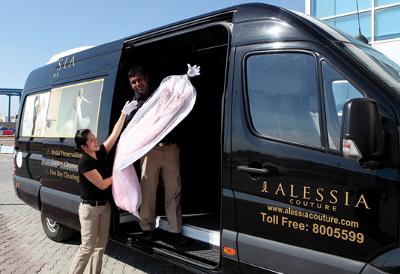 Recommended by Vogue Arabia, Alessia Couture is the original couture and high-end dry cleaner in the United Arab Emirates. Their VIP pick-up and delivery is available anywhere in the UAE (slightly larger than the U.S. state of Maine) and offers a variety of garment care, preservation and alterations services. The UAE-based dry cleaner works with several luxury boutiques in the country and even employs a team that does on-site cleaning for fashion and bridal shows. Like many businesses in the Middle East, Alessia Couture is closed Fridays, a Muslim sacred day of worship, so if you're visiting make sure to get your item cleaned a few days before the weekend!
London – Blanc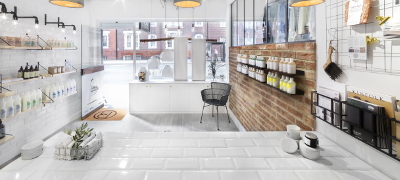 Blanc is an award-winning dry cleaner based in London, England. Founded by Ludovic Blanc and his partner Mathilde in 2011, Blanc has created an elegant and sustainably focused business with several depots and a spotless (literally) cleaning facility. Blanc has replaced conventional dry cleaning with eco-cleaning technologies like wet cleaning, liquid CO2 cleaning and ozone disinfection, and eliminated all single-use plastic packaging. The aftercare provider has four locations in posh London neighbourhoods, and operates a pick-up and delivery service to businesses and flats across the city. Check out Blanc's blog, which is chock full of articles about sustainable shopping practices and aftercare tips.
Taiwan – Wansho Laundry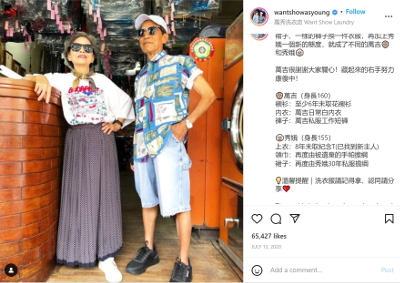 Pandemic 'celebrities' Chang Wan-ji and Hsu Sho-er (in their 80s) of Taiwanese Wansho Laundry became an Instagram sensation when their grandson started posting the couple (his grandparents) styled in unique outfit combinations created from leftover inventory. Their Instagram account @wantshowasyoung has racked up a cult following of over 650k and has brought attention to just how many clothes get left at the dry cleaner or laundromat. Despite posting images of the leftover items, over 300 'orphans' remain. Chang Wan-ji started working at the laundromat when he was 14 and the couple have owned the business for over 70 years. With the explosion of the account's popularity, their grandson plans to use the platform to educate followers about proper clothing care. For these fashion icons, age is just a number.
Have you visited a unique dry cleaner or laundromat throughout your travels? Tell us more in the comments below.