Delivery is here to stay – Make your Pickup and Delivery unforgettable
|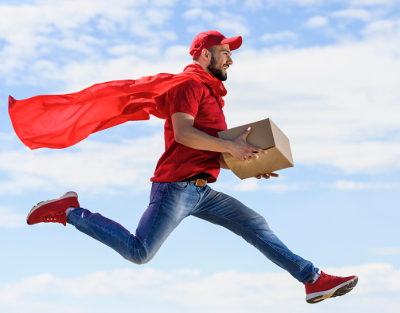 Over the past eight months e-commerce, delivery services and curbside pickup have quickly become the new norm for even the most unlikely users. According to Accenture, the proportion of online purchases by infrequent e-commerce users in Canada – i.e., those who used online channels for less than 25% of purchases prior to the outbreak – has increased 176% since the outbreak. If your organization is not offering a pick-up and delivery service, it's the perfect time to test the market. If you are, it's time to level up. A pick-up and delivery service will add incredible value to your customers. Here are my top tips on how to make it stick.
Surprise & Delights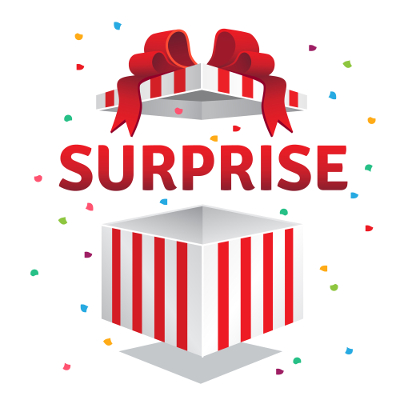 Spark joy and surprise your customers with a gift when you deliver their next order. Surprise and delights – or unexpected gifts – show customer appreciation and generate strong word-of-mouth marketing for your brand. I first learned about 'Surprise and Delights' when I worked for the athleisure brand Lululemon, where I was encouraged to delight customers with free gifts throughout the day. Guests would instantly feel special and quickly share their experience with friends. This initiative also worked as an employee engagement tool because it involved all levels of the organization. When you launch a surprise-and-delight program, consider asking your store and route CSR team for suggestions. If your marketing budget is tight, get them to help you narrow down a list of influential or top customers. As for the gift – these days you can never have too many hand sanitizers or spare masks!
Consistency is Key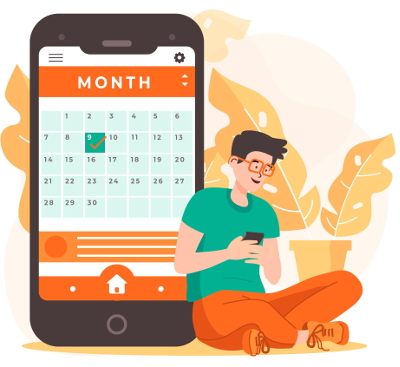 Humans love predictability. I love to order from Amazon because I know the exact time and date my order will be delivered to my door. In a world of uncertainty, consistent service builds trust and gives customers the reassurance and comfort they desire. Delivering dry cleaning is no different. In fact, consistency may be more important because you're delivering an item your customer already owns and cherishes. When operating your pick-up and delivery program, ensure your routes are optimized so deliveries are always made on the same day and within the same two-hour time window. Choose a route schedule that works with your existing operations, not your customer's. You may think overnight service will beat out your competition and add incredible value, but can you commit to this promise for the long term? Design a route schedule with your organization's abilities in mind to make it easier for your CSR to deliver an excellent customer service experience.
Market your Service Offerings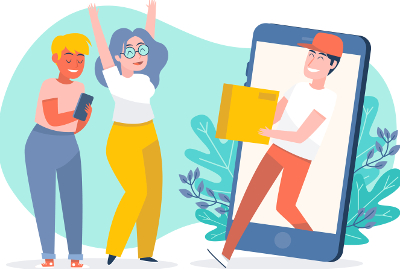 Time and time again we hear customers say, "I didn't know you cleaned x." We often forget our customers don't know our businesses as well as we do, and this means we miss out on a lot of opportunities. In your next management meeting, take a moment to review the financials to spot gaps in your pick-up and delivery sales numbers. For example, you may learn only 2% of your pick-up and delivery customers are using your area rug cleaning services. From there, you can adjust your pick-up and delivery marketing activities accordingly. Consider a hitchhiker or email marketing campaign to generate business in this area. Your customers will be delighted to learn about your additional offerings!
Communicate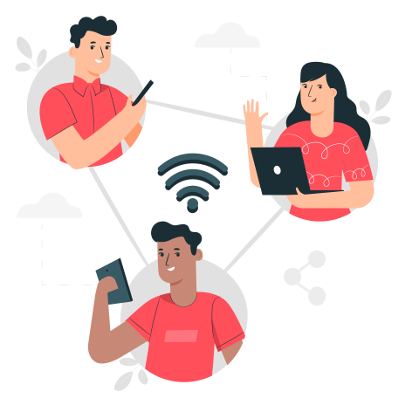 Even though more customers are familiar with new delivery services, they'll still need to know how yours works before they sign up. First, make sure the sign-up process is easy and efficient. Tell your customer how long the sign-up process will take and prepare them for what is to come. You can share this information in a Frequently Asked Questions section on your website and by training your staff on the same kinds of questions for when they take questions over the phone. You can also invest in a short video that explains how the service works and post it to your social media accounts. It's also important to provide a variety of ways for your customers to reach out to you. Though baby boomers still like to use the phone, millennials often prefer texting or email. Using the preferred communication channel will create less friction with your customers.
Inherent in every challenge a business faces are opportunities. Put on your entrepreneurial glasses and watch for them.