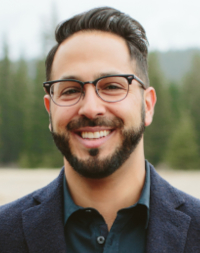 While the everyday goals of our plants are pretty straightforward (clean stuff up and return it to clients on time), there are lots of intricacies in the trade that can make or break you as a business owner. But how do you learn about them? How do you grow and get better at what you're doing? How do you take that leap to the next level?
Let me give you some suggestions on how to really progress as an industry learner.
Research and Analysis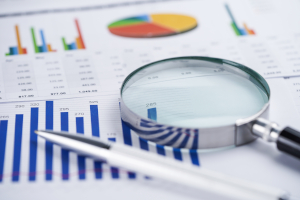 Analyzing successful businesses in the fabric care arena can help identify their key strategies for success. By studying successful businesses, you can learn from their strengths and weaknesses, then apply these insights to your own business. These can be both inside and outside your own city or country. It is interesting to see the differences at play in other parts of the world.
How do you discover these successful businesses? They are usually members of associations (as you should be). They take part in local, regional or international gatherings like the International Drycleaners Congress or CINET activities. Ask your Association executive director for suggestions.
Networking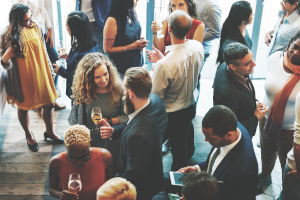 Studying other successful businesses in the industry and networking with other business owners can provide opportunities to learn from their experiences and share best practices. Support from other stakeholders in the trade is immensely powerful, someone who has walked the walk and felt the highs and lows can be a perfect source of support at the right time.
Organizations like Methods for Management link up plant owners eager to learn from other (non-competing) plant owners in cost groups to compare real numbers and get input on where they can improve.
Mentoring and Coaching
Working with a mentor or coach who has experience in the fabric care realm can provide personalized guidance and support. Leveraging the power of past experiences, especially others' experiences, can save a great deal of time, money and pain.
How do you find a mentor or coach? Go back to those successful operators and companies you've already been learning about. Reach out and make a connection with someone at one company that really seems to be heading in the direction you'd like to go. Form a relationship around your mutual interest and ask that person to mentor you. (Obviously, you're looking for someone you don't compete with.)
Continuous Learning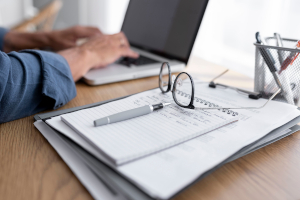 Attending training programs, workshops, webinars, or enrolling in courses on business and marketing, can help you stay up-to-date on industry trends and best practices. Trade conferences are also an excellent way to meet existing and new people in the business, share ideas, and become inspired. This provides opportunities to connect with your vendors and learn how their other customers are tackling issues and maximizing their opportunities.
Examples include the Clean Show (to be held in 2025), the Alberta Textile Care Association taking place on Saturday, May 13, 2023 in Calgary, or the Canadian Fabricare Association conference September 29–30, 2023 in Toronto.
Continuous learning and seeking new knowledge and skills are essential for success in fabric care. Though it may have its challenges, businesses that stay up-to-date and remain innovative are more likely to succeed in this ever-evolving industry.
---
Latif Jamani is the owner of Elevation Supplies, a fabricare distributor based in Calgary, AB, specializing in supplying poly, hangers and chemicals for dry cleaners and commercial laundries across Western Canada. He has been an entrepreneur for 15 years, has his Executive MBA from INSEAD, and is a business coach working with small business owners and their teams to grow. You can reach him at latif@elevationsupplies.com.