Upgrade your store without breaking the bank
|
To say 2020 was a difficult year for the dry cleaning and laundry industry would be an understatement. While we can't control outside forces, why not focus on what we can – our retail environment. Updating your store is a simple yet satisfying activity to show your customers you're confident about the future. Here are a few wallet-friendly ways to rejuvenate your store, just in time for the new year.
Refreshed Signage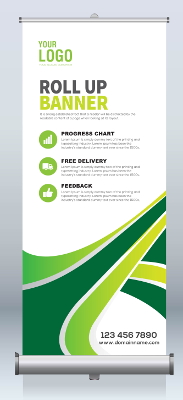 Does your store have a parking area or designated parking spots? This is valuable real estate where you can place branded signage. Parking signs are one way to educate your customers about your lesser-known services. Sandwich boards or 'wind signs' can also be used in a drive thru area or placed on a sidewalk (by-law permitting). Take the time to refresh outdated store posters with new designs. With inexpensive platforms like Canva, you no longer need to employ the services of an expensive graphic designer. You can simply use one of their poster templates and print directly from the site. Use Canva's basic tools for free or unlock their graphics and templates for $16.99/month.
Clean & Update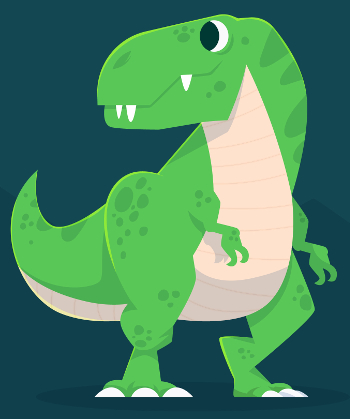 When 'cleaner' is in your company's name, your customers expect a clean and tidy store. Unfortunately, the industry can have a reputation for being dusty and cluttered. During the holiday slow down, get your team to do a thorough cleaning of your store space. In addition to the standard cleaning activities like mopping and dusting, clear clutter by calling customers with old inventory or donating dinosaur garments to charity. Audit your store for outdated signage and educational pamphlets. Today's customer does not want to read something that was designed in the 1980s! Consider keeping educational resources behind the counter and offer a newspaper or magazine on your countertops instead.
Scent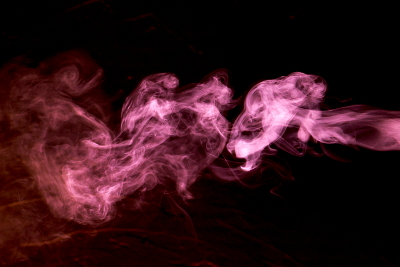 Scent marketing research shows there is a 40% improvement in mood after being exposed to pleasant scents. Why not delight your customers with a fresh scent when they enter your store? If you're working within a tight budget, simply swap out your existing cleaning products with a lemon scented surface spray or purchase a few drugstore room fresheners. Saje Wellness and DoTerra have become popular for their moderately priced scent machines, which diffuse essential oils like lavender into a space. There are also several companies that specialize in scenting programs for retailers. Companies like Dr. Scent will work with your team to create a brand-specific scent and install a scent machine based on your store's square footage. All their oils are sourced from France, which makes their scenting program the most expensive of the roundup. Whatever you decide, make sure to keep your scent consistent. You want your chosen scent to remind your customer of your store and your brand.
EDITOR'S NOTE: Keep the scent light, as some people are allergic to or irritated by scent products.
CSR Swag and Uniforms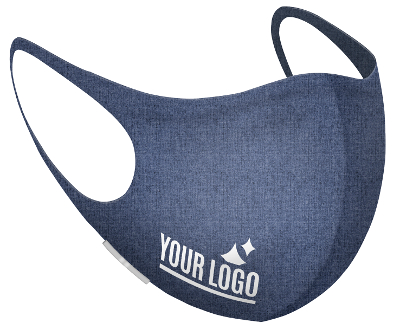 Updating your CSR uniforms or giving your team some 2021 swag is an opportunity to freshen up your team's look and elevate their energy. Consider offering CSRs the option to wear a branded toque or promote a new service on a button. The CSRs from Blanc, the British award-winning dry cleaner, wear tasteful aprons overtop of their uniforms. The obvious uniform upgrade for 2021? Branded masks or mask lanyards, of course.
Actions speak louder than words. Set yourself up for success and revive your store. It will tell your customers you're confident you're there for their needs, and for whatever comes our way in 2021.