From Business to Fulfilling Retirement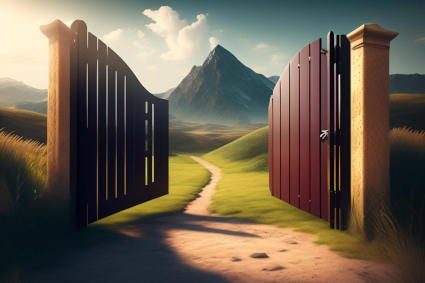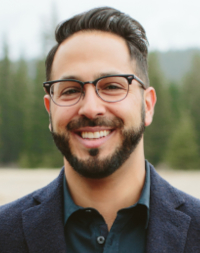 It has been 25 years since you first opened your doors. Throughout the highs of bustling business and the lows of various challenges, you've stood strong. But now it's time to transition. How can you ensure this next phase is as fulfilling as the last?
The time has come to part ways from the business. You may be passing it on to your children, successfully selling the business to a new owner or, in some cases, shutting the doors. How do you do this well?

Looking for purpose again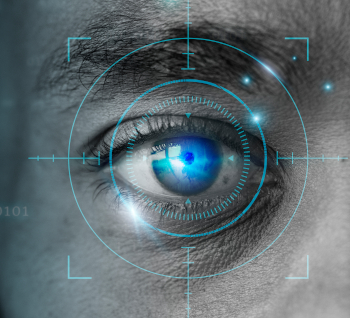 As an entrepreneur myself, my business has always been a source of purpose in my life. It provides for my family, provides jobs in my community, and I enjoy the day-to-day challenges of being an entrepreneur. I am acutely aware that when the business owner part of my life changes, I will need a source of purpose, and I have already started investing in some areas to make that happen.
For me, it takes the form of being more involved in my religious community, being active in continuous learning and developing new skills. I am working on my writing and communication skills. I'm preparing my mind and body for longevity by working out with mobility in mind. I focus on what experiences and people I value, and keeping those relationships strong.
Be intentional
Here are some other areas to keep in mind that can make retiring as intentional and positive an experience as possible. The key is to consider the joy and purpose your business brings, and looking for substitutes that can offer similar satisfaction.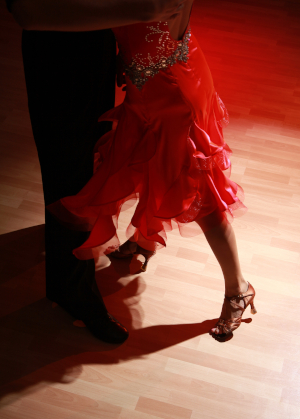 If passing on or selling the business, ensure the new owners are poised for success. This will provide satisfaction when you see the business continue to thrive, knowing you contributed to that outcome. Perhaps you can offer expertise as an occasional advisor.
Think about communities or hobbies you'd like to join, or other business pursuits that interest you.
Cherish and nurture your friendships.
Mentor the younger generation. Your wisdom is a treasure that can benefit others. They can be family members or other people in the community.
Plan to travel with your spouse if you both enjoy it. Pick up new hobbies. Go back to school to learn something you really want to learn.
I'm a salsa dancer. One of the things that drew me to dancing was how many people of all ages were dancing. I especially enjoyed watching older couples dance together and how much fun they were having. This is something I hope to do with my partner as we travel in our later years.
Consider being an investor, where your money can work for you but you don't have to run the business. This can include real estate or other business ventures, once they have been vetted.
Retirement is not the end, it was the objective. Retiring well is possible when you take charge.
You have worked hard, created jobs, supported your family. But there's a whole other side to this world and this life. Embrace it!