Take your marketing back to school
|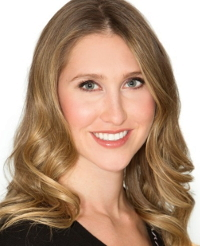 September, like January, is a month that symbolizes new beginnings and routines. According to James Clear, the author of Atomic Habits, the secret to sticking to new habits is simple – make tiny, easy changes. In our industry, it can be difficult to stay consistent, especially when things get busy. Here are my favourite 'set it and forget it' tactics that will support your consistency throughout the year.
Email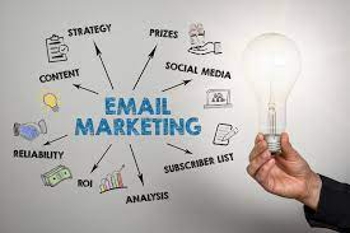 Email marketing 'rebounded' during the pandemic. Most of us send out a monthly newsletter or two, but is your business taking advantage of automated emails? Automated emails are emails that are automatically sent when a client takes a specific action, or lack of action. Companies like BeCreative360 and Cleaner Marketing provide their clients with a 'plug & play' content library that includes automated emails. The most popular of the bunch include 'Out of Pattern' emails, which are automatically sent to customers who haven't transacted within a time window like 30, 60 or 90 days, or the 'credit card reminder' email, which is sent to clients whose credit card has expired. If neither of these companies suit your vibe, there are ways to automate emails with do-it-yourself tools, though it will require some heads down learning time. HubSpot, Mailchimp and Unbounce all have the capabilities to created automated campaigns.
Store Experience
An exceptional in-store experience is critical to making your customers feel valued. There are several ways we do this, whether it's providing a free newspaper, candy or a welcome gift. Set up systems or enroll in subscription programs to ensure this is kept consistent. Like 'em or not, Amazon has subscription services that will automatically send you products on a regular schedule. Rather than order supplies reactively, be reassured they're already in stock or on their way. At Gibson's, we've installed nebulizing scent diffusers and it's been a huge hit with our clients. The 'scenting' supplier has a subscription program that sends us scented oil monthly, so our stores always smell good!
Social Media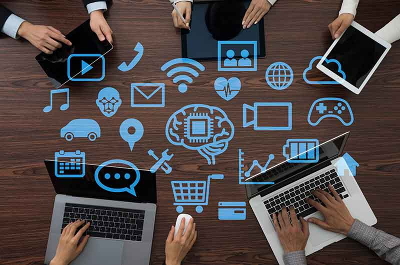 The first marketing tactic to fall off the routine wagon? Social media. Finding original content and creating new content is often forgotten. There are several tools that you can use to make your life easier and support automated posting. At Gibson's, we use Planable, a social media planner tool that allows you to pre-schedule content. No need to create multiple posts for LinkedIn, Facebook and Instagram; Planable lets you schedule content for those platforms at the same time. You can also add a location to your post, tag other accounts, and add emojis within the platform. There are several other tools that provide this functionality including Later and Hootsuite. Industry groups like DLI have also stepped up to provide countless social media templates for a variety of platforms. These are helpful when you're in a pinch and need to share content quickly. If you're a member, get familiar with their content library!
Reviews
Let's face it, you can beg your CSRs to ask your customers for reviews. But without constantly nagging them, it often doesn't last. Approximately 63.6% of consumers will check Google for a review before doing business with you, so it's important to have a mechanism in place that asks for reviews in a strategic way. There are several review tool platforms in the market including BeCreative and Cleaner Marketing, which automatically prompt a customer for feedback after a visit.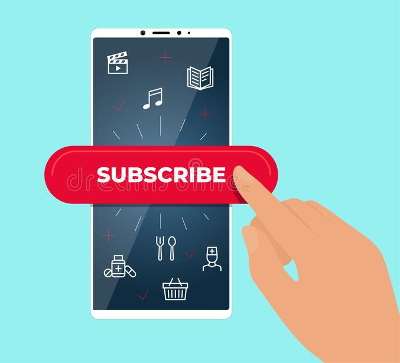 Review prompts can be sent by text or email. The prompt will also include a feature for customers to respond with negative feedback in a more private way, saving you the embarrassment of a 1-star review. You can choose an alternative provider, but keep in mind you'll need the review tool to integrate with your current point-of-sale system. A review should be sent within 24 hours of a customer pickup, but not every single time a customer picks up an order. Make sure to educate the review tool on your business model and customer habits to ensure a seamless review management system is put in place. It's important to respond to reviews, so block off time in your calendar to do so weekly. It will become a habit.
Make your life easier this fall with these automated marketing tactics. Let me know if I missed one in the comments below.