Successful Partners in Business and in Life
|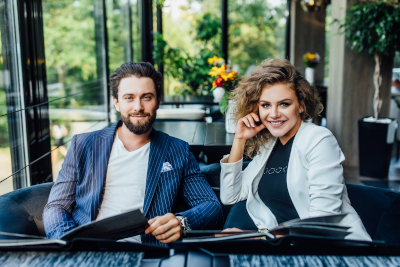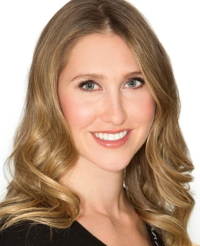 It takes commitment and sacrifice to be a business owner – the same is true for a successful marriage or relationship. For couples who work, own or start a business together – when it works, it can be something special. Here is a roundup of some of the most successful partners in business and partners in life.
Brooklinen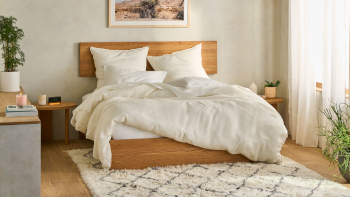 Founded by New York-based couple Vicki and Rich Fulop, Brooklinen is a Direct-to-Consumer (DTC) brand that specializes in bed linen. DTC is an e-commerce or online business model that sells products directly to customers, instead of selling through a third-party wholesaler (like a distributor or retailer). The idea of Brooklinen came to life after a couple's getaway. Vicki and Rich attempted to purchase their hotel's bedsheets for their bed at home only to find out they were unaffordable. The solution? Launching a bedding company that offered premium bedding at a fair price. Today, the company is valued at just under $50 million.
Angie's Boom Chicka Pop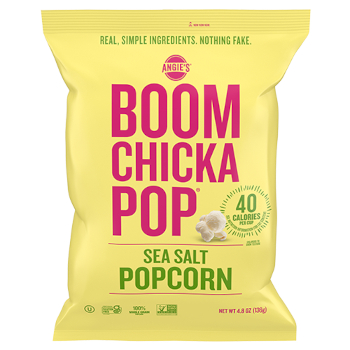 Selling kettle corn may not sound innovative, but husband and wife team Angie and Dan Bastian sold their popcorn business Angie's Boom Chicka Pop for an estimated $250 million. The idea started out as a 'side-hustle' (something to do for extra money in addition to their day jobs) to put away money for their kids' college funds. Making popcorn in their garage throughout the week, they would sell it at local fairs and outside sports games. The company's growth was slow at first, but that changed when Angie's had the opportunity to become the 'official popcorn of the Minnesota Vikings'. Today, the tasty snacks are sold globally in supermarkets and health stores. While it may be 'just popcorn', Angie's stands out for its bold and colourful packaging and punchy taste.
The Knot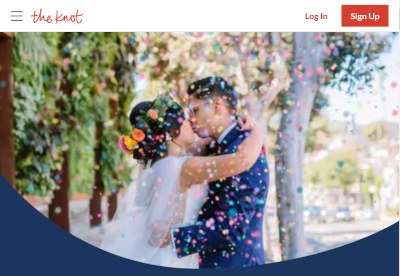 Today, brides are lucky to have a wealth of resources at their fingertips when planning a wedding. The Knot was born in a time when things weren't so simple. The media and content planning company was founded in 1999 by husband-and-wife team Carley Roney and David Liu as well as two other business partners Rob Fassino and Michael Wolfson; it provides content, tools and products to individuals who are planning a wedding. The Knot Inc. group makes money through advertising partners. For example, I could advertise Gibson's wedding gown cleaning services on The Knot and the ad would only be shown to brides who live in our service area. The company has continued to grow and has launched two other platforms: 'The Nest' for home and 'The Bump' for new parents.
Goodreads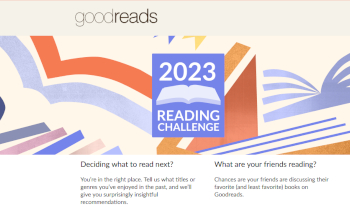 There are so many books out there, but so little time. Introducing Goodreads, a social cataloguing website that allows you to search its database of book reviews and discussion boards so that you can choose your books more wisely. The platform acts like a digital book club where users can provide feedback and spark discussions about plotlines, favourite characters, and more. The company was founded by husband-and-wife Otis Chandler and Elizabeth Khuri Chandler in 2007 when the couple, who met at Stanford, wanted to share their favourite books with their friends and classmates. The company growth started organically (without paying for advertising) and was used by friends and family before growing to its almost 90 million members today. In 2013, the company was acquired by Amazon for an undisclosed amount.
Drybar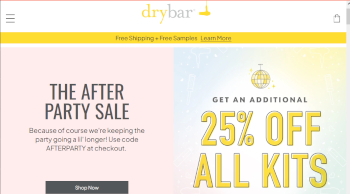 Alli Webb was a stay-at-home mom who would blow dry her friends' hair for extra money. Word of mouth spread quickly about Alli's services, and soon she couldn't keep up with demand. That's when the former hair stylist recognized a gap in the market. Women wanted a place to get a quick and high-quality blow dry. With her husband Cameron Webb and friend Michael Landau, the trio joined forces to launch the first-ever 'blow dry' bar called Drybar. Within two years the company entered into a franchise model and there are now over 92 locations. Though Alli and Cameron's marriage ended after 16 years, both continue to be successful in their own endeavours, with Alli being a 'Shark' in NBC's acclaimed show Shark Tank, and Cameron continuing to work with big brands to develop marketing and branding strategies.
Who knew these companies were founded by a husband-and-wife team? Did I miss a famous business couple? Share them in the comments section below!