Meet the Canadian Finalists!
|
For months we've been telling you about the Global Best Practices competition that CINET (the European textile care organization) was inviting quality operators to enter. There have been entries from all across the globe. Now, a list of 42 finalists from 32 countries has been selected. Two of those finalists are from Canada!
Premier Dry Cleaners
Ottawa, ON
Owners Shobha Vedantam and Nitesh Naidu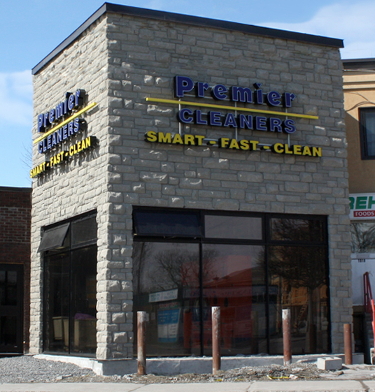 Shobha and Nitesh came from outside the industry to begin their business, and so their mindset is different from the average cleaner. Shobha (with a marketing background) and Nitesh (with other business success under his belt) set out to build a company that could sustain their family and grow into something much bigger than a single shop or even a chain of them. It set them apart from others with a forward-thinking view of expansion and franchising from the beginning.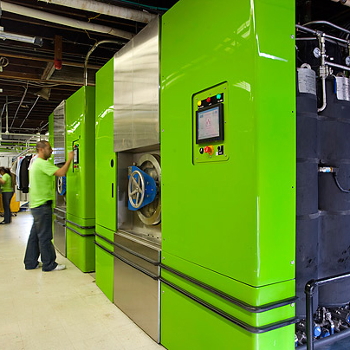 Premier uses hydrocarbon cleaning, and promotes the environmental side of their operation to customers, who appreciate the difference. Since a large part of the entrance application for CINET's awards focuses on sustainability, this was no doubt interesting to the judges.
But even more impressive is the focus on a recurring revenue model. Their Premier Club has thousands of members who pay $10 per month (a yearly subscription purchased in advance) and they receive substantial discounts on all their cleaning. How popular is it? The waiting list is growing to be as long as the current membership. And it's an idea that they plan to expand in other directions.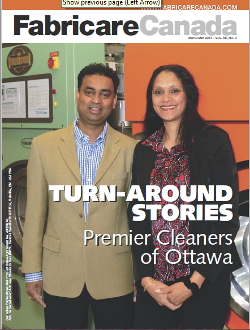 Dry cleaning is the core of their business, but the company also has a concierge service and garment storage. and as well as other ideas in the works.
Shobha and Nitesh are pioneers and innovators, and they caught the eye of the judges in the first round of competition. Now they'll need to stand out in their live presentation to take the crown.
TSC Wetclean
Mississauga, ON
Owners Dino and Petro Kantzavelos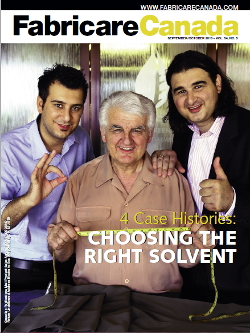 The Kantzavelos family has been involved in cleaning since 1988. But in 2009, brothers Dino and Petro did a 180-degree turn and opened a new, state-of-the-art wet cleaning plant that many people scoffed at. Needless to say, nobody's laughing now.
Walking through TSC Wetclean is like strolling through a high-end luxury goods market. They take on all the expensive designer brands, as well as day-to-day garments and items, and they do them all in water. Their boldness in handling items like these is a real "wow" factor.
"We understand how far we can push the technology," said Dino, after after 13 years of daily experience. They take them on, and they don't ruin them. Word gets around.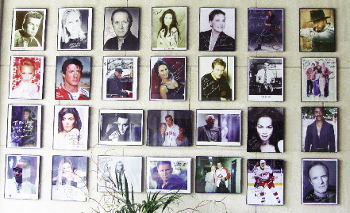 TSC is known for its wall of photos of famous people who have utilized their services. Movie stars, musicians, politicians and others have learned to trust TSC with things other cleaners are afraid to touch.
What does it mean to Dino to be a finalist in the competition?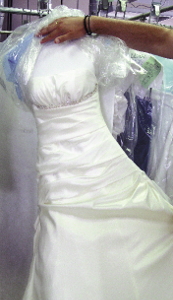 "I'm grateful to be part of the conversation," he said. "Wet cleaning is still a very small percentage of the industry, and we consider ourselves disruptive in doing it. This global competition and the opportunity to present our story can do wonders for the technology going forward."
What's next?
The final phase of the competition is short presentations (live or via remote media) by all the finalists at the Expo Detergo convention on October 21 to an international panel of judges. A winner in each of three categories (Industrial Laundry, Retail Textile Cleaning (small) and Retail Textile Cleaning (large) will be declared best in the world.
Best wishes to both companies as the head to Milan, Italy and make their presentations!