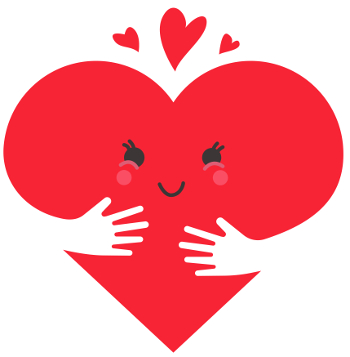 I love my bank! (How often do you hear that these days?) Let me tell you why.
My bank keeps up with the times. When I started banking with them 18 years ago, there were no such things as mobile deposits, banking by phone, or internet access to my accounts 24/7. But as each one has come along, my bank has not only instituted it, they told me about it and how to access the new service.
I had a security breach on one of my accounts a short while back. Within three minutes of the breach, I had a text message warning me about it. And a voicemail on my phone. And an email on my computer. And a message on my landline answering machine. All told me of the suspected breach and urged me to call my bank to get the correction started. I lost nothing but some convenience in waiting for my new debit card to arrive.
In May I got a cheery phone call from Heather at my branch. She thanked me for being such a good customer, asked if there was anything else they could do to help with my finances, and checked to be sure I had no issues with the service they give. I have gotten the same phone call in May for the last 17 years. Every time it is genuine, friendly, and makes me feel appreciated.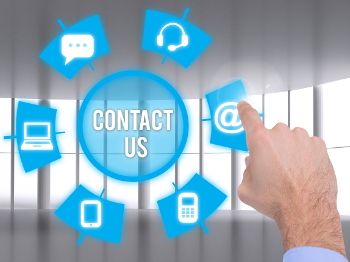 Now that I've gotten used to the mobile deposit system and do all my banking online, I rarely go to the bank itself. However, every time I do, I'm greeted by name – even if I go through the drive-through. Even by tellers I don't remember ever meeting before. And if my sister-in-law, my usual passenger, is not in the car with me, the drive-through teller asks if she is doing alright. She knows her because I got her to switch to my bank as soon as she could.
If I have a problem with the bank – it's inevitable, of course – I pick up the phone and call them. I get right through to a human being who will take care of the problem. I never get put on hold, I never get bumped around, and I never feel I'm speaking to someone who is not empowered to take care of the issue. I'm thanked for calling, and my situation is corrected immediately.
I love my bank!
I will never change banks!
Can your customers say any of these things about your company?
You keep up with technology to make their lives easier.
You contact them through a variety of methods, so you're sure they get the message.
You proactively call them from time to time to be sure all is well with the relationship.
You address them by name.
You empower your people to solve problems quickly and efficiently.
You value them as people, and let them know it.
This month we're saluting companies that earn their customers' respect and loyalty through efficient use of technology – and the human beings behind it. How do you stack up? Share your victory stories.