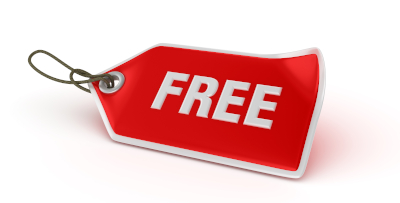 The most eye-catching word in sales is that simple little word FREE. Everybody likes something that costs them nothing, and you can use it to build sales and repeat business if you offer the right things free.
What do you do for free?
Sales is all about the immediate exchange of goods and services for money. Marketing, however, is the long-term goal of repeat business and satisfied customers. When you offer things for free, you are building loyalty in customers because (whether they realize it or not) they feel just the tiniest bit guilty for getting something without paying. And that often leads to repeat business to "make up for" that guilt.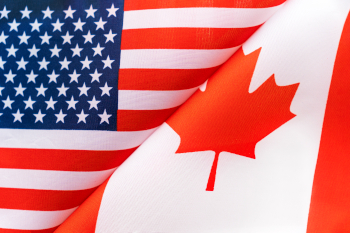 Flags
The most basic and easiest service to offer for free is flag cleaning. Be it national flags, provincial and state flags, or even municipality flags, you show your support by cleaning them for free. "We already do that!" you say? Nice. But do your customers KNOW you do it?
Pick Up and Delivery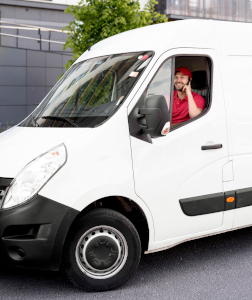 You also probably offer free pick up and delivery services. Very good. That message should be plastered on your vehicles and all over your call office. It should be so obvious on your website people can't get past it. You should be shouting it on FaceBook and other social media. Make the "FREE" big and people will look. Make the app they need free, and they'll download it. Make it easy for them to access your service and you're on your way. They'll want to make the most of each pick up, so they'll add additional items. That's good for you and them.
Even more FREE
Expanding your free services will get you attention. They must be marketed, however. Just adding a freebie won't move anybody. You have to tell them and tell them again.
Expand your Flag offering
There are other groups that use flags, and generating good will with them could bring in new customers. Service organizations, churches, and teams that have flags will appreciate it if you clean and press them for free. If you ask them to include a note about it in their programs or on their website, they are most likely happy to do it.
After-Party Pickup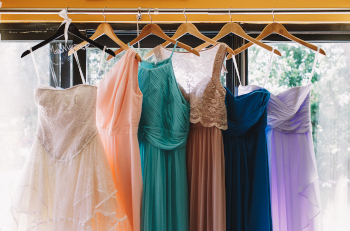 One of those loose ends at every wedding is getting the gown to the cleaner. The sooner it's there, the easier it is to remove stains. Offer to pick up the gown the next day from a designated location. In fact, expand it to free pick up of all the wedding party's garments and give yourself the opportunity to show off your great cleaning to a wider audience. Deliver back to the same person you picked up from and let them redistribute the gowns, or have them picked up at your shop.
Condolence cleaning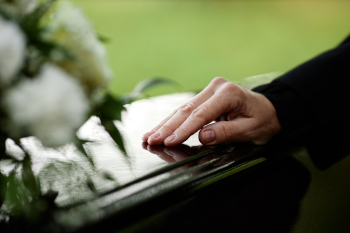 Offer to clean the outfit the deceased will wear for the funeral at no charge. This is one of those details the family doesn't want to have to think about, but it needs to be done. They want everything perfect for that day. There will be no other opportunity to see their loved one looking nice. Deliver free to the funeral home. And don't forget to include a condolence card with the order, so the family knows you care about their loss. Being part of this emotional day will stick in their minds and may make them loyal to you for a long time to come.
After tailoring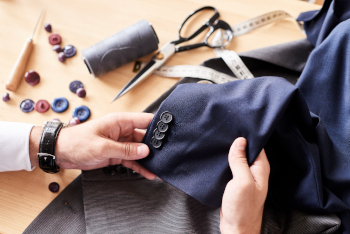 You already probably clean garments after you tailor or repair them. Why not make some noise about it and let people know you add it as a free service? Cleaning something at no cost doesn't have to be a new service, just new to the customer. It's also a great chance to remind them you do tailoring and repairs in a professional manner. Knowing the garment(s) will be coming back to them in wonderful shape and cleaned as well is a great incentive.
The very best Freebie!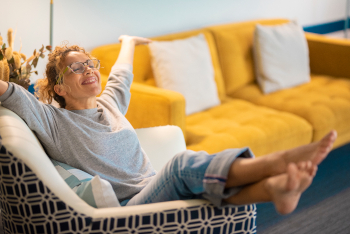 Remember what you are really selling to your customers. Not just cleaning services, but TIME. You are offering them Free Time. Who doesn't love handing off a chore to someone else and then going and having fun instead? A properly developed marketing campaign reminding potential customers what they don't like about keeping their wardrobe clean — and how well you do it for them — is like selling them free time.
What else?
Do you offer a free service we haven't listed here? Share it in the comments section below.