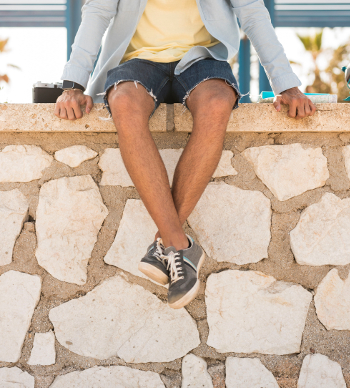 I just booked my hotel room for the Clean Show. But I can't tell you how many people I've talked with who plan to wait for the last moment to make their travel plans. That's a bad idea.
Why book now?
There are important things to consider that can get you off that (uncomfortable) fence and on your way to Clean.
You can get the hotel you want, not the one you're stuck with. (I delayed and had to roll over to my second choice. And it's only May!)
You let the organizers know you're coming, and they can plan accordingly. (How much do you like throwing a party where nobody RSVPs until the day before?)
You can begin planning your visit, not just flying by the seat of your pants.
There's something great about having a set plan, not dithering back and forth.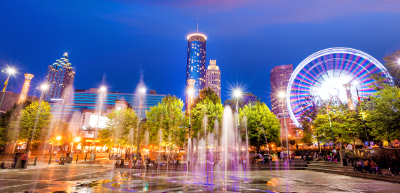 The whole world has NOT stood still
Yes, we all got locked down, locked up or locked out during Covid. But the manufacturers took advantage of that time and worked on new innovations for their equipment, supplies and services. This show is sure to be a demonstration of the latest and greatest that you probably haven't even imagined yet.
Whether you closed down during Covid or just ran on minimal loads, your equipment has aged a few years. Anything that was on its last legs in 2020 is now overdue for replacement. This is THE shopping opportunity of the year — or, more correctly, from now until 2025 (the date of the next Clean Show.) You don't want to waste it.
If you are serious about your business and serving your customers, the Clean Show is a must.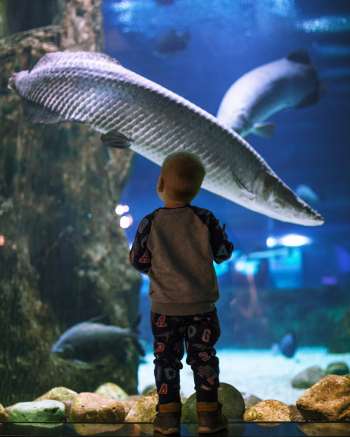 It's not just the Exhibit Hall
Make the effort to get up early each day and attend the educational sessions of your choice. It's like taking a master class in various aspects of your business. From marketing to customer relations, from investing to technical information, it's all there for you. It's never more convenient than at the Show.
Of course, there's also the after-hours activities. Everybody is having receptions, and so you need never go hungry (or thirsty) while you are in Atlanta. The venues are lots of fun, and a good bit of informal business gets done over hors d'oeuvres. It's also a great chance to catch up with old friends in the industry, and make new ones. Finding a non-competing operator you can bounce ideas off of through the rest of the year is priceless.
Don't just show up
Do you get on a plane to go to Hawaii or some city around the world and not think about your trip in advance? No. You plan things. You pack according to what you'll need. You think through what you want to see and do. You budget for the expenses and for the treats.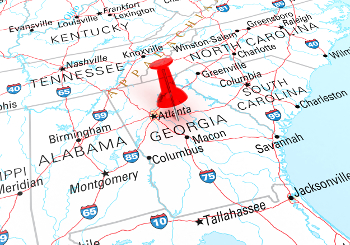 The Clean Show requires even more planning. It's a HUGE show. You can easily get bogged down in certain aisles and never see the things you want to see, if you don't make a plan in advance. If you need finishing equipment, have an index card in your pocket of the numbers of the booths where you'll find that. Then visit all those first, before you get sidetracked. (Check the Clean Show website for an interactive map you can download with all the booths listed.) Over 95% of the booth space is reserved, so it will be a good Show.
Do not set yourself up for failure by failing to plan. The last thing you want is to get on the plane to go home and realize there was something you needed to see… and just didn't remember it.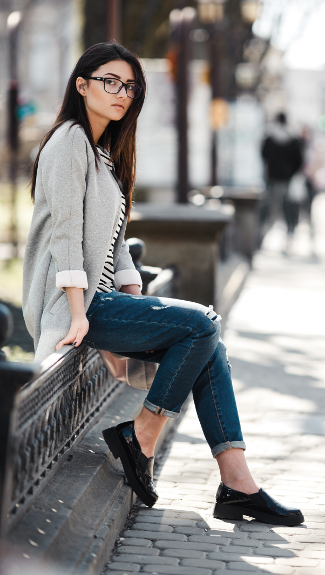 Talk it up
If you are on social media, make your plans, book your hotel, and then tell others about it. Maybe you can all get rooms in the same hotel to make networking easier. You're determination to attend will influence others go too, and that is good for everybody.
Get off the fence, plant your feet on the Clean Show side of it, and get ready to go.
Come see us. OUR BOOTH IS 3567, and we welcome your visit!