The CLATA CANADIAN RECEPTION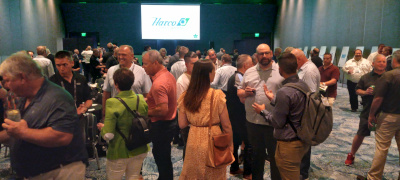 If you are here and didn't go to the party, you missed a good time. Loud, as usual, and lots of people there.
The event was held at the Georgia Aquarium, and I think the fish had as good a time looking at the crazy humans as the crazy humans had looking at them. It was awesome to get within inches of sharks, huge manta rays and groupers, as well as other beautiful fish all swimming together in an enormous tank.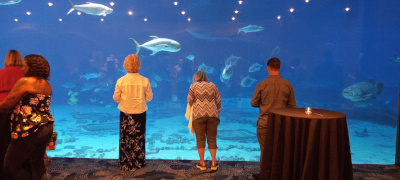 Lots of familiar faces were in attendance, and it was great to be able to sit down with friends after an exhausting day on the convention floor.
Take a look for yourself!
More photos will be included in our next video report, but this will give you a taste for tonight.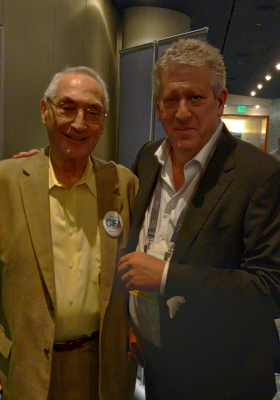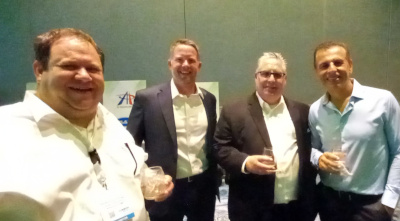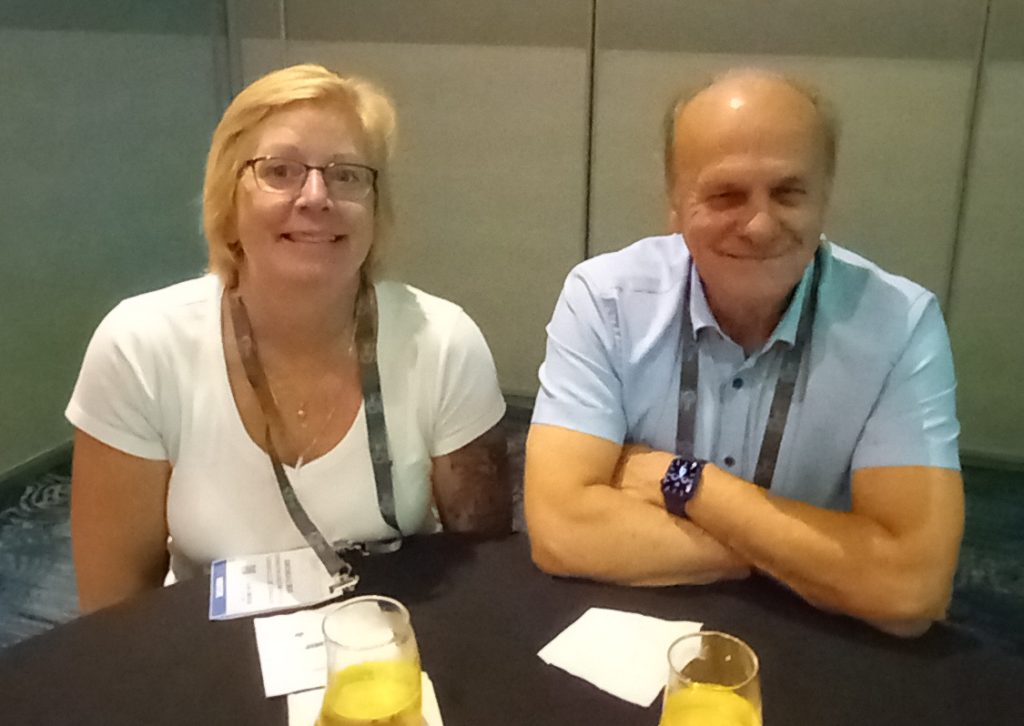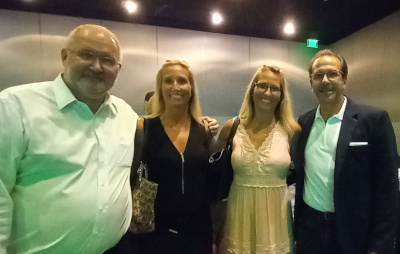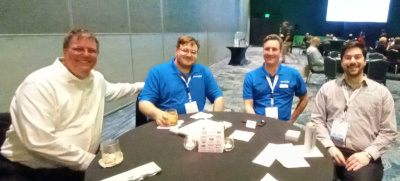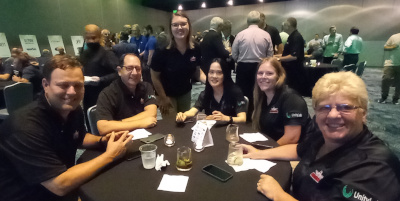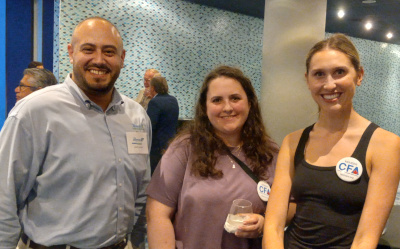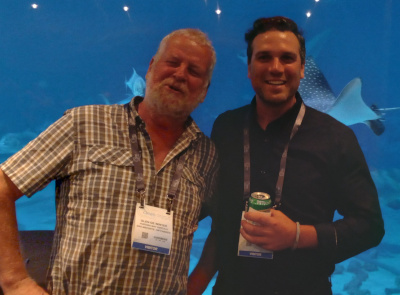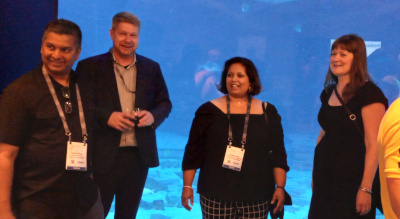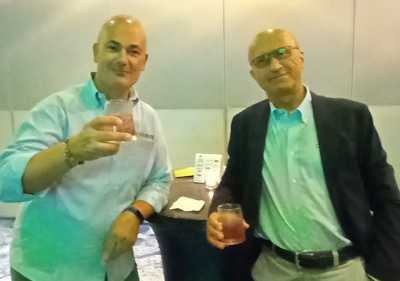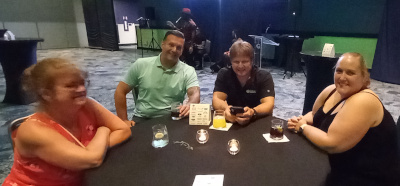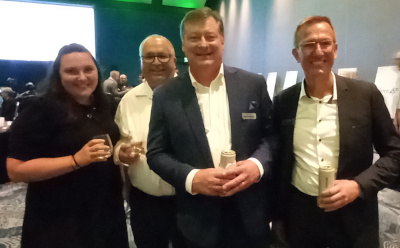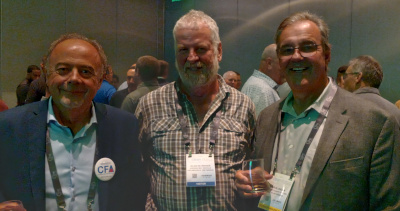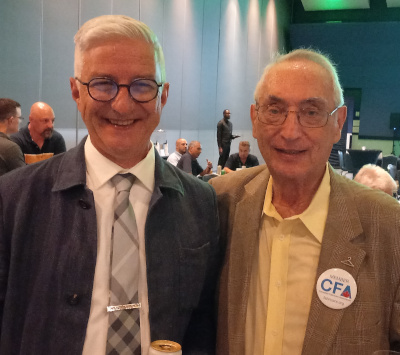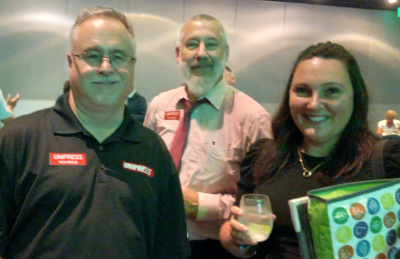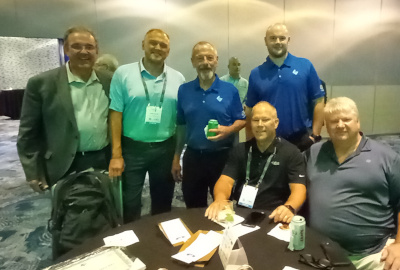 And that's a wrap!