Video – A Powerful Marketing Tool for Your Business
|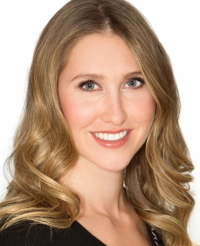 Is your business using video to attract or retain customers? Today, 50% of consumers want to see more video content from brands they support – more than any other type of content. Video is a means to share your brand's personality, to educate your consumers about your services, and to alleviate any existing pain points. This month I'm breaking down types of marketing videos that your business can use to appeal to existing and new clients.
Explainer Videos
Explainer videos are short 1-minute videos that usually use a 'whiteboard' or cartoon-style format to educate customers about how a product or service works.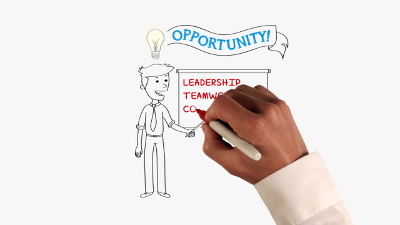 Today, our clients don't have the time or the attention span to read about the services on our website, and video is a quick way to establish trust. At Gibson's, we were getting a ton of questions about how our pick-up and delivery service works, so we decided to make a 1-minute explainer video to educate prospective clients about the service. It's been a tremendous success as it tells customers what to expect once they sign up, and addresses any outstanding pain points. Explainer videos are often inexpensive and easy to produce, but leave little room to communicate a brand voice or aesthetic. Avoid using explainer videos to highlight premium services. Want to try it out? Explain Art whiteboard videos start at US$199.
Your Brand Story
A brand story video is a 3- to 5-minute video that shares a business's origin story, its current operations and business vision.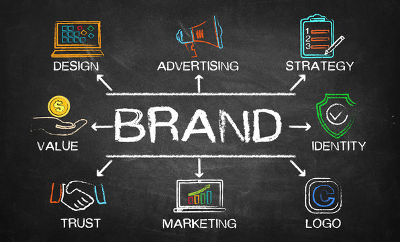 In our industry, we often see these types of videos at industry-type conferences like the CINET Best Practices Awards or at the Clean Show. As a business owner it can be exciting to make a brand video and be the star of your own movie; unfortunately, this genre often falls flat with customers and sees little return on investment as a marketing tool. Avoid creating a brand story video unless it's going to serve a direct purpose, and if you do, look to college students or independent contractors rather than an advertising agency. You shouldn't pay more than $2,500 for a company video. To make your investment stretch, ask your director to 'cut' the video footage into shorter clips, that way you can share 'mini' videos across your social media platforms.
Go Live – Social Media
While explainer videos and a brand story video can be shared on your social media platforms, platforms like TikTok and Instagram are the only mediums where you can broadcast live in real time (think of it like a Zoom call on air with those who want to tune in).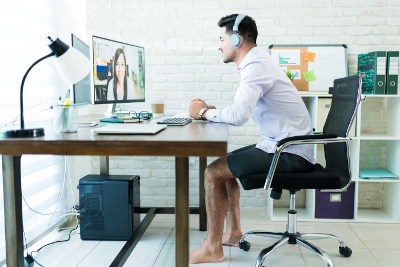 Instagram 'Go Live' became a popular marketing tool in the pandemic as a way for business owners to connect with their customers by doing in-the-moment 'FAQs' or to share more about a product or service. Yes, going live on Instagram or TikTok can be scary and intimidating, but it's also a means to authentically connect with your clients and to build up a supportive community. Keep in mind these 'Go Live's work best when your social accounts have a strong and engaged following (1,000+ followers). Thinking of trying it out? This article from Social Media Examiner shares some terrific tips if you're looking to take a deeper dive.
Here are my Top 3 Quick Tips if you decide to test out video
Strike a Balance
When planning your video content, make sure to strike a balance between 'evergreen' and 'topical' content. 'Evergreen' content will always be relevant to your business – for example 'what is dry cleaning?' or 'how to sew a button on a shirt'; while topical content relates to a trend or a point in time, for example 'how to clean your face mask'. Having an even blend of content types will appeal to your client and make it easier to manage your video library.
Start small – Don't hire a 'Stephen Spielberg' to film your first video
Video can be exciting, but that doesn't mean you need to go all out on your first attempt. My recommendation – start small. Test out video first to see what your clients like before investing in an expensive production team.
Think about your Customer
When we think of what we want to create, we often think about what we would enjoy. Unfortunately, it's not about you – it's about your clients, so it's important to create video content with your customer in mind. If you're appealing to a wealthy demographic, don't make a video about how to save money at the dry cleaners but rather about how to store luxury handbags.
Wishing you the best of luck with your directorial debut! Lights, camera, action!