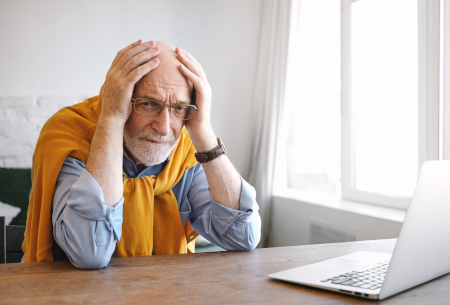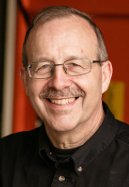 You bought that plant and had such great dreams. You were going to do things differently and grow your business. Then you hoped to sell your plant (for more than you paid for it) and live comfortably off that big bag of money.
Reality got in the way of your dreams. You worked day and night for minimum wage, and when you closed the plant, you got a tenth of what you paid for it. And now…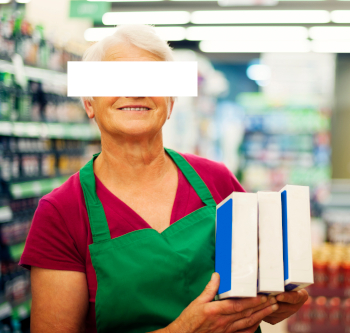 "Good morning. Welcome to Walmart."
I know of three 'retired' dry cleaners who traded their presses for shopping carts. One of them works as a greeter and just got his 15-year pin. He says it's a great place to work. "We even get tea breaks!" he says.
You say that is not you. OK, let's talk about some people just like you. (The names have been changed to prevent embarrassing those who are not sitting on the beach.)
Bad Choices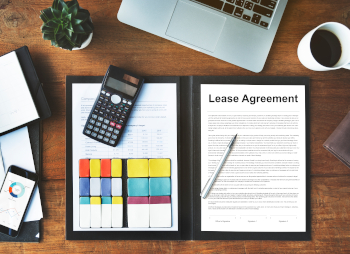 Your lease is one of the most valuable assets that you have. If you don't have a transferable, long-term lease, you have nothing. We have seen a number of bad examples over the years. We had a customer who wanted to sell but set an unrealistically high price on her business (and on her old equipment). She didn't want to sign a long lease when she was trying to sell, so she continued on a month-to-month basis. That was fine for a while, until the landlord decided he needed her space for a better tenant – 30-days' notice and she was out of business.
We have had customers with old perc machines who were unwilling to upgrade. Anyone buying the plant would insist on a new machine so they are not liable for any previous perc contamination. If you go ahead and purchase a new machine on a lease, you get to use it for a while, you get a better price for your business, and the new owner will make the lease payments on the new machine.
If you are going to sell or close, you need to make that decision well ahead of time. We have had customers close their plant a month after buying $1,000+ in solvent. That solvent did not increase the value of the business.
How well will your plant run without you? We have an 80-year-old customer who does all the spotting in his plant. He likes doing it and won't let anyone else even try. The value of his plant is less than it should be because there isn't anyone there who can remove stains.
Current Value of Your Equipment
Although the prices for new equipment have gone up, there is such a glut of equipment on the market that prices for used equipment are unbelievably low.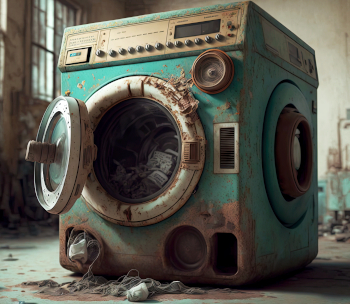 For example, we are currently storing (pronounced 'trying to sell') a 10-year-old shirt unit for a customer. It has 360,000 shirts on it and would cost $65,000 to buy today. We advertised it for $10,000 and got zero response. It has been sitting at my office for 2 years now. Dry cleaning presses are going for $2,000 to $3,000. But no one is buying.
You might have paid a lot of money for that equipment and it might be in top condition, but if no one is buying, it is worthless.
Another customer sold all the equipment in his plant and all the supplies for $40,000. And that included a dry cleaning machine that was only 8 years old. Some of that equipment may just go to the scrapyard, but the purchaser is building a plant for next to nothing.
Closing your plant and selling off the equipment is not a good option. By the time you pay for the hazardous waste removal and disconnecting all the equipment there isn't much left.
Decide to sell or close – then work toward that goal
You didn't buy that business to work until you die. You bought it to make some money, then sell it and retire. We may be good at pressing or spotting, but we are not so good at planning. So, if you are going to sell (or close) you need to make that decision well ahead of time. There are things that you need to do to maximize your sale price.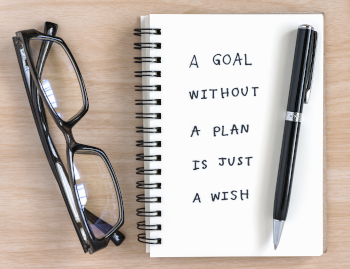 There are lots of questions to answer. Do you use a business broker? Are you selling the shares or the assets? What are the tax implications?
Have you trained your staff on how to do everything? How critical is your presence to the day-to-day operation of your plant? Your plant has to have value apart from you. You need to build a business that can run without you, so a newcomer can buy it and still have an operating company.
Conclusion – start working on it now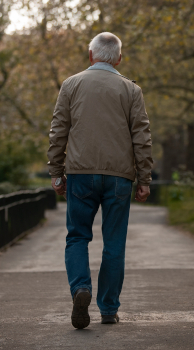 My editor wanted some stories of people who had worked hard, retired well and were enjoying retirement. Sorry. Those stories have been few and far between lately.
I can't count the number of people who were ready to sell just before Covid. In most cases they will never get that amount now. Some may walk away with nothing.
We have just finished 20 years in business. I looked back through our customer list – 58 locations closed in that time. About 20% got a decent price for their business. Most just folded without a whimper.
Hopefully this will inspire you to get to work and make something happen … so you don't end up in one of my articles.
---
Kevin and Paula Marois founded Calgary-based Integrity Mechanical in 2003 to service plants in western Canada. He writes on issues related to equipment, its purchase, maintenance and use. You can reach Kevin at office@imicanada.ca or via his website www.imicanada.ca