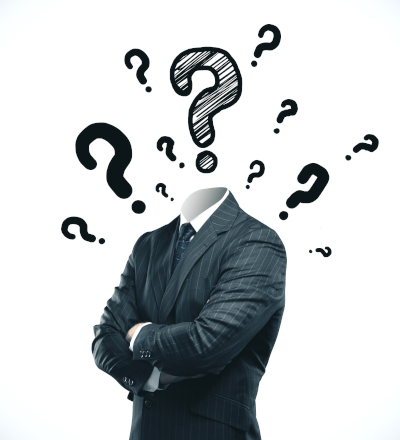 No matter what kind of business whiz you are, you will eventually come upon a problem that requires some expert advice. You can ask other operators, or your sales representatives, or your Association members. But are there other places you can go? Let's examine some Canadian resources you may have overlooked.
Plenty of advice available
The Government of Canada has great resources for you to tap into as a business owner. If you're like most people, "the government" sounds like a large, possibly scary place to go asking questions. The key is finding the right department to get what you need.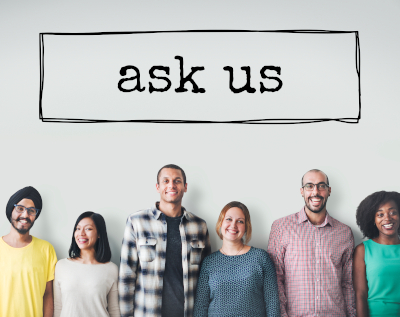 Innovation, Science and Economic Development (ISDE) Canada is your gateway to specialized advice on many topics. The advice is often free, and it comes from entrepreneurs like you, as well as other experts. There's no contract to sign in order to get advice, and you can walk away any time if it seems not to be meeting your needs.
Targeted, specialized advice is available in the areas of:
Training
R&D Facilities
Tax help
Market Research
Selling to government
Intellectual Property maximization
Taking ideas to market
Trade and market expansion
Finding what you need
There are so many benefits available to business owners in Canada that it takes a website to direct you to the ones you need. The Business Benefits Finder is an easy-to-use site you access through the ISDE page. It asks you questions and lets you fill in answers about the kinds of help you're seeking, what kind of business you are in, how many employees you have (size of business), your province/location (to target resources more specifically) and more.
Moose Jaw is not Toronto
Business owners have different needs when they are doing business in different areas of Canada. Something that might work great in Quebec just won't fly in PEI. A metro area like Toronto is not the same as Moose Jaw. That's where Provincial business bureaus come in.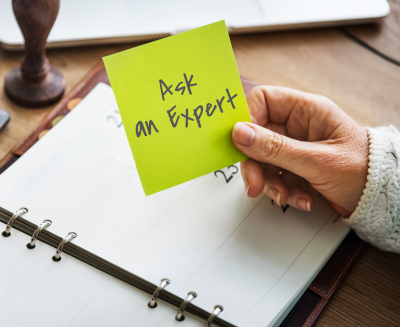 Regional Development Agencies support regional innovation ecosystems, and help small businesses grow and scale up. Their goal is to "enable business to grow and entrepreneurs and innovators to start businesses, creating the ideal conditions for the development of strong, dynamic and inclusive regional economies throughout the country," according to the website.
RDAs specialize in:
delivering nationally coordinated programs tailored to fit regional needs and circumstances
providing access to financial assistance
bringing together key players in their respective ecosystems
supporting community economic development
ensuring that regional growth strategies eliminate regional gaps and align with federal government objectives
There are also Province-based Small Business Associations that focus on programs and advice pertinent to a given area of the country. You can find the one for your location by Googling "[Your Province] Small Business organizations".
You're not the only one looking
It may seem like you are quite alone in your entrepreneurial adventure, but others are looking for solid advice, too. That's why fabricare associations are so valuable to owners like you, as well as cost groups and other similar gatherings. These are industry-specific experts you can tap for help.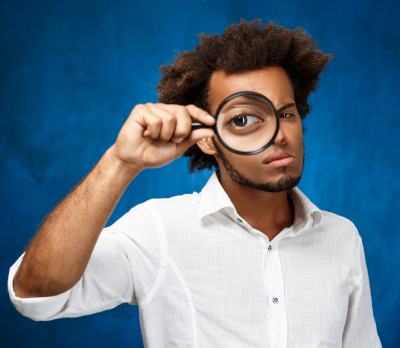 Look to your bank or other lender, as well. Some have business development advisors, since it is in their vested interest that your company succeeds, thrives and grows. Don't wait until you're in a hole to see what they have available.
An article called 10 Resources All Canadian Small Businesses Should Know About gives a list with links to several other sources of business advice and help. Some of them include:
Chamber of Commerce
Business Development Bank of Canada (BDC)
Canadian Association of Women Executives and Entrepreneurs (CAWEE)
Canadian Federation of Independent Businesses (CFIB)
Enterprise Toronto
Small Business (by Province)
Canadian Marketing Association (CMA)
You are an expert in fabricare or laundry. You shouldn't expect yourself to also be an expert marketer, financial wizard, tax expert, and so on. Seeking out advice from experts allows you to focus on your core business, and what you are best at doing.
If you've found a resource that others might benefit from, leave us a comment below.