Expert Advice for Unsettled Times
|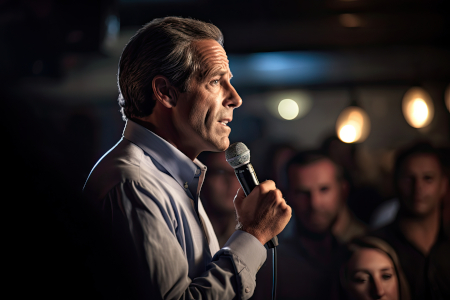 Until 2020, we all cruised along on a fairly even keel, with each day pretty much like the one before. Then came shutdowns, economic calamity and uncertain futures. Thankfully, a great deal of the chaos has passed. What is left, though, is an industry grateful to still be here but concerned about the future as never before.
This month, we'll be featuring insights and advice from all kinds of industry experts on what you should be doing now to continue to be successful, despite what the future brings. We've sent out invitations to dozens of people, and as they come back with their comments, we'll post them.
Ian Gibson, Ontario Laundry Systems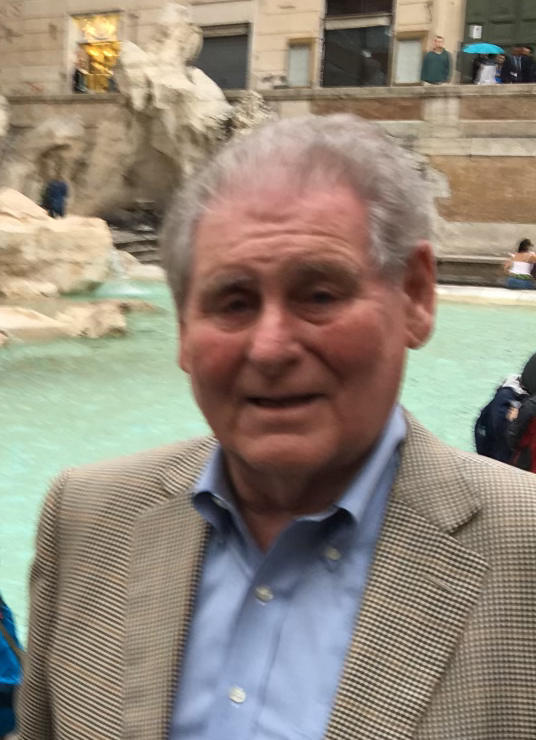 The root of Ian's advice is to take control of what you can take control of.
"If I were talking to dry cleaners, my advice would be–after the recession of 1988 and the recent pandemic–that they buy the building they are operating out of. It might take some planning, but in my experience, dry cleaners normally do better in a freestanding drive-thru location. Look at the successful survivors of the recent crises.
Also, some of those property owners had the foresight to add a coin laundry to their premises, which really paid off during Covid."
Sid Chelsky, Executive Director, CFA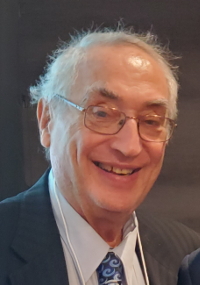 Sid advises operators to stop trying to go it alone when they don't have to.
"There are benefits of working together for the good of all that are possible when you are part of an association. Going it alone is not the answer. The cost of a membership in any of the state associations or the Canadian Fabricare Association, which represents cleaners and launderers all over Canada, is worth so much more in what you gain as a member. It is like having a free board of directors for your company advising you how to cut costs, improve your productivity, use social media to your advantage, utilize Point of Sale (POS) systems to market your business to current and potential new customers, and build relationships with other cleaners in the industry.
I am proud to say that during the pandemic, most of the members of CFA and DLI [Drycleaning & Laundry Institute] survived. The companies that closed were mostly cleaners who failed to charge enough for their services and technical knowledge to cover their overhead. Yes, there were many other reasons that they failed, but association members as a group weathered the storm and are still finding ways to return to better days. We have to change our attitudes and realize what the consumer wants and provided them with the best quality cleaning and service we can provide, or add those services that will enhance our own operations.
If you are not a member of an association, join one immediately and learn how to grow your business to be successful."