Don't Hibernate this Winter
|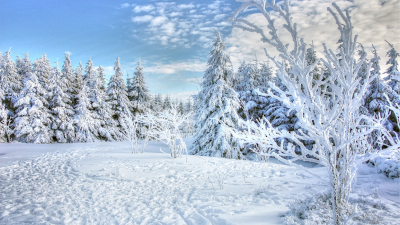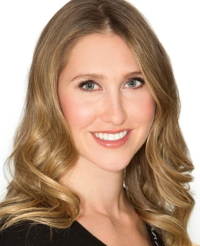 Seasonal slowdowns are just around the corner. Most of us will use this time to play catch-up, relax, or perhaps dwell on a looming recession. Don't let this uncertainty limit your decisions and prevent you from thinking of ways to grow your business. Businesses that succeed are those that continue to innovate in both literal and metaphorical 'Winter.' Here are some action items to get you started.
Strategize on How to Introduce a New Product, Packaging or Service
We all daydream about adding a new product or service into our business mix. Use this spare time to develop a launch strategy; set spring as the deadline so that you can test it out during your busiest time of year. Some services may include wash-and-fold, a wider variety of alterations services, or patio cushion cleaning. You may consider diversifying and adding products like bespoke detergent or laundry accessories.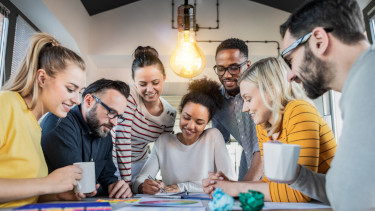 To get started, look to other businesses in non-competitive markets who are already in the desired market. Message the owner on LinkedIn or give them a call; I've found that our industry is receptive to sharing with one another. We've had the goal to update our household packaging for several years, and it may be time to finally cross this off our to-do list.
Invest Time with Your Clients
Most of our clients will also have downtime throughout the winter months. Use this as an opportunity to engage in conversation and get their feedback about your services. This could be as simple as taking out your top-10 clients to lunch or coffee, or something more sophisticated like an organized focus group. Whatever method you decide, make sure to ask targeted questions that will glean actionable answers. Asking a top client 'what can we do better?' will elicit a useless response like, 'nothing, you guys are great'. Asking a top client 'do you think our service is responsive enough for a modern-day service business, and how can we improve?' will provide some big insights. Speak to at least five clients and then track common trends to find a point of action. This can be used as a start to adapt current business tactics.
Re-Ignite Your Social Media Strategy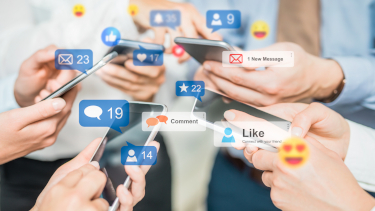 For me, social media is a love-hate relationship and often the first marketing tactic that gets left behind when things get busy. Use the upcoming months to plan your business's social media strategy. Note: making the decision to eliminate your social media accounts is also a social media strategy. Consistency is the most important factor when it comes to social media, so if you don't have a reliable way to deliver consistent results, consider it may be best to drop a social media platform (or two). If you're passionate about keeping up-to-date with social media, it's time to consider investing in a social media planner or enrolling an employee to do the work for you. Sometimes it's best to start from within. At Gibson's, we have a part-time CSR who has taken the initiative to post on Instagram and Facebook. Because she is in the store, and works directly with clients, she understands our business and posts relevant content.
Source New Software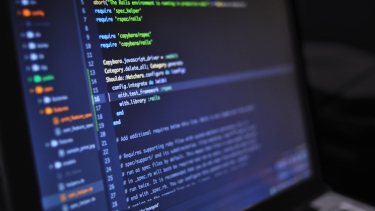 Fact – it's extremely hard to introduce new software during busy season (I say this from recent experience). Consider implementing a new point-of-sale system, payroll, or scheduling platform. While it's likely too late to plan an entire POS switchover for 2023, it's these kinds of transformations that should be planned during our slow times. If you're thinking about a new platform, start setting up sales calls with industry experts, or start to research what your competitors or industry adjacent companies are using. Being on top of the tech trends will set you up for success long-term. In our industry, the main systems would include point-of-sale, credit card machines, payroll, scheduling, and training systems and technology.
Review Hiring Needs and Onboarding Strategy
We all experienced how difficult it was to find, and then onboard and train new hires throughout the summer and fall months. Use this experience as a wakeup call to address any pain points in your hiring or training processes. We recognized some shortcomings in our training processes, and are now in the process of filming short screen record videos of common point-of-sale activities (marking in an order, doing a pickup) using Loom, a free video capture recording software. During slower times it's common to cut staff hours, so it will also be crucial to have a plan when business ramps back up in the spring months. Consider a creative way to schedule holidays or to give part-timers extended breaks.
Don't wait to innovate. Use this time to work on your 'big rocks', and prioritize the next 90 days.