Are you hiring? You should.
|
This month our magazine will focus on hiring employees, both now and into the future. Things are different now than they were 12 months ago. Your hiring considerations should be, too.
Hire? Are you crazy?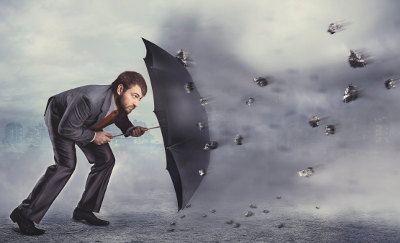 Your business has been hit hard by the pandemic. Sales are down, and there's no indication of when they might come back. It's all out of your hands and it feels chaotic. Welcome to the new normal.
As a business owner, you should be used to facing challenges. Some of them you can see coming down the tracks and get out of the way or prepare for them. Others come along and slap you silly. The pandemic and economic shut-down is one of those. But that doesn't change the fact that you need to be playing the long game for your business survival.
"How can I do that when I don't know what's coming next?" you ask. Frankly, you never know what's coming next. You didn't know Covid was coming, did you? What comes after it is just as mysterious to others as it is to you. One thing that is certain is that business will pick up the pieces and go on. There really is no other option; the only unknown is the form it will take in light of the new reality.
And if you're in business, the most important asset you have is your team of employees.
Yes, hire now.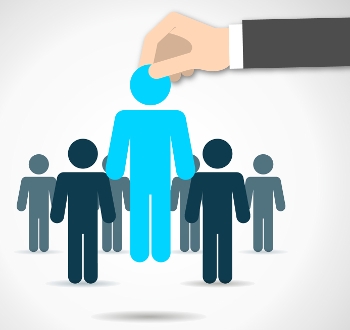 Many cleaners and launderers are either going out of business or have already done so. They don't plan to come back, either. They are finding new avenues of work, or just retiring early with a lot smaller nest egg than they anticipated.
That means a lot of qualified employees are now at loose ends, and that's where you need to be looking for your next hiring activity. If that feels predatory to you, think again. These are experienced people with hard-won expertise and abilities who no longer have an income. You are not going into established companies and cherry-picking their workers; you are giving quality people back their dignity, jobs and livelihoods.
Put the word out
Look at your company with a hard eye and determine where you might be weak. Need another skilled presser? A dry cleaner? Excellent counter help? An office person? Focus on what you need now and going into the future so that you're ready when trade returns and business picks up.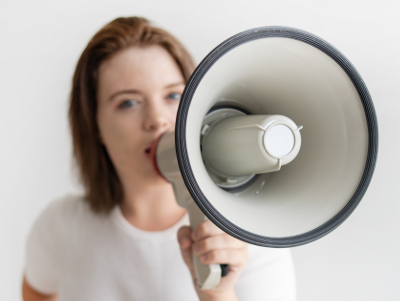 You know who has gone out of business. You probably have chatted with them from time to time in the past. Pick up the phone and ask them for contact information on the kind of people you are looking for. Ask for referrals and reviews of key people that might fit your organization. Nobody knows them better than the owner who worked with them and had to let them all go. He or she will be eager to help the good ones get back on their feet.
Contact your association and ask them to include your hiring notices with their newsletters or on their websites. The grapevine is a great way to pass on news, if you feed it a little information up front.
Be sure you're ready.
For right now, there are considerations that employees are looking for in a new workplace that they never have before. Get your plant up to standard on sanitizing, social distancing, and policies to assist employees who may be at risk or have family members who are vulnerable. Be able to talk about those measures to prospective employees.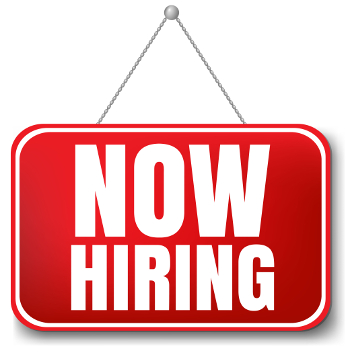 Post a sign saying you are hiring. Not only will it catch the eye of potential staff members, it says to your customers and the public in general that you are moving on, you're in it for the long haul, and you are committed to the future. Nobody wants to bring their clothes to a cleaner who might close the doors next week. As much as getting customers back into more formal attire, you need to win back their hearts and their confidence.
The holidays are coming, and even though large gatherings are out, people are getting tired of sweats and pajamas all day. Really. They will be looking for excuses to get dressed up, even if it's for family dinners at Christmas, Hanukkah or New Year's. It will make things feel more normal, and they are bound to spill on garments and table linens. In addition, snow is coming, along with slush and salt. Coats will need cleaning. Business will pick up. Be prepared to welcome customers back with full staffing.
Don't forget your current employees.
The people who have been with you through this wild ride and who have helped you build and maintain your business are precious. Tend to them as you would anything of extreme value in your life by bringing them into your plans and goals for the future. They're antsy right now. They're worried about their jobs. They are afraid of the future. You have a role to play as the leader of the company to steady them and keep the company running smoothly.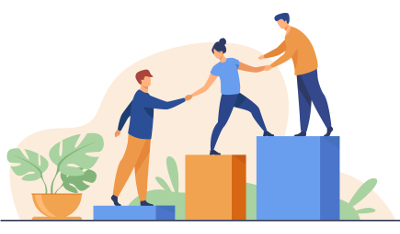 If you plan to hire new people, talk to your current employees to see if they know of people in the same field who have lost their jobs that they would recommend to you for consideration. Knowing they have some input on your thinking and actions has a strengthening effect for the whole team. It's the team you are trying to build, so build it wisely.
---
Coming up the rest of this month, look for further articles on this topic, and chime in with your comments below. We welcome your thoughts!