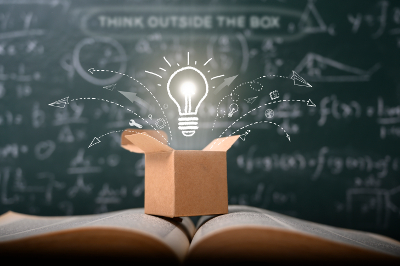 Some pieces of well-meant business advice can be really irritating. One of them is the ever-popular, "You just need to think outside the box!"
The problem is, when you're completely stumped for an idea, most likely you don't have an idea inside the box to start with, so telling you to dream up something bigger and better than that it is pointless. A much better idea is to begin safely inside the box and see what's really in there. Then you can expand the walls outward, filling your box with great ideas.
Let's apply that thinking to finding new customers for one of your services. Keep in mind, the path to new ideas will work well for any product or service you may want to sell.
Repairs and tailoring
It's pretty basic that clothes wear out, they lose buttons, zippers cease to zip, and hemlines change like the wind. Offering a quality repair and tailoring department can bring in real money, and repeat business once you've proved yourself.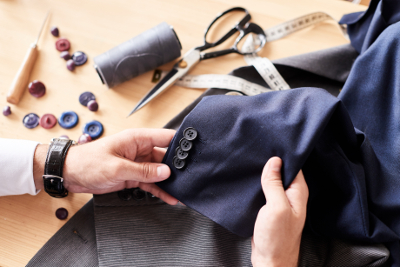 How have you promoted your service in the past? No doubt you've put up a sign or two, maybe a hang-tag for orders, or a note to someone for whom you put on a complimentary button that you can do far more than that to maintain their wardrobe.
And how's that working out for you?
This is a valuable service, and if you have qualified employees handling it, a potential goldmine. But you need to promote it to those who are interested in it, and that's the difficult part. A shotgun approach using an in-store sign may bring in an occasional customer, but you want more than that.
STEP 1: Look at the big picture
Be practical in analyzing who might use this service. Those customers who invest in their wardrobe (as opposed to following "fast fashion") expect those garments to be usable for many years. They buy quality items with timeless styling that can be dressed up or down in a variety of ways for their needs.
Already you've narrowed your focus from "everybody" down to "some" people who would use your repair or tailoring services. The whole mantra of fast fashion is that it's here today and gone tomorrow (sometimes literally). That doesn't give a garment enough lifespan to pause for alteration or repair. It was cheap, it was trendy, it's disposable.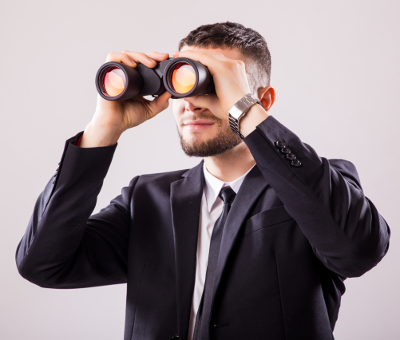 People who keep good garments for many years go through changes, just like the fashion industry. They gain or lose weight. They use their clothes repeatedly, with interspersed fashionable items to liven them up. They value good work and are willing to pay for it.
How do you find them among your current customers?
Pay attention to garments when they come in—notice the ones that fit the description above.
Make a note of garments that need repair and look like they would benefit from it.
Train your counter staff to have repairs and tailoring in mind as they take in garments, for suggested up-selling.
Now we've got some ideas in the box. You have action points for finding current customers who could benefit from your service, and can target them with email offers, hang tags, phone calls to follow up on a garment that needs repair, etc.
This is the easy step, but it's essential. It costs many times more to get a new customer than to interest a current customer in a service they've never tried before.
STEP 2: Go hunting
You might find it helpful to put a few faces to the people you are trying to offer this service to. For instance, perhaps the clothes you've noted remind you of a particular friend or relative. Making marketing personal helps you get inside the heads of the people you are selling to and see life through their eyes.
That's important, because you literally want to hunt those people down. Ask an outdoors person how they found a deer or a duck and they will tell you they studied it enough to have an excellent hunch where it would be, when it would be there, and what would happen when they met. You are on that kind of hunt.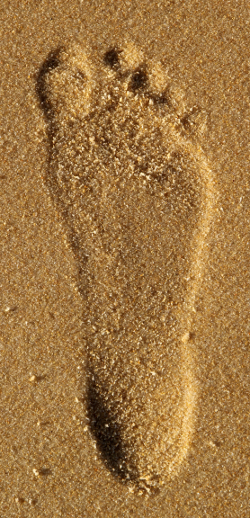 Ask yourself some questions:
What specific places does my target type person go on a regular basis?
What activities does he/she take part in?
Where does he/she live?
If I wanted to bump into him/her, where would be a good place?
Each place that you put on your list is a potential place where other like-minded people would go, who might need your service, as well.
From the list you've made, perhaps your customer lives in a high-rise tower. Perhaps she enjoys book clubs and social luncheons. She likes to go to the theatre and musical events. You've seen her at an upscale mall and a quality resale shop. This is her habitat.
STEP 3: Reach out
Imagine you are in any of the places your target customer goes. How can you put your message in front of her? Who can you partner with to cross promote your business and theirs with clever advertising messages?
Examples: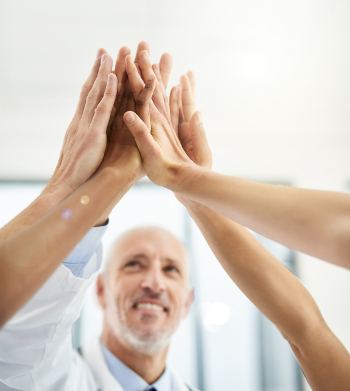 Ask the upscale resale shop if they would be willing to include a flier from you about tailoring services, and in exchange you'll include information from them in your email newsletter or other communication to customers.
Take out an ad in the program for the opera or musical theatre using a humorous but tasteful image of someone in need of a repair or resizing.
Approach the management of the high rise to see if you can add them to your pick-up and delivery route, and provide all materials they need to communicate the days/services, etc. They want to make living there as care-free as possible, too.
Think of other places target customers might live, like Assisted Living communities. Often they moved in without their old sewing basket or machine, and can provide a steady stream of repair business.
Give your current target customers a special "pass" that gives them a free repair, and one for a friend. This can bring in a new customer based on your customer's priceless word of mouth.
The box is filling nicely
Now that you've got ideas in your idea box, you have something to work with. Forget the out-of-the-box cliché. Wild ideas are novel and can be fun, but it will be the day-in, day-out efforts that are both sustainable and successful in the long run.
When your repair/tailoring service is doing well, pick another of your services or products and work through the same steps, growing each one by hunting down the people who need them.