Let's Get Ready to Tumble
|
Marketing Your Wash-and-Fold Service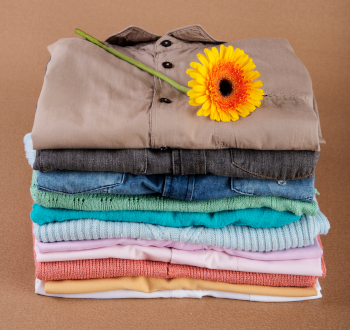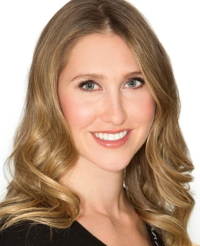 Wash-and-fold became a sales booster for a lot of cleaners during the pandemic. Since its rise in popularity, I've realized there are two wash-and-fold camps: those for and those against. For some, refusing to offer wash-and-fold is leaving good money on the table; to others, the service is a distraction, taking the focus away from higher margin dry cleaning pieces. Whatever your opinion, most of our clients associate the two services together. Why? Because they both relate to garment care. Whether you offer wash-and-fold or not, here are a few things to consider when marketing the service.
Message Correctly, Focus on Benefits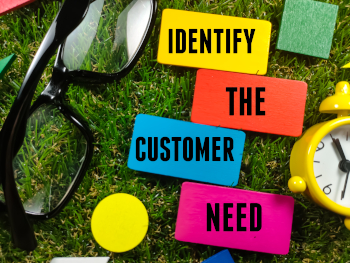 Marketers love to discuss 'features vs. benefits.' A feature is what something is, for example – 'removes stains'; while a benefit accomplishes something – 'having clean and pressed clothing makes one feel confident.' Over 85% of Americans have access to laundry at home, so when marketing a laundry service, you should speak to how the service will add value to your client's life.
Dave Coyle has done a great job of marketing the benefits of these types of services by using messaging that speaks to saving time, improving household health safety and enhancing self-confidence. I've created a chart below to further unpack this. Ask yourself, how is a wash-and-fold service going to make your client switch from folding their clothes in front of the TV to paying for your service once-a-week.
| | |
| --- | --- |
| Feature | Benefit |
| Clothes are sorted and folded by item type | Harmonized Living: Your closet and drawers live in harmony, no more wardrobe chaos |
| Service turnaround is 48 hours | Convenience and Time Savings: Time spent doing laundry is now spent with family, friends or on the things you love |
| Clothes are washed separately in a sanitary formula | Improved Home Health: Professionally washed clothes, towels and sheets enhance home and personal health |
Price Effectively for Your Client and Market
I recently went to a competitor and asked if their wash-and-fold service was popular. "No, not really," the clerk said. "How much is it?" I asked, "$7.00 per pound." Even in a wealthy Toronto neighbourhood, it's hard to convince someone to pay more than $100 for an average load of laundry. Most people in our city have access to home laundry, and the affluent client likely has a housekeeper to do this for them.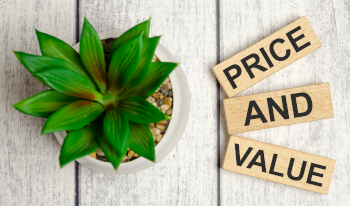 This brings up the question, 'who is your wash-and-fold client?' and 'are they the same person as your dry cleaning client?' I don't have the answer for you, but it's important to decide this ahead of launching your service. Additionally, you'll want to know your market's rate for wash-and-fold. Call a few competitors (key word, competitor, not every cleaner in your city). Pretend to be a prospective client and ask about their process and price. If you want to charge more than they do, identify ways to elevate your service so it adds a touch of personalization. Perhaps you decide to go in around the same price but offer a lower minimum.
A business teacher used to say, "value is the price that someone is willing to pay." Make sure your client sees the value in your service.
Make It Easy to Understand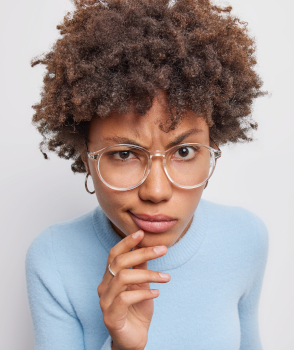 Very few people understand how many pounds of laundry they do per week. When marketing a wash-and-fold service, it's important for clients to understand how your pricing structure works. Consider using language that draws parallels between poundage and laundry loads or frequency. For example, our price per pound works out to 'x' dollar amount per an average load of laundry, or our price per pound works out to 'x' dollar amount if you do your laundry twice a week. Have your wash bags accessible behind the counter, maybe even full, as a 'demo bag' to show your clients what an average priced load looks like.
It's also important to decide what items will be accepted as wash-and-fold items. There are a variety of ways to do this, but I recommend placing a physical postcard in or attached to your wash-and-fold bag. If you're only accepting selective items, create a table to outline it (see sample below). Get clear on your 'rules' ahead of time, rather than making them up on the fly.
Accepted
Not Accepted
Athletic wear
Casual Wear
Socks
Underwear
Towels
Bed Sheets
Mattress Pads
Comforters
Duvets
Blankets
Cashmere Sweaters
Shoes
Tablecloths
Identify Ways to Gain Their Loyalty
While dry cleaning provides higher margins, one could argue that wash-and-fold provides higher frequency. That 'oh so regular dry cleaner' is no longer walking through the door on a daily basis. Yet, a re-occurring wash-and-fold client may be visiting your store or scheduling a delivery every week. Because of this frequency, loyalty programs pair well with wash-and-fold services.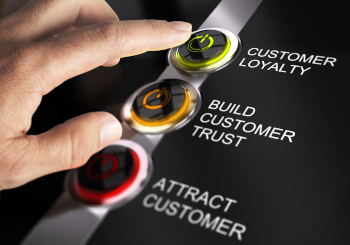 Consider an old-fashioned loyalty program of a stamp card. Store clients collect stamps and earn rewards. The stamp card is easy to use because it can be kept in the bag's pocket and is something that is tangible and physical. Perhaps offering $10 off for every 10th load, or a 'free gift' like a lint roller. Point-of-Sale systems like SMRT and SPOT have loyalty programs built in as well. Consider a few options and then decide what works best for your client.
Ask for Feedback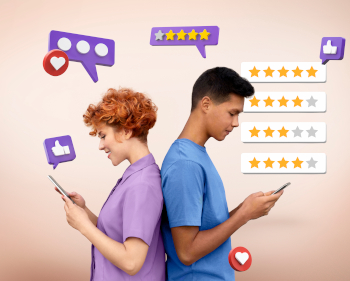 Once you have people hooked on your service, it's important to remember to solicit consistent feedback. Some cleaners have success with placing a 'How Did We Do?' card in every load. Create a unique QR code that brings your client to a simple survey. You can create your own free QR codes at a site like QR Monkey. Surveys can be created with tools like Typeform, Survey Monkey, or Google Surveys.
Keep the survey to under three questions. It can be a simple 'star ranking' out of five, focusing on three factors like – speed of service, quality and customer service. Unlike dry cleaning, it's likely your client will be opening their laundry bag and putting it away right away, rather than letting it hang in the closet for a few months. A feedback card is a great way to get their attention, show your client that you value their opinion, and make your service better.
Is your business offering a wash-and-fold service? Let us know your favourite marketing tips in the comments below.