Everybody's Doing It — Are You?
|

Covid-19 has changed society in some fundamental ways. No handshakes, no hugs, no parties, no conventions, social distancing, face masks. But some things have changed for the better. One example is the uptick in available distance-learning (webinar) opportunities. If you haven't tapped into these, you're missing out on great information to improve your business.
How it works
If you're a newbie to webinars, let's walk through the process. You'll need a camera with a microphone on your computer, or you'll use your smartphone or tablet device (which come with cameras/microphones built in).
First, you'll hear about an interesting webinar from a friend, through email, or come across an announcement on a website. There will be a link to click to sign up, usually, and then you'll receive an email with instructions. The instructions will include the actual link into the webinar. Just follow what it says, and you're in.
When the time arrives for the webinar, click the link you've been provided, and you'll go to an interface that has all the participants on it. This may mean hundreds of people, which can be fun because you put faces with names you've heard for years. You can usually scroll down through the photos and see everyone. Be sure you mute your microphone so everyone isn't hearing all the ambient sounds from your end of the feed.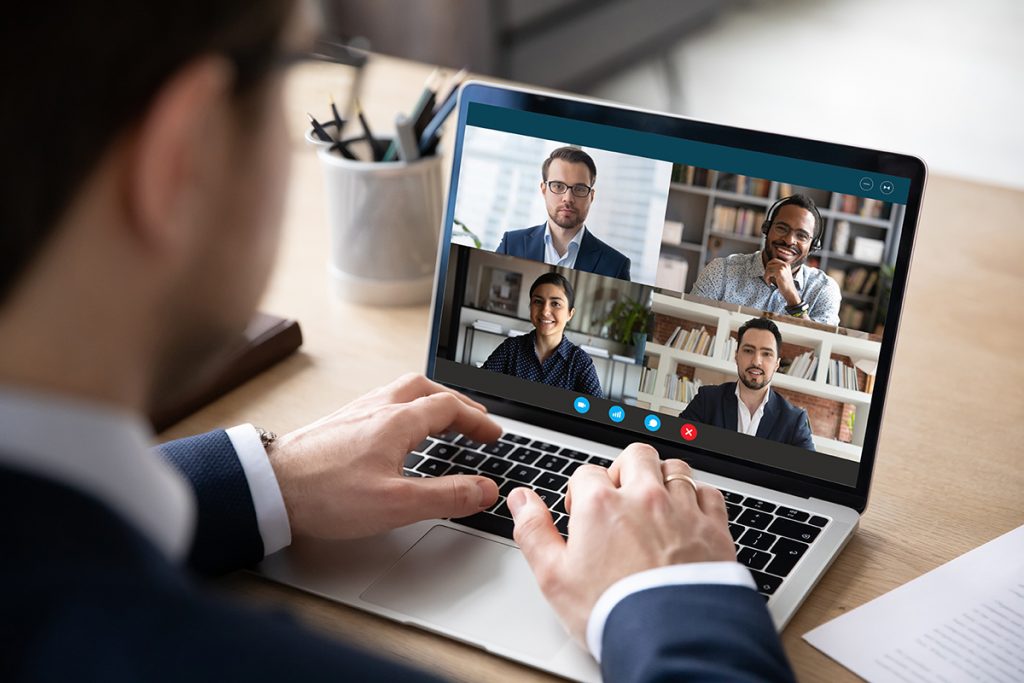 The presentation will begin, and often the presenter will 'share' their screen – in other words, a PowerPoint-style presentation will start, or there may be video, etc. Just sit back, listen, take notes. Usually at the end there is a time for questions. When the interface is Zoom, you can submit your questions during the presentation by clicking on the Message button at the bottom of your screen and typing them in. A moderator will feed them to the presenter at the end for discussion.
Why should I webinar?
It may be a year or more before you can attend a convention or conference and listen to industry experts speak on topics relevant to your business. Obviously, there is great expense involved in attending such events. Webinars are typically free, or at a nominal cost. You stay home comfortably, and get the information only on topics you choose to follow. It really couldn't be easier.
Recent webinar nuggets
On June 17, Cleaner's Supply president Jeff Schapiro hosted a webinar that was sponsored by the Southern California Cleaners Association, the California Cleaners Association and the Drycleaning & Laundry Institute. It featured the results of research done by Drive Research into current dry cleaning consumer attitudes, and touched on how Covid-19 may have long-term effects on dry cleaning volume. People kept joining the webinar as it went along, until 376 people were viewing.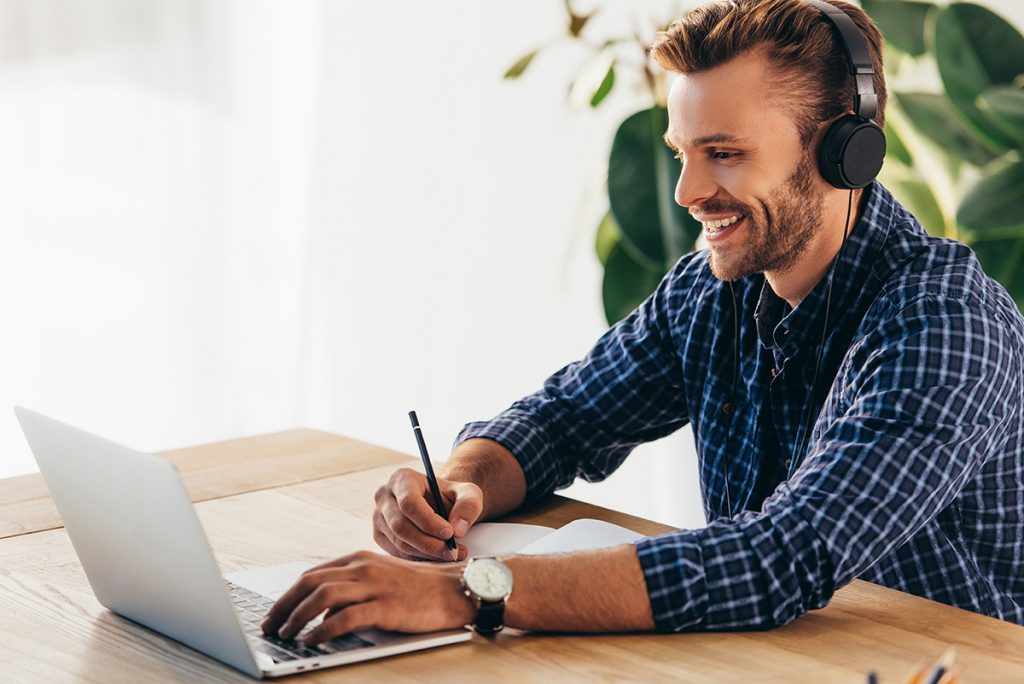 The data was gathered from more than 1,000 current dry cleaning customers (who had used the service within the last 12 months) across the U.S. It covered different age demographics and showed shifting patterns of how they choose their dry cleaner. There were many actionable items that came from the study. Here is a sampling of them:
Quick service (less than 24 hours) is of equal importance to location for the best dry cleaning customers, and more important than price. 59% expect clothes ready the next day. Action point: promoting quick service will draw in more customers.
61% of best customers believe dry cleaners charge extra for pick-up and delivery services. Action point: promoting this as a free service, and even listing it as free on the invoice, will increase your business in this area.
20% of best customers (especially younger ones) will choose a cleaner based on eco-friendly initiatives. Action point: promote legitimate environmental efforts to attract customers.
Customers want to hear from you by email (64%) or texting (50%) rather than mail (34%). Action point: collect emails from customers (they must opt-in) and make good use of them.
Wash/dry/fold services are particularly attractive to men (though women hate doing laundry more) based on time-savings. Action point: promote a year's time savings as being like gaining a 2-week vacation.
Covid-19 slashed the volume of dry cleaning being done because people were either at home not working, or working from home and dressing very casually. Interestingly, 34% of dry cleaning consumers felt their employers will allow some form of work-from-home going into the future. However, 95% of human resources leaders said they had 'no plans to change policy' on this. (Possibly because 6 out of 10 home-workers admit to napping on company time.) The reality is somewhere in between.
People are still leery of venturing out, so being obvious and aggressive in making them feel safe is key. Action point: publicize that your staff are wearing masks, you are sanitizing continually, wear gloves, prop open doors (no hands required) and offer curb-side service or contactless pick-up and delivery services.
That's a lot to digest, and a huge amount of information to convey in an hour. Kudos to the sponsors and host for the webinar. Often webinars are recorded so you can watch them afterward, so check on that if you won't be available at the stated time and date for one you're interested in.
Happy webinar-ing!