Are you a sponge or a pitcher?
|
The passing of Tom White, CLATA member and active industry advocate, is a reminder that there are two kinds of people in the world when it comes to professional associations.
Some people join associations in order to gain information or to be able to talk to others in their business about common issues. These are great reasons to be a member, because there is so much to learn from others. When you're new to the industry, being a sponge is an excellent way to succeed.
But over time, sponges need to evolve. People like Tom White or Sid Chelsky or Dino Kantzavelos or Charlotte Morton or Frank Wagner or Rob McConnell or Michelle Krulicki or Chris Tebbs or Rodd LeBlanc or Gabriel Boardman or Harold Cadloff or Rocco Romeo or Tom Hopkns or Clark McDaniel, or our own publisher, Marcia Todd, may have entered the industry as sponges, but they morphed into pitchers. Once they gained a certain level of competence and understanding, they realized they had something to give back—and they have.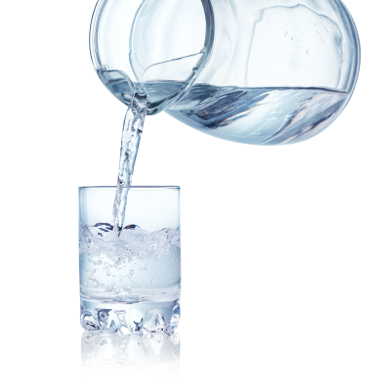 If you don't know the names listed in the previous paragraph, you either haven't been around the Canadian fabricare industry very long, or you haven't been involved in an association. These are successful people who realized they had a debt to pay to those who helped them learn the industry, and they have gone out of their way to pay it forward. They are pitchers; they pour into others.
Every one of those people will probably be surprised to see their name in the list above. They don't feel that giving of their time and expertise to build the industry is anything unusual. Theirs is a philosophy that if one person is strong, then building up other people only makes everybody more successful. They are selfless.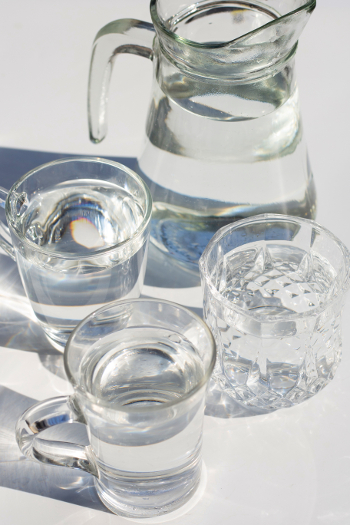 That doesn't mean they are neglecting their own businesses in order to do work with their respective associations. But they consciously carve out time to do so, knowing someone did it for them in the past. They join volunteer committees, speak at association conferences, join cost groups to share their wisdom and learn even more, and make themselves available to new industry members needing advice.
Thinking of these giants in our industry makes me think of the Hall of Fame pages we posted when we first converted this magazine to digital. Take a moment and read about people who walked before you, and who encouraged those around them to lift up the industry and make it more professional. You'll come away inspired.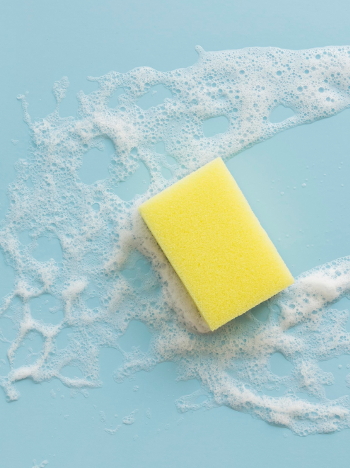 If you're new to the industry, welcome! Feel free to soak up all the information and wisdom you can from those who have been here awhile. Just keep in mind that sponges can only hold so much. Eventually, they either start leaking it away, or they get squeezed into a pitcher and give back.
Our Associations page lists the Canadian associations and some beyond Canada that are specific to different aspects of the industry. Look them over. Contact someone. Join up. Get involved. Become the success you always wanted to be, and then pour it back out on others.